Listen To Demi Lovato's Hard-Hitting New Song, 'Commander In Chief'
The singer joined forces with Finneas and Julia Michaels to create the memorable political ballad.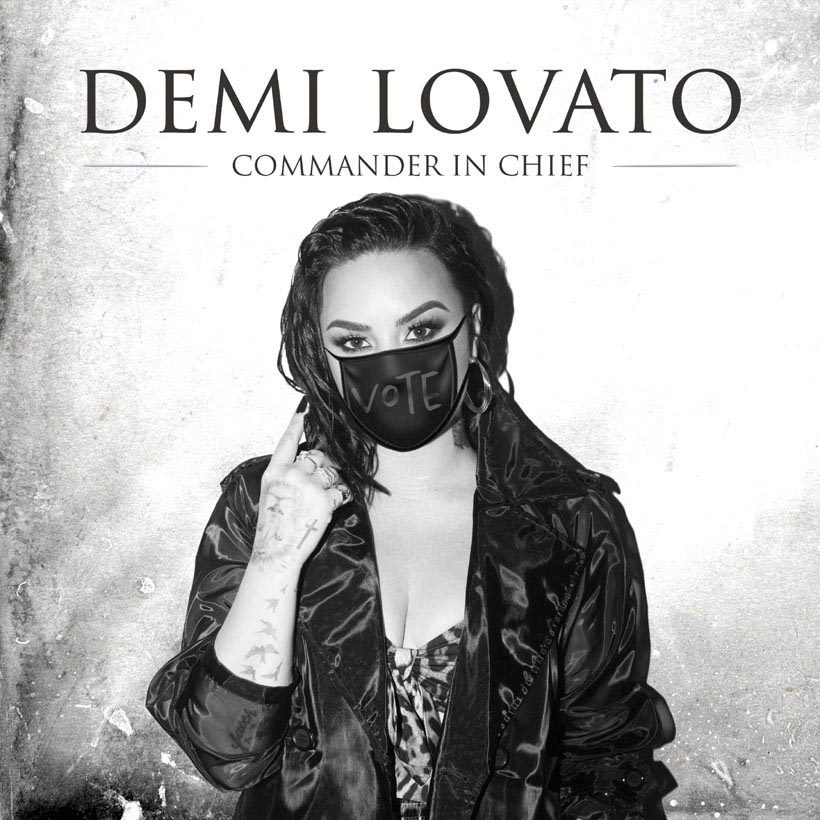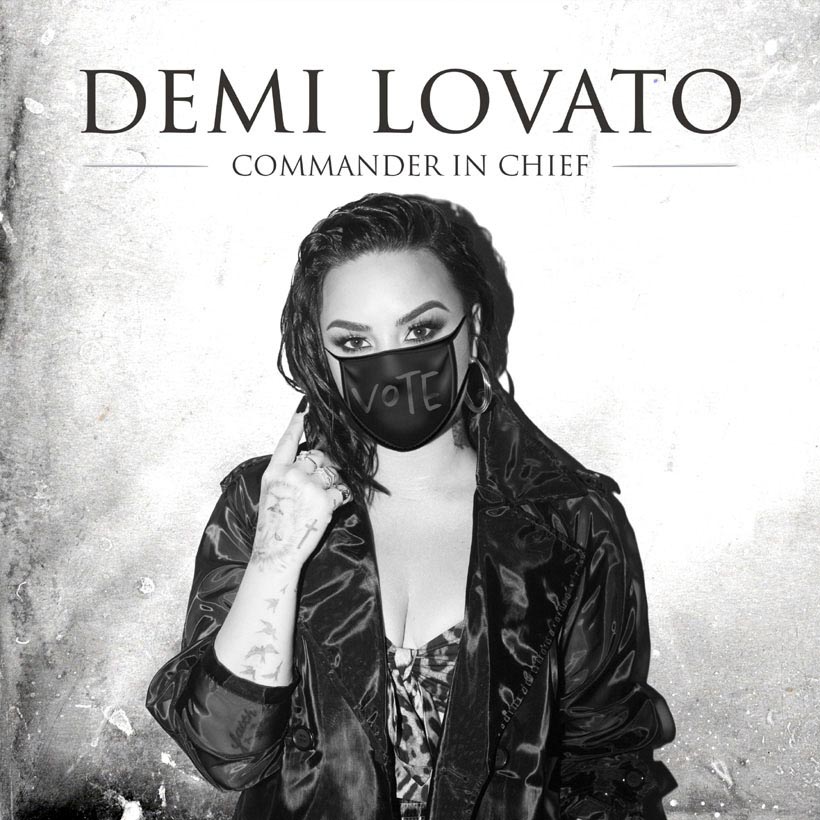 Following a turbulent year for the country, international superstar and mental health advocate Demi Lovato teamed up with Grammy Award-winning producer Finneas to release an unapologetically honest new song, "Commander In Chief" (Island Records), in an effort to vocalize the powerful emotions felt by millions and mobilize fans to get out and vote.
Demi Lovato - Commander In Chief (Official Audio)
Lovato will bring the political ballad to life during an unforgettable performance at the Billboard Music Awards, airing live October 14 at 8pm EST/PST on NBC and you can check the song out below.
Written by an all-star group of musicians including Lovato, Julia Michaels, Finneas, Justin Tranter, and Eren Cannata, "Commander In Chief" arrives just before the monumental elections, at a time when the nation is more split apart than ever. The song's message serves to voice the outrage and pain that has been felt in response to recent events, as Lovato sings: "We were taught when we were young/If we fight for what's right there won't be justice for just some/We won't give up, stand our ground/ We'll be in the streets while you're bunkering down/ Loud and proud, best believe/ We'll still take knee, while you're Commander in Chief."
Along with releasing the song, Lovato is also providing fans information about the voting process and how they can take action via her social media channels. She will also release an accompanying music video for "Commander In Chief" following her Billboard Music Awards performance tonight. Stay tuned to socials for more.
The multi-platinum singer kicked off 2020 with the debut of her powerhouse ballad "Anyone" during a stripped-down performance at the Grammy Awards, and then quickly followed it up by performing the National Anthem at Super Bowl LIV, proving that she is back stronger than ever. In March, Lovato released her up-tempo, self-reflective new single "I Love Me," followed by a collaboration with Sam Smith for "I Love Me," and then most recently, partnering with Marshmello for the release of the uplifting track "Ok Not To Be Ok" timed to Global Suicide Prevention Day.
Listen to the best of Demi Lovato on Apple Music and Spotify.