Diana Ross Shares First Official Album In 15 Years Alongside 'All Is Well' Music Video
The Jack Antonoff-produced album marks the singer's 25th studio album.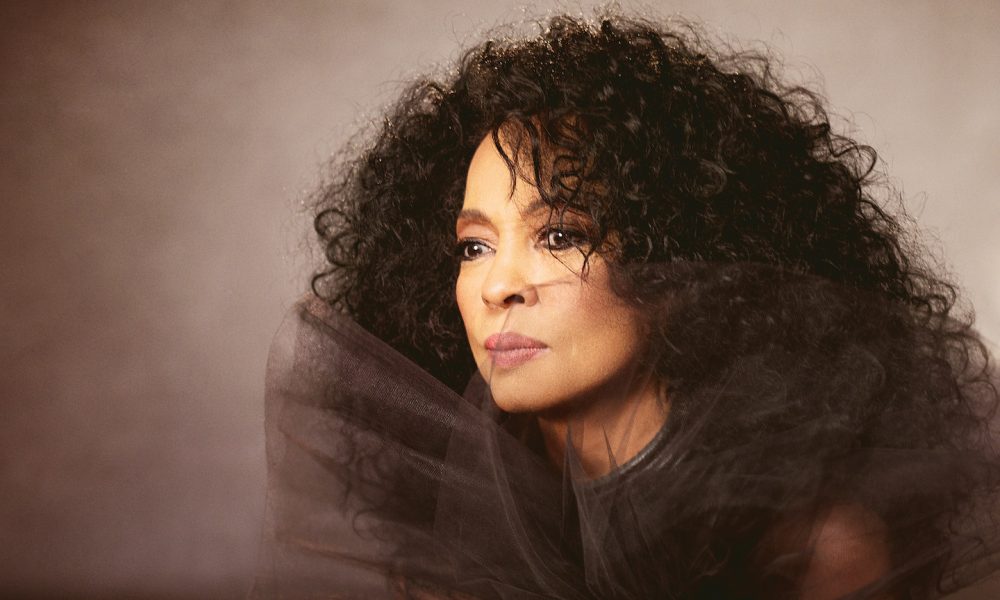 Diana Ross' first album in 15 years has finally arrived as Thank You ushers in a collection of brand new musician material helmed by in-demand pop producer Jack Antonoff, with additional contributions from Tayla Parx, Jimmy Napes, Spike Stent, and more. The album arrives via Decca Records and Universal Music Group.
"I spent the past year recording new music and this music is a reflection of the joy and the love and the gratitude that I feel every day," Ms. Ross shared in a statement about Thank You. "It's an album of great appreciation for life, and for all of you."
Ms. Ross co-wrote and collaborated on all the tracks on Thank You with Troy Miller, Triangle Park, Prince Charlez, Amy Wadge, Neff-U, Freddie Wexler, Fred White and Nathanial Ledgewick in addition to the aforementioned collaborators.
"For me there was an urgency in making a meaningful album, working with what is happening now in our world," she shared of the album in a statement. "Through the power of music we are creating a new kind of conversation that supports our choices and the decisions that we make."
Thank You also arrives with a new music video for the album single "All Is Well." The video was directed by Amanda Demme and produced and photographed by the singer's sons Evan Ross and Ross Naess, respectively. It marks her first music video release in over a decade.
"All Is Well" followed the two lead singles "Thank You" and "If The World Just Danced" as the few songs shared ahead of the album release.
"I dedicate this songbook of love to all of you, the listeners," Ms. Ross said. "As you hear my voice you hear my heart. Let Love Lead the Way."
Stream or purchase Diana Ross' latest album Thank You, out now.