Diana Ross Keeps The Party Going With 'If The World Just Danced' Single
The suitably club-flavored dance floor track is the follow-up to the equally ebullient 'Thank You.'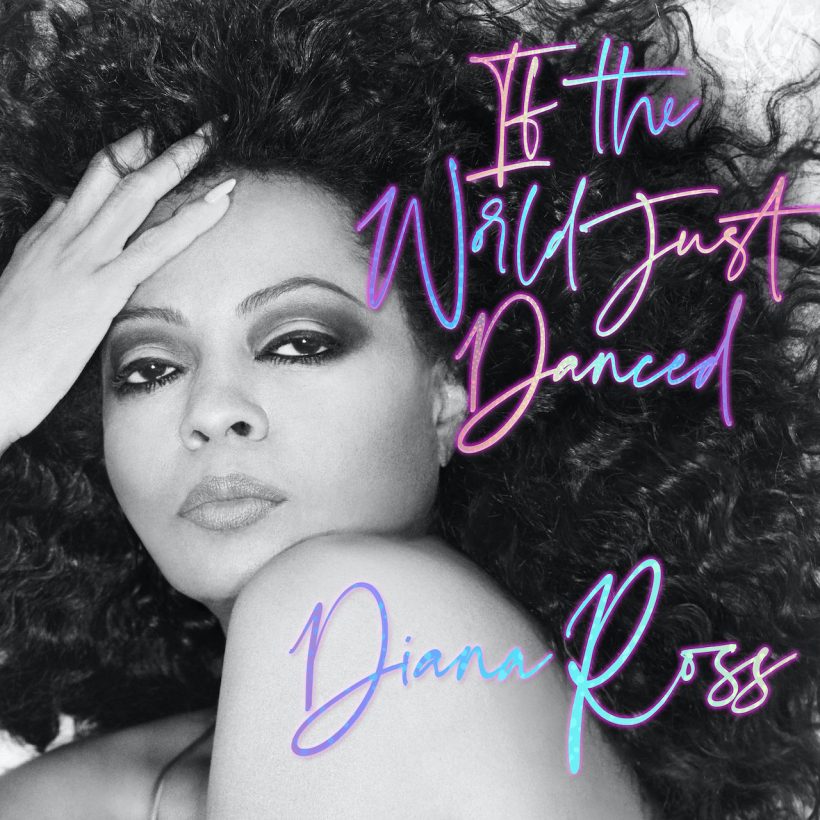 Diana Ross releases her new single "If The World Just Danced" today (3). The suitably club-flavored dancefloor track is the follow-up to the equally ebullient "Thank You," which came out in June and enjoyed a hugely positive reaction and airplay.
Both tracks are from the superstar's forthcoming album Thank You, to be released on November 5 by Decca Records. As Ms. Ross says herself: "There's no wrong way to dance, just do it." She goes on: "Let everyone know to have FUN. Joy, Joy, Joy is the answer. Playfulness! Happiness! When you dance there Is only love in life. When you dance the world dances."
Ms. Ross co-wrote "If The World Just Danced" with Aliandro Prawl, Andre Pinckney, Scott M. Carter, Amy Wadge, Vanessa Wood, and Jaquetta Singleton. It will follow "Thank You" as track two on the forthcoming album, which is produced by Taylor Swift collaborator Jack Antonoff and was recorded in the artist's home studio during lockdown. She has nine co-writing credits on the 13-track set.
Thank You is Ms. Ross' first album for 15 years, since the 2006 covers set I Love You and her first to contain new material since 1999's Every Day Is A New Day. Other collaborators include English writer-producer Jimmy Napes, whose credits include work with Mary J. Blige, Alicia Keys, and Sam Smith), English producer Mark "Spike" Stent (Björk, Ed Sheeran, Frank Ocean, Madonna et al), and singer-songwriter-actress Tayla Parx (Ariana Grande, Demi Lovato).
Ms. Ross has started teasing tracks from the new album on her website, posting a 20-second clip of "I Still Believe," which is due to be the third preview of the full set, and is scheduled for October 15. Thank You is the 25th studio album of her illustrious solo career, a sequence that began with her self-titled set released in 1970.
Pre-order Diana Ross' Thank You album, which is released on November 5.