Best French Musicians: 10 Artists Who Defined Popular French Music
To celebrate Bastille Day, we've picked some revolutionary French musicians who defined popular music in France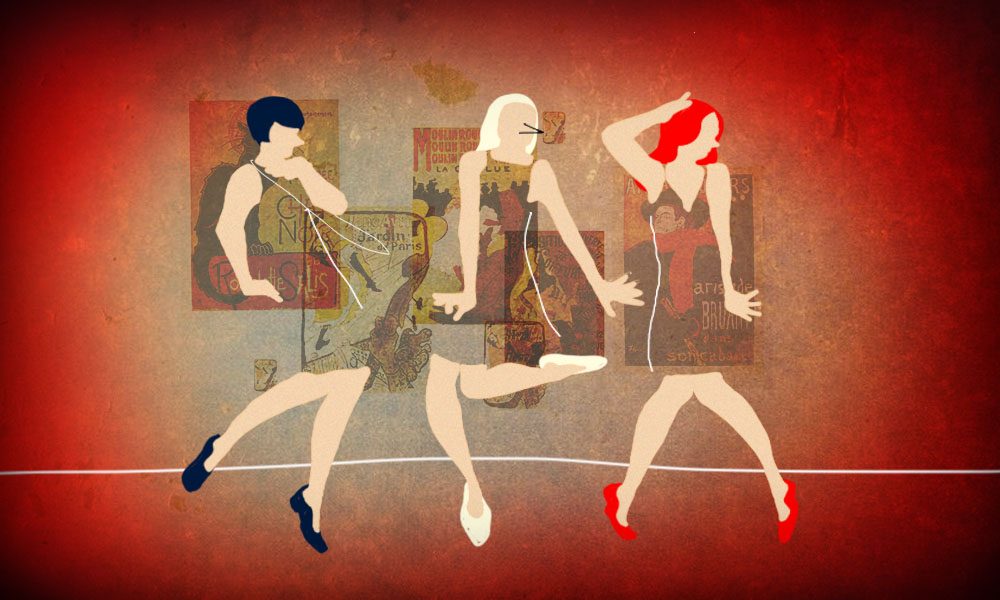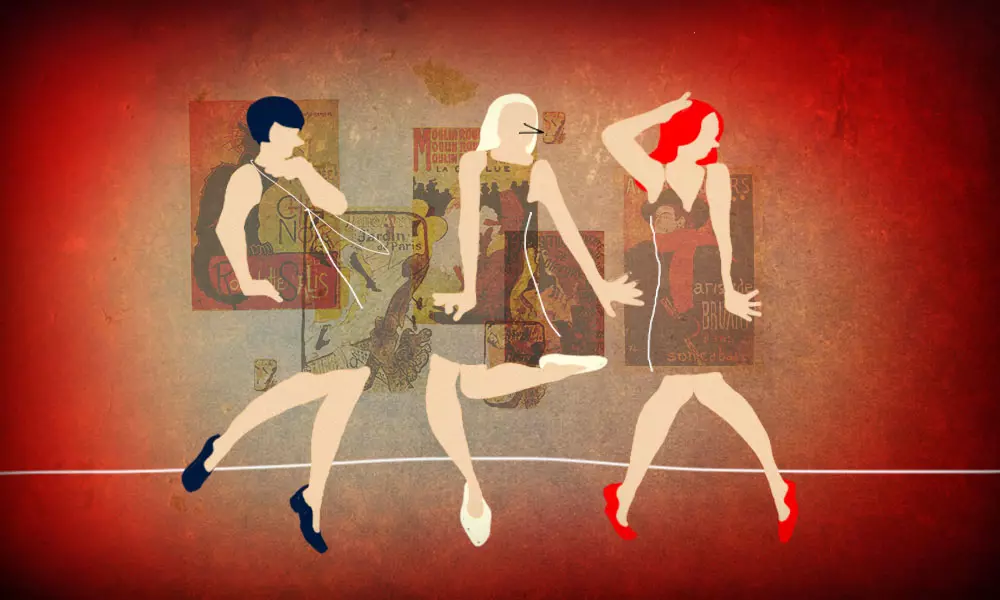 As the most aurally pleasing of the romance languages, it's no wonder that much of French music is dominated by seductive singers and coolly delivered pop. Their classical music pedigree is also unquestionable, having spawned the likes of Ravel, Satie, and Debussy, but French music is also characterized by a certain joie de vivre that resonates throughout genres and decades. To celebrate Bastille Day – the anniversary of the storming of the Bastille in 1789 – we've picked some revolutionary French musicians who defined popular music in France.
10. Air
As one of the most influential electronic acts of 2000s and beyond, Air became the unlikely torchbearers of French pop and the most successful crossover acts to dominate the Anglosphere with their unique take on electronica, baroque pop, jazz, and lounge.
9. Daft Punk
Just as the French made their mark on singer-songwriter driven pop music, they are equally responsible for shaping house and electronic music today, in no small part thanks to retro-futurists Daft Punk who took French house music "around the world."
8. Pierre Schaeffer
Engineer, writer, composer, philosopher, and musicologist Pierre Schaeffer is known as the "godfather of sampling" for his pioneering musique concrete work (along with Pierre Henry) that used recorded sounds to create original compositions.
7. Jacques Dutronc
The former teen idol turned cult hero of 60s French musicians captured the rebellious spirit of American rock'n'roll. With his provocative songs, this former session guitarist turned actor remains one of the most popular French singers and musicians in the French-speaking world.
6. France Gall
An original yé-yé girl, this French pop singer shot to fame after winning the Eurovision contest and dominated the French charts with her sexually suggestive songs for decades. She also served as the inspiration of Frank Sinatra's "My Way." (It was adapted from the French tune "Comme D'Habitude," written by her jilted ex-boyfriend Claude François.)
5. Georges Brassens
Along with Jacques Brel and Léo Ferré, Georges Brassens is one of the trio of artists that represents the French chanson tradition. A bawdier version of Woody Guthrie, the poet-singer could rhapsodize about class and religion as well as drinking and women with equal zeal, ah oui.
4. Françoise Hardy
Françoise Hardy was one of the quintessential French yé-yé singers alongside France Gall, Sylvie Vartan, and Sheila. Hardy imbued a sense of sophistication to the bubblegum genre, rising to the top of French and British pop charts with "It Hurts To Say Goodbye," written by Serge Gainsbourg.
3. Johnny Hallyday
Despite never having broken out of his native country, France's greatest and most beloved pop singers Johnny Hallyday retains his reputation as being the Elvis Presley of France and putting his own Gallic stamp of hip-gyrating rock'n'roll for decades.
2. Édith Piaf
As France's most famous singers, Edith Piaf turned romantic strife into exquisite art with her enduring ballads "La Vie En Rose" and "Je Ne Regrette Rien." As one of first true crossover stars, her melancholic melodies won the world over and then some.
1. Serge Gainsbourg
France's beloved cult hero still remains the very embodiment of French artistic expression, where hedonism and excess meet. Serge Gainsbourg was one of the world's most influential songwriters, composers, and cultural figures and continues to seduce and charm posthumously even seven decades after his debut.
While it's impossible to distill an entire country's musical output into just 10 artists, here are a few more French musicians also responsible for shaping the French music landscape: Jean-Michel Jarre, Charles Trenet, Jean-Luc Ponty, Christine and the Queens, MC Solaar, Noir Désir, Phoenix, Yelle, Vanessa Paradis, Alizée, Justice, St. Germain, and Renaud.