Diana Ross Set To Headline Macy's Thanksgiving Day Parade
John Legend, Martina McBride and The Muppets from 'Sesame Street' are also scheduled to perform at the famous annual event.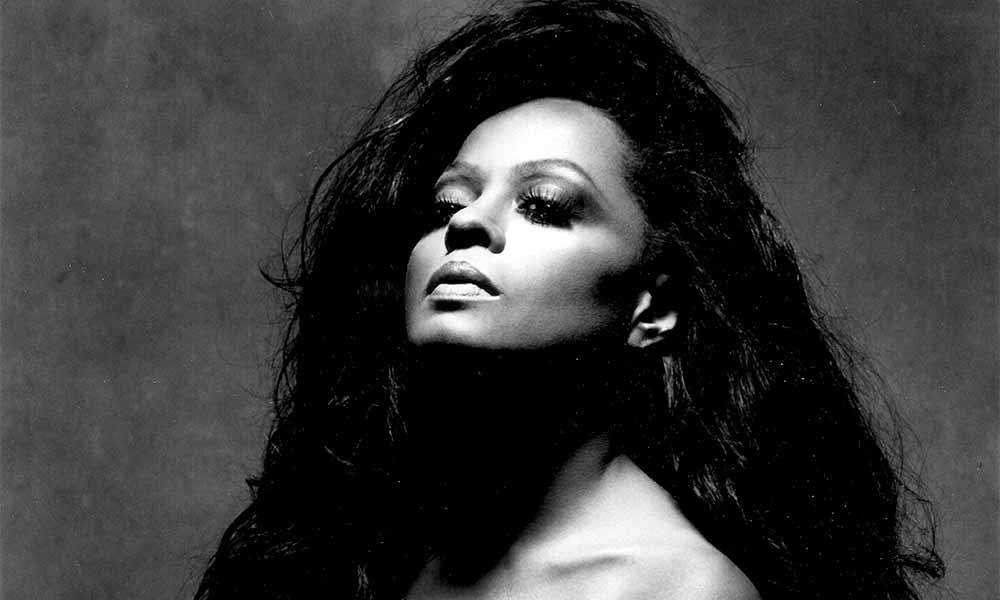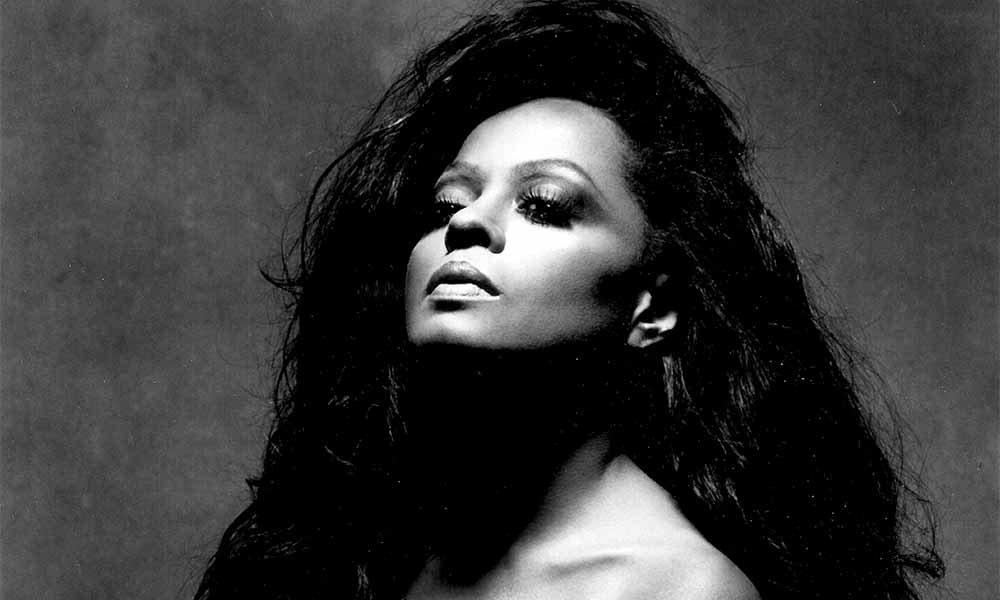 Diana Ross is set to headline at New York City's super chilly Macy's Thanksgiving Day Parade 2018, which forecasters say could be the coldest ever.
Ross is due to perform a song from her new Christmas album and will be joined on her float by her some of her family members, including daughter Tracee Ellis Ross, a star of ABC's Black-ish, and actor son Evan Ross.
John Legend, Martina McBride and the Muppets from Sesame Street are also scheduled to perform, while other artists in the line-up include Bad Bunny, Kane Brown and Ella Mai, Pentatonix, Rita Ora, Sugarland, Anika Noni Rose, Barenaked Ladies, Leona Lewis, Fifth Harmony's Ally Brooke, Bazzi, Ashley Tisdale and Carly Pearce.
Exceptionally cold and windy conditions are expected for the parade and officials will be monitoring wind to see if giant character balloons such as SpongeBob and Charlie Brown can fly safely. Police say they're ready to order the 16 helium-filled balloons to a lower altitude or removed entirely if sustained winds exceed 23 mph (37 kph) and gusts exceed 34 mph (54.7 kph). There have been mishaps and injuries in the past when gusts blew them off course.
The National Weather Service is projecting temperatures in the low 20s (-3.9 to -6.7 Celsius) and sustained winds of up to 20 mph (32.2 kph) with gusts to 30 mph (48.3 kph), just inside the safe zone for the balloons to fly. Today, Thursday 22 November, has the potential to be New York City's coldest Thanksgiving since 1901, when the temperature only got as high as 26 degrees (-3.33 Celsius). The coldest on record was in 1871, when the warmest it got was 22 degrees (-5.5 Celsius).
For this year's event, New York City has issued an extreme cold weather alert and is urging anyone going outside to wear hats, scarves, gloves and layered clothing and to keep their fingertips, earlobes, and noses covered to prevent frostbite.
The Macy's Thanksgiving Day Parade was first initiated in 1924. It runs 46 blocks from the west side of Central Park to Macy's flagship store in midtown Manhattan. The parade features about 8,000 marchers, including high school bands from across the country, and two-dozen floats culminating with the arrival of Santa Claus. The performances will be shown on the NBC telecast, which starts at 9 am EST.
Explore Our Diana Ross Artist Page.
Format:
UK English