Sigrid Misses A Music Video Shoot, So Her Director Fills In
What happens when Sigrid misses her own music video shoot? The music video director steps in for this charming visual for her new single 'Mine Right Now'.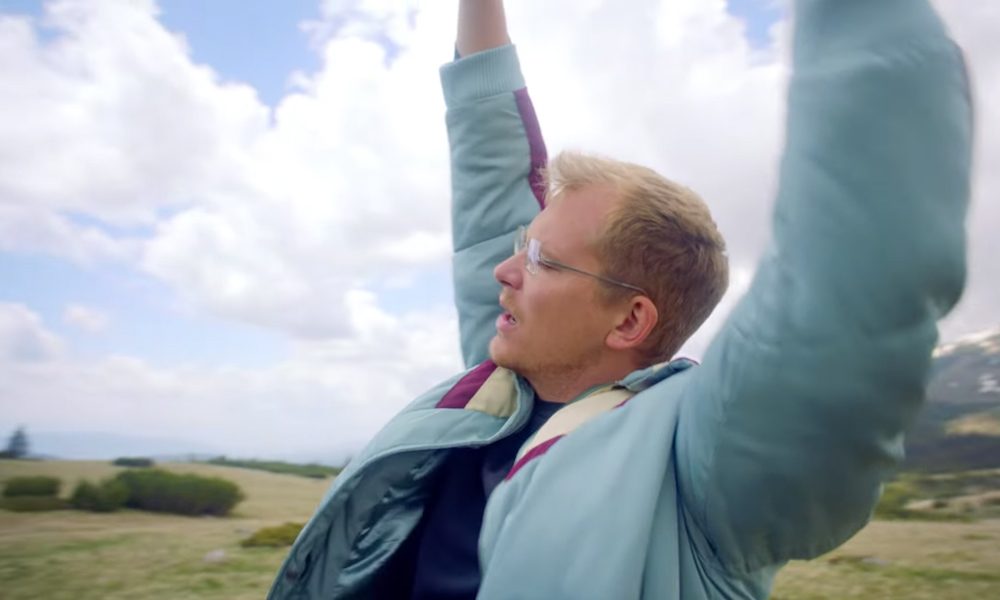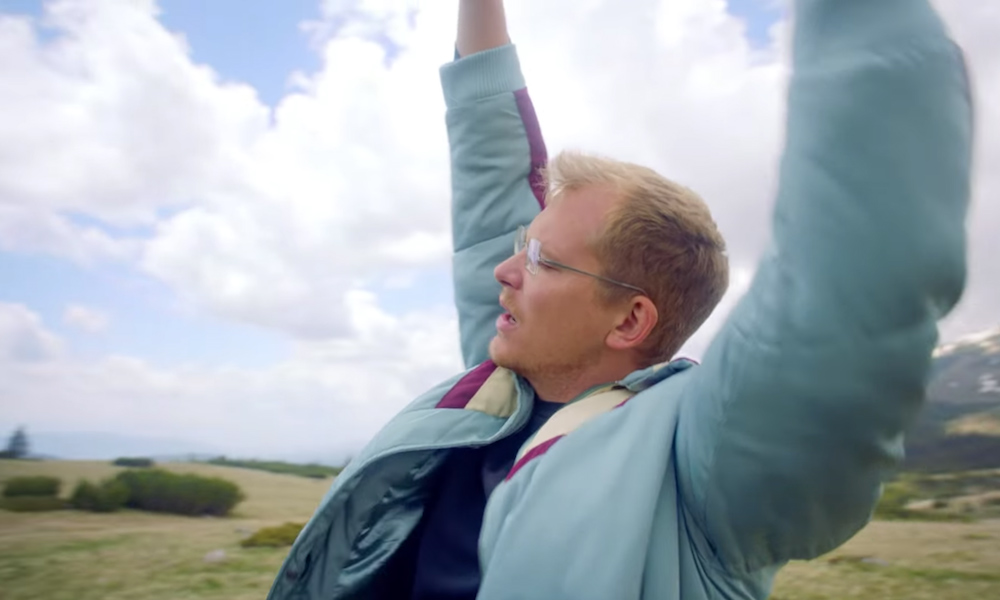 Rising Norwegian pop singer Sigrid released the music video for her latest single 'Mine Right Now', that features a surprising lead. After a series of delayed flights prevented the singer from making the shoot, the music video's director Mac Siedentopf appeared as her stand-in.
The visual opens with Sigrid Facetiming in, detailing the circumstances that lead to her missing the shoot and Siedentopf's unexpected starring role.
The 22-singer's absence was just the first incident in a string of ill-fated events including the film crew being stopped by the police, unwieldy traffic and inclimate weather that collapsed sets and damaged production supplies.
"Literally everything went wrong," says Siedentopf in the behind-the-scenes interview. "Travel with park rangers, police stops, collapsed sets, loads of bad weather…my biggest weakness is singing, and I'm now in a music video, so let's see how it goes."
It's a happy accident of course, as Siedrentopf attempts to lip sync and replicate Sigrid's dance moves, as the video is intercut with footage of Sigrid singing via video and hilarious behind-the-scenes footage.
As Siedrentopf frolics through the Swedish countryside like a member of the Von Trapp family, it seems maybe he was destined to be in front of the camera after all.
The whole thing is a rather charming affair, just like Sigrid herself. After winning the BBC Music Sound of 2018 and releasing her debut album Sucker Punch, Sigrid's star continues to rise.
Following her album release, Sigrid announced she will be joining Maroon 5 for their upcoming 'Red Pill Blues Tour' in Europe as well as joining George Ezra's tour across the United Kingdom as the supporting act. The pop ingénue will also be performing opening day at Lollapalooza in Chicago on 1 August.
Visit the official website to see all of Sigrid's touring dates.
Format:
UK English