Disclosure Enlists Kehlani And The Internet's Syd For 'Birthday'
The song arrives ahead of the duo's album 'ENERGY' and their interactive Minecraft experience.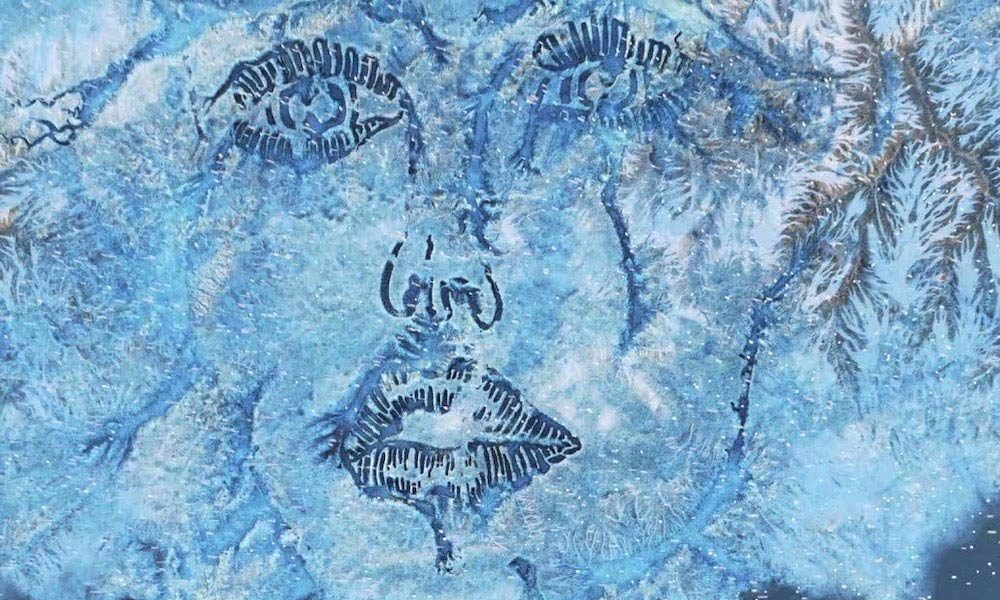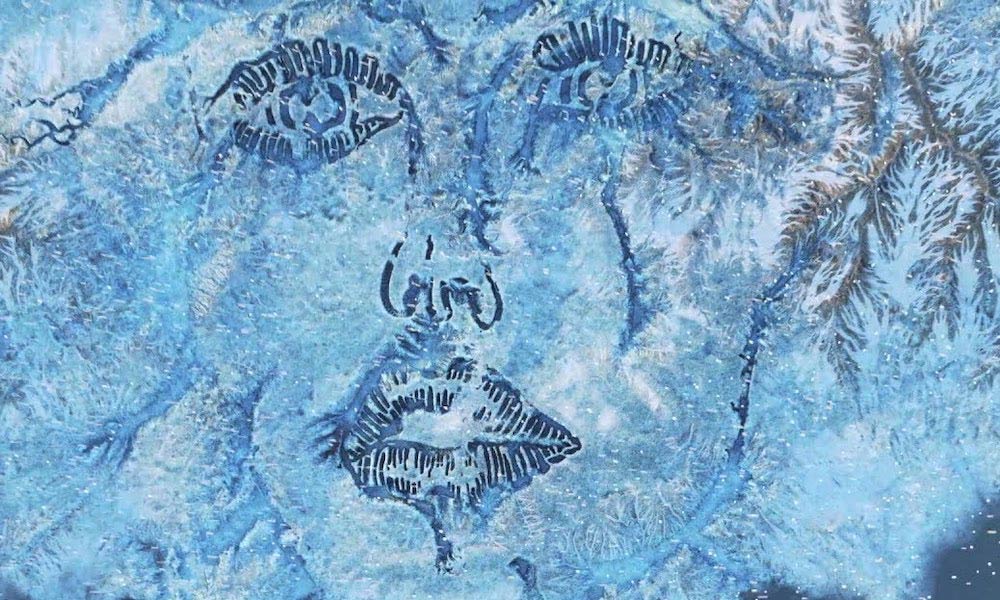 Just ahead of their forthcoming album release ENERGY, Disclosure has teamed up with R&B star Kehlani and Syd (of The Internet) for the joint track, "Birthday."
Howard Lawrence, one-half of the electronic duo, explains, "Syd and I were going through a similar thing at the time, trying to work out if it was cool to call your ex to say hi or is it too awkward / mean to do so out of the blue?"
Guy Lawrence, the other half, added, "It's the oldest song on the album by far so has definitely stood the test of time and deservedly made the cut. And the addition of Kehlani just took it to the next level and turned into a fire duet."
"Birthday" is a soft, sultry single with gentle percussion and Kehlani's and Syd's vocals driving the mood forward.
"Can I call you on your birthday?/ Just to make sure that you're OK?/ Would you prefer it if I go ghost and let you go your own way?" The song was accompanied with a "VIP remix," that boasts an uptempo beat, perfect for DJ sets.
Disclosure, Kehlani, Syd - Birthday (Audio)
In an interview with Zane Lowe for Apple Music, Howard talked about how the song came together: "Whenever we can, we always get in the room with the artist and write the songs from scratch. We're not the type of people who like to write a song and just send it to a singer and be like, 'Do that.' We like to sit down and be like, 'How are we all feeling today? What should we write about?' And make the music there and then.
So we did that with Syd, and then she sent the song to Kehlani, and we had to just trust Kehlani to understand the vibe of the song and to really feel the vibe of it. It's the first time we've ever done that, and we were lucky, I think, because Kehlani nailed this first one."
This is their fourth single off of ENERGY, set to release this Friday on Island Records, preceded by the title track "Energy," "My High" featuring Aminé and slowthai, and "Douha (mali Mali)" featuring Fatoumata Diawara.
The duo also recently performed a live DJ set from the Plitvice Lakes in Croatia in a partnership with Cercle and Amazon Music, and are gearing up for the wide release of their interactive ENERGY Minecraft Experience on the same date as their album release. Fans can explore a micro-verse soundtracked by Disclosure and built-in collaboration with design collective Blockworks.
ENERGY can be pre-ordered here.