Disclosure Announces Immersive 'Energy' Minecraft Experience
As players explore the realm, they'll have a chance to do some digital crate-digging, hunting for 13 hidden records including 8-bit reworks of some of the duo's most-loved tracks.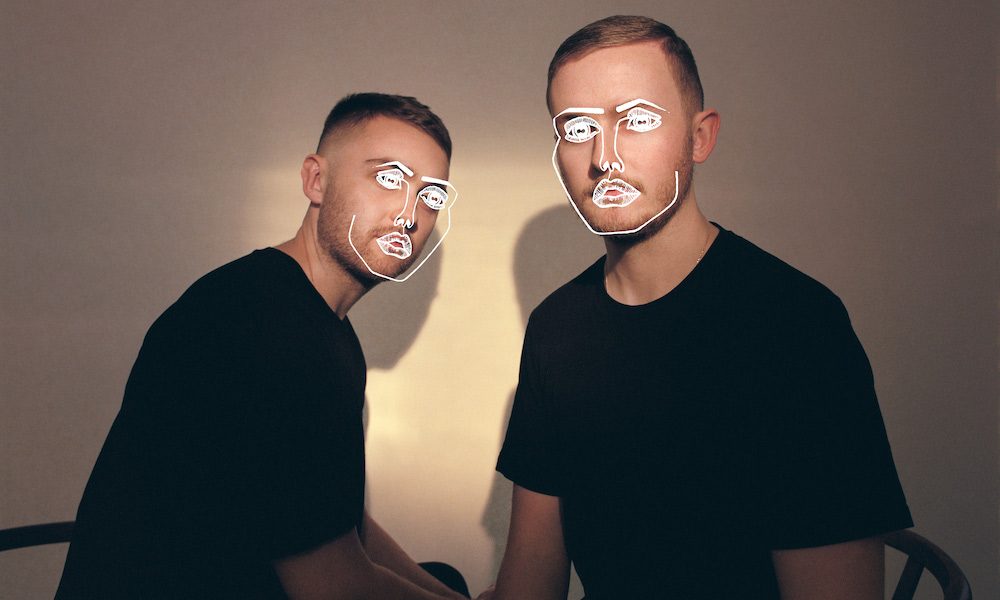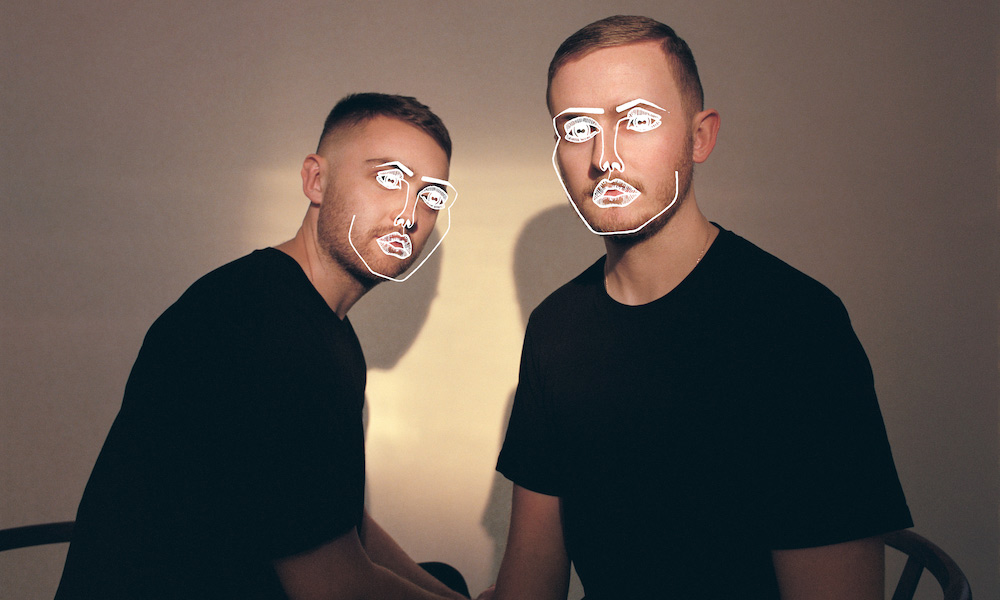 With concerts canceled for the foreseeable future, musicians have had to adapt to find a way to bring live music to their fans, and Minecraft has become one popular destination for audiences. In quarantine, bands like 100 gecs and American Football have created virtual experiences for their fans to listen to their music and interact with each other. Now, English electronic duo Disclosure has taken the form to a new level with their immersive Energy Minecraft Experience.
Under quarantine, Guy and Howard Lawrence, the two brothers who make up Disclosure, have live-streamed performances from Guy's kitchen, hosted tutorials on Twitch, and collaborated with the production company Cercle to tape a DJ set on the side of a cliff at Plitvice lakes in Croatia. That is all to say, they've been more than busy. Now, with their album ENERGY set to release on August 28, they've developed an immersive musical experience alongside design collective Blockworks and Island Records that fans can join this Friday.
Disclosure Presents: The ENERGY Minecraft Experience
"Discover a square mile of rolling hills, roiling streams, and dark caverns, all of which come together in a stunning mosaic to replicate ENERGY's earthy cover art," promises the press statement.
The server will include three underground clubs inspired by real places, a replica of Guy's kitchen, and a crate-digging scavenger hunt with 13 hidden records with 8-bit versions of the band's greatest hits.
The server will be available to join and download for one week, during which it will also evolve in tandem to the album's themes of environmental restoration. The band's music will soundtrack the experience, of course, with songs from ENERGY and previous hits. ENERGY also includes collaborations with Channel Tres, Kehlani, Mick Jenkins, Kelis, Aminé, and UK upstart slowthai.
A decade on from their debut single, Guy and Howard Lawrence are still finding new ways to fill their delightful dance tracks with euphoric new energies
ENERGY is out August 28 and can be pre-ordered here. View the tracklisting below.
ENERGY
Watch Your Step (Kelis)
Lavender (Channel Tres)
My High (Aminé & slowthai)
Who Knew? (Mick Jenkins)
(Douha) Mali Mali(Fatoumata Diawara)
Fractal (Interlude)
Ce n'est pas (Blick Bassy)
ENERGY (Eric Thomas)
Thinking 'Bout You (Interlude)
Birthday (Kehlani & Syd)
Reverie (Common)