Disclosure To Perform Exclusive DJ Set At Croatia's Plitvice Lakes
The live-streamed show will see the duo playing in the unique setting of a National Park with the beauty of the natural world as a backdrop.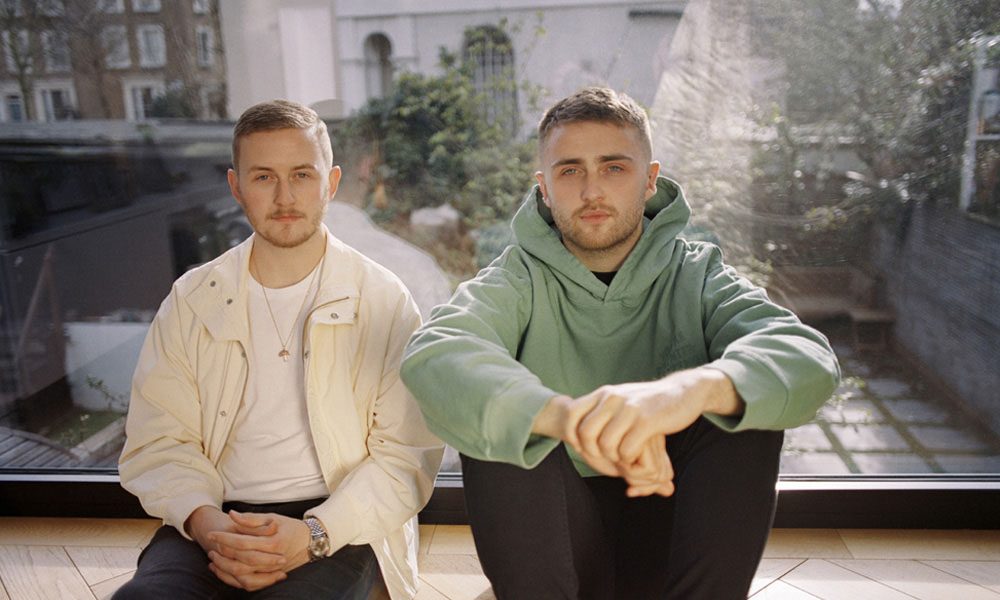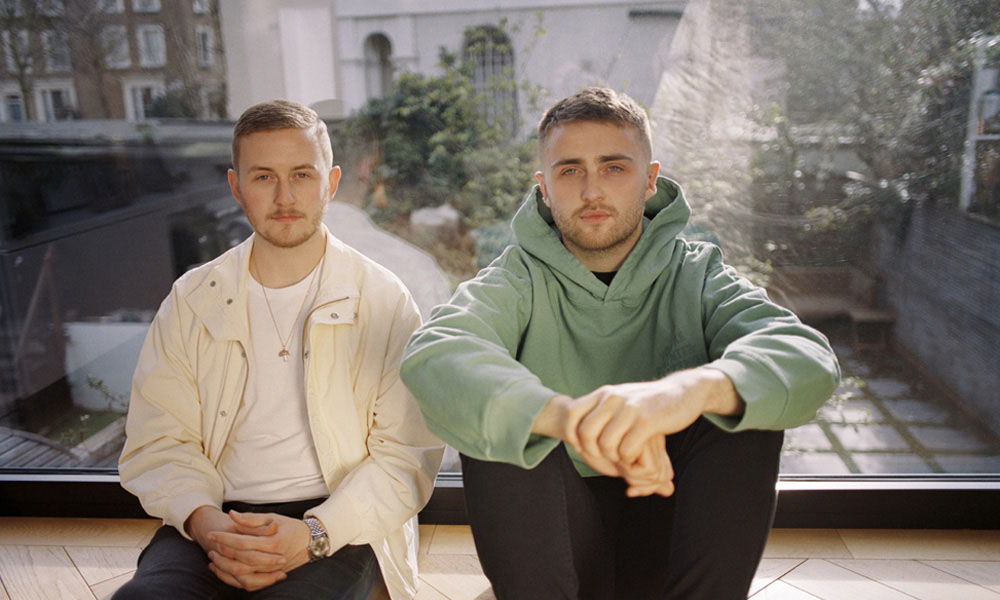 With just two weeks to go until they release their much anticipated third album, Energy, on August 28, Cercle have invited Disclosure to perform a live DJ set from the Plitvice lakes in Croatia this coming Monday, August 17.
Produced and broadcast by Cercle in partnership Amazon Music the live stream will see the brothers playing in the unique and magnificent setting of the National Park that displays the incredible beauty of the natural world as a backdrop.
The Plitvice Lakes show will be aired via Cercle's Facebook page and will be followed by a live Q&A after the set. Expect plenty of Disclosure sounds plus some exclusive first plays of previously unheard music.
So far this year Disclosure have released three singles that went straight for the jugular in three very different ways – the carnival-infused "Energy", the hip house aural assault of "My High" featuring Aminé and slowthai and the current globally unifying and uplifting soundtrack to the sunshine, "Douha (Mali Mali)" – all of which showcase the versatility and innovation harnessed by these two young, London based songwriters and producers.
Disclosure are brothers Guy and Howard Lawrence. This year marks 10 years since they released their debut single "Offline Dexterity". In that decade they have released two number 1 albums (Settle in 2013 & Caracal in 2015) and clocked up 5.1 billion streams, 4.8 million album sales, sold 500,000 tickets to their headline shows and topped festival bills all over the world (including the Other Stage at Glastonbury). They have been nominated for the Mercury Music Prize, BRITs and five Grammy Awards.
Cercle is a French media company producing and broadcasting live, electronic music concerts in unusual and carefully selected locations. Their goal is to raise awareness around art, cultural heritage and unique and wonderful sceneries. Cercle has already collaborated with multiple venues like the Eiffel Tower, Fontainebleau's Castle, Chambord's Castle, Montparnasse Tower observation deck and Bourdelle's Museum, amongst many others.
Energy is out on August 28 and can be pre-ordered here.