Don Henley, James Taylor Confirmed For Joe Walsh's VetsAid 2018 Festival
Walsh's non-profit VetsAid raises money and disburses grants to veterans' services organizations nationally and locally.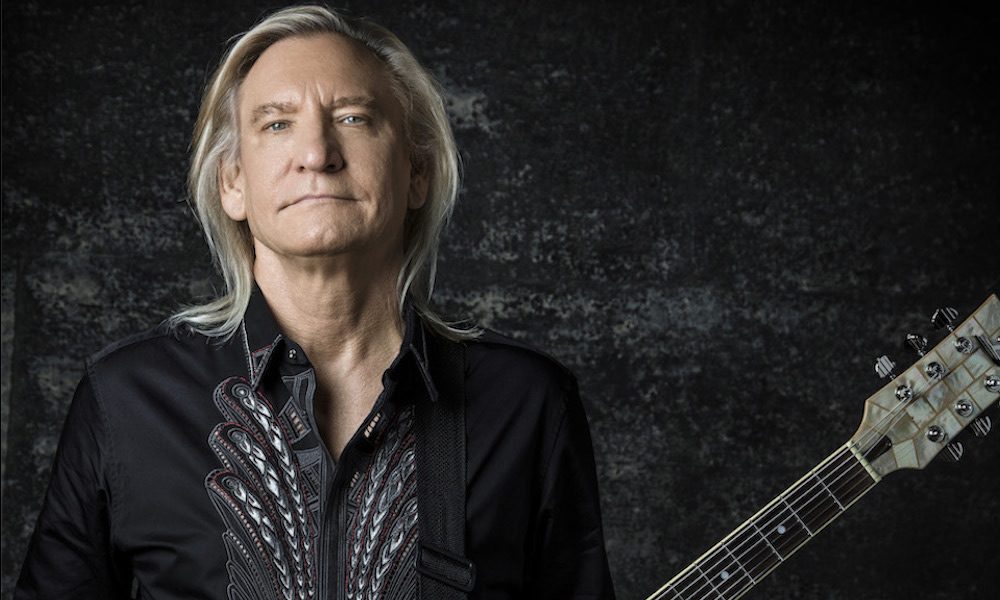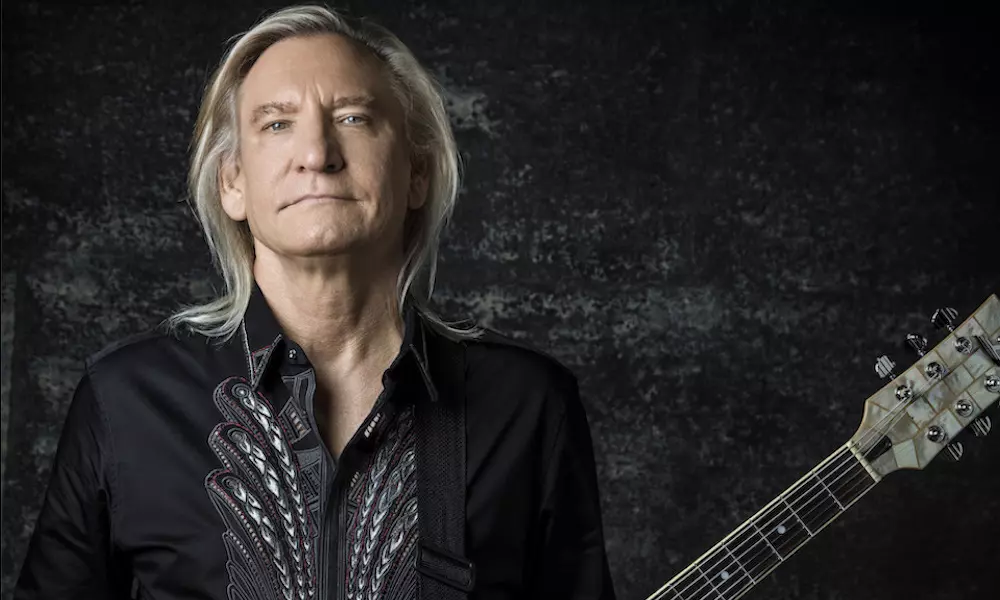 Don Henley, James Taylor, Chris Stapleton and Haim have been confirmed for the second annual VetsAid Festival organised by multi-Grammy Award winning musician Joe Walsh.
This year's event will take place from 6pm on Sunday, 11 November, North America's Veterans Day, at the Tacoma Dome in Tacoma, Washington. Tickets will be available through the Tacoma Dome Box Office as well as Ticketmaster and will be priced at $155, $95, $45 and $25. Military discounts will be available to all active and retired military personnel and their families by showing identification at the Tacoma Dome Box Office.
Launched on September 20, 2017 with an inaugural concert at the EagleBank Arena in Fairfax, Virginia featuring performances by Walsh, Zac Brown Band, Keith Urban and Gary Clark Jr., the first VetsAid concert disbursed nearly $400,000 in grants to veterans' services organizations nationally and locally.
Veterans and their wellbeing have always been important to Walsh, a Gold Star son himself. His father was a flight instructor for the first US operational jet powered aircraft, the Lockheed F-80 Shooting Star, and died while stationed and on active duty on Okinawa when Walsh was 20 months old.
Walsh has been involved with veterans' related causes for years, supporting various charities, visiting the Walter Reed National Military Medical Center and offering free guitar lessons to the wounded veterans there. He has also campaigned for his good friend, Iraq war veteran and (now) Senator Tammy Duckworth of Illinois.
Joe Walsh, a solo star and member of The Eagles aims to use this platform to raise funds and awareness for the still urgent and significant needs of our returning soldiers and their families. Through the establishment of VetsAid and this annual benefit concert, he aims to give back to those who have given so much in sacrifice for this country. Grants will be awarded to national veterans' services organizations, both large and small, through a vetting process coordinated in tandem with the National Association of Veterans Serving Organizations (NAVSO).
"This Veterans Day I invite you to join me and my friends," Walsh explains, "to remember the men and women who have served our country and honor their sacrifice by helping us raise funds to support their essential and basic needs. I invite us to come together and celebrate the things that unite us as Americans… like great music!"
For more information on VetsAid, please visit the organization's website.
Format:
UK English