Doves' First Three Albums Set For Vinyl Reissue
'Lost Souls', 'The Last Broadcast' and 'Some Cities' are all set to make their 180-gram wax debuts.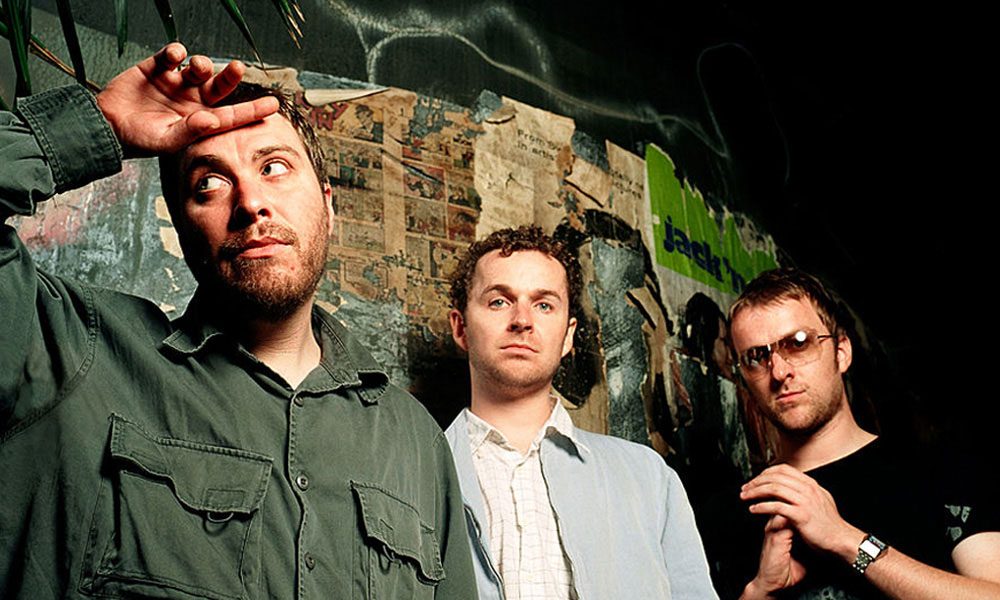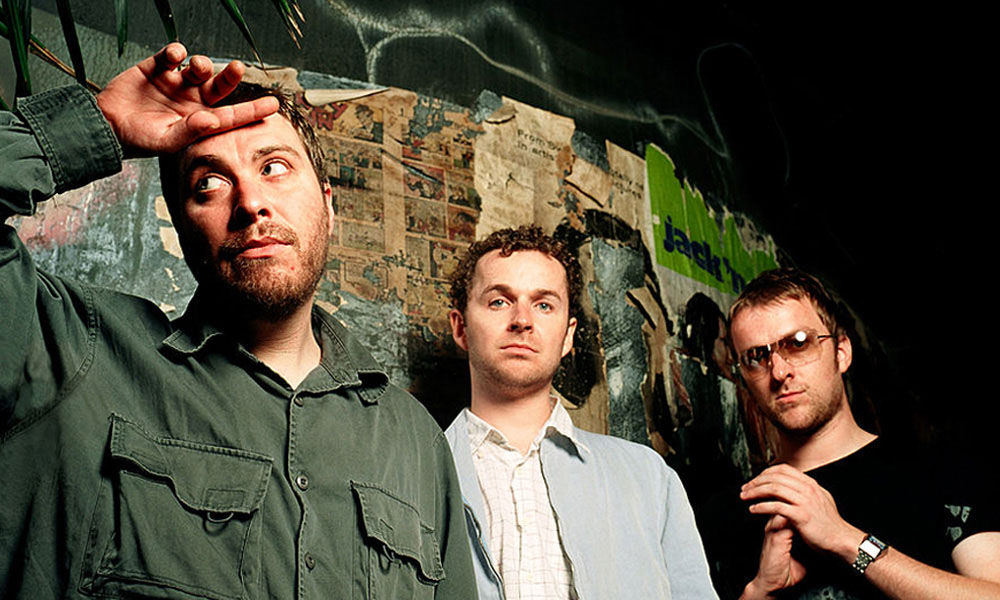 Doves' first three albums, Lost Souls, The Last Broadcast and Some Cities are all set for vinyl reissue through EMI on November 27, except for the US, where they will be issued on January 15. This release marks the first time all three landmark titles will be issued on 180-gram black vinyl.
Doves acclaimed debut album, originally released in 2000, Lost Souls was nominated for a Mercury Prize of that year. The record contained three UK top 40 singles "The Cedar Room", "Catch The Sun" and "The Man Who Told Everything". The album was roundly praised on its release for its blending of claustrophobic intensity and euphoria, the sonic influences from electronic music present in its textures and for being what Guitar.com called "the perfect after-hours soundtrack."
The Last Broadcast was Doves' second studio album. Released in 2002 the album went straight in to the No.1 spot in the UK album chart. The record's first single "There Goes The Fear" entered the UK Singles Chart at number 3, the band's highest-charting single to date, despite being released and deleted on the same day. Two further singles, "Pounding" and "Caught by the River", were also successful, charting in the UK Top 30. The Last Broadcast garnered critical acclaim upon its release, and was again a shortlist nominee for the Mercury Prize in 2002.
Doves - There Goes The Fear
Doves' third studio album, Some Cities, was produced by the band with Ben Hillier (Depeche Mode, Blur). The Manchester trio's second consecutive No.1 entry in the UK album chart, the record was conceived as a rawer, stripped-down record, and conceptually touches upon the physical changes of the band's hometown of Manchester, as well as emotional transformations.
Some Cities features the band's second-highest charting single, "Black and White Town", which peaked at number 6 on the UK Singles Chart. The album's second single "Snowden" was also a Top 20 hit, while fan favorite, "Sky Starts Falling" was released as the album's third single. In support of the album, Doves rigorously toured the world during 2005, with shows in countries including the UK, the US and Australia.
Lost Souls, The Last Broadcast and Some Cities are out on November 27 and can be pre-ordered here.