Hear Doves' New Single 'Prisoners', From Upcoming Album, 'The Universal Want'
The Manchester band's long-awaited follow-up to 2009's 'Kingdom Of Rust', 'The Universal Want' will be out on September 11.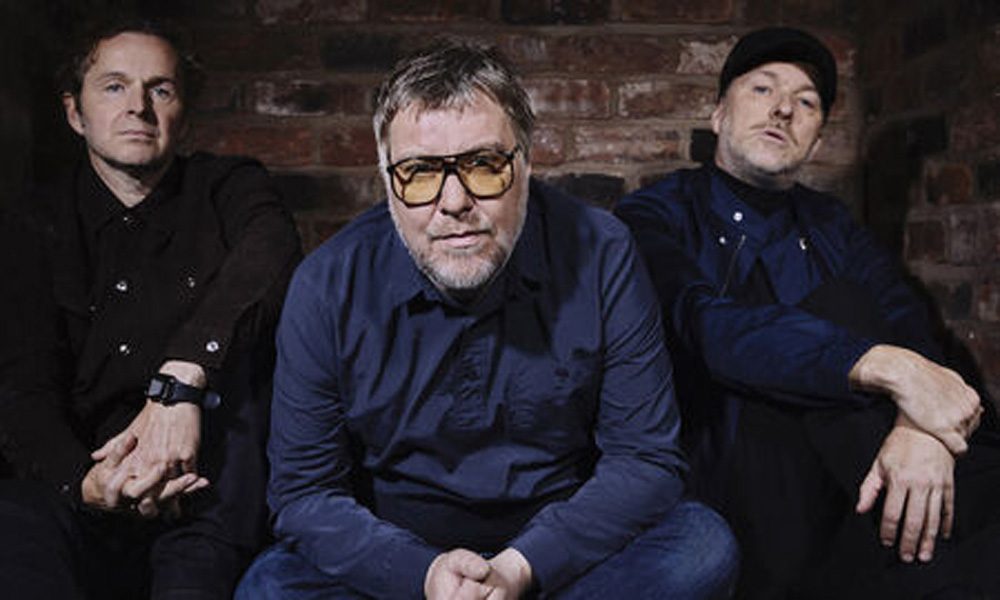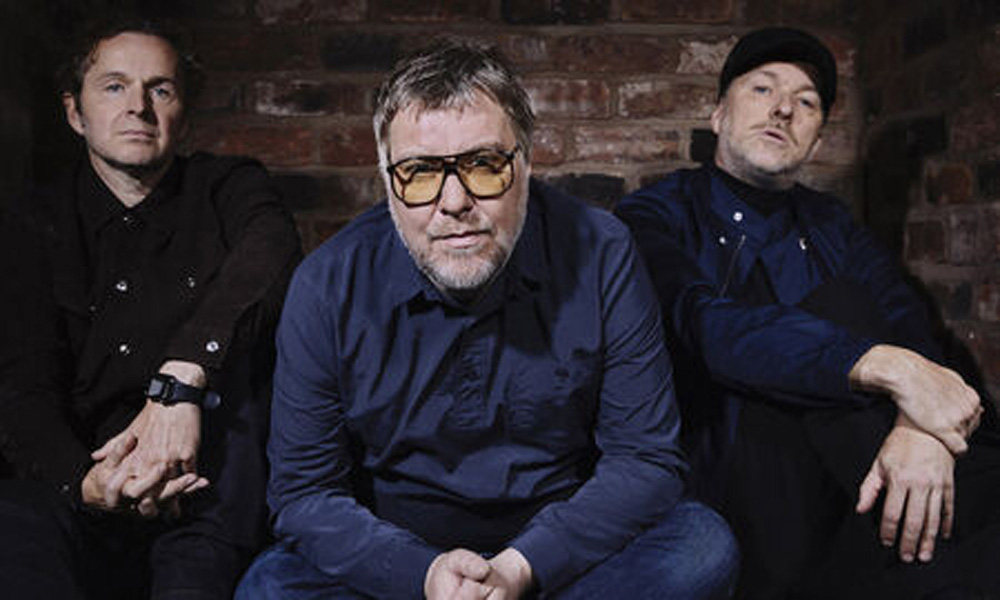 Just two weeks after revealing their first new music in eleven years, Doves break their silence on new album rumors by announcing that their fifth long player, The Universal Want, will be released on Friday, September 11 on Virgin EMI. Buoyed by refreshed chemistry, restless studio creativity and public reaction to their return, Doves have now set free the album's first single, "Prisoners" and you can hear it below.
Only the second track and first single proper to be revealed, "Prisoners" forces attention upon itself, not least with the poignancy of Goodwin's repeated greeting to 'old friends', but as an unstoppable, driving tale of caution in a world of unending desire. Produced by Doves with Dan Austin and recorded at the band's own Frank Bough Sound III studios in North West England, the high heat of its Northern Soul beat is fanned by wiry guitar breaks and cuts of ethereal noise contorting beneath layers of stacked vocals. "Prisoners" guides Doves' second chapter to a peak now within touching distance, the lyrics contrasting to express unease with modern ills.
Andy Williams says of the single: "It's about continually chasing something and not being satisfied when you eventually get it. You've got 'that thing' and you find you're not any happier. Be careful what you wish for."
Dropping breadcrumbs in rare interviews since they announced their return in late 2018, Jimi Goodwin, Andy and Jez Williams have remained reluctant custodians of their barely-kept secret of a new album throughout last year's busy period of memorable festival and outdoor headline shows. Coming together to confirm themselves, once again, as an artistic unit for the first time since sessions ended on 2009's Kingdom Of Rust, the Manchester trio hint that The Universal Want has become an equally poignant and celebratory document of both time passed and time recouped.
"It's definitely got the stamp of 'the time' all over it," says Williams, when asked as to what lies ahead for fans who have waited patiently for over a decade for another record. "Everything on the album is an echo. It's an echo of what we were going through at the time. Getting back together, the Royal Albert Hall and everything else."
Turning the page onto the next chapter of a three-decade career, The Universal Want follows the Mercury-nominated albums, Lost Souls (2000) and The Last Broadcast (2002), their second, successive UK Number One album, Some Cities (2005) and Kingdom Of Rust (2009).
The Universal Want will be released on vinyl, CD and digital formats on 11 September.The full track listing is as follows:
"Carousels"
"I Will Not Hide"
"Broken Eyes"
"For Tomorrow"
"Cathedrals Of The Mind"
"Prisoners"
"Cycle Of Hurt"
"Mother Silver Lake"
"Universal Want"
"Forest House"