Drake Fuels 'Certified Lover Boy' Frenzy With Cryptic ESPN Teaser
According to the promo, 'Certified Lover Boy' is out September 3.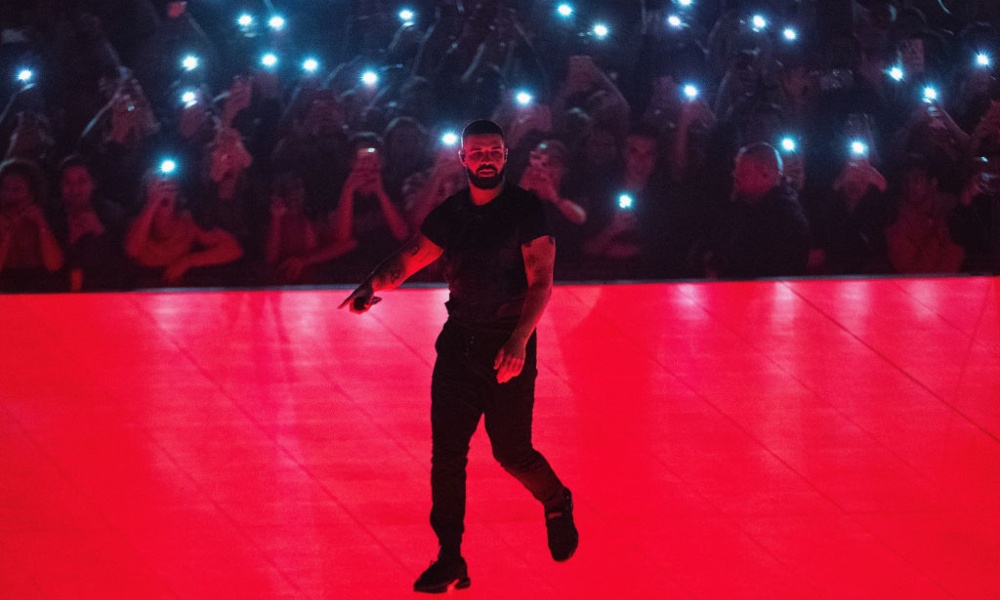 If you had ESPN's signature program, SportsCenter on in the background this morning, you might have missed a Certified Lover Boy announcement from the 6 God himself, Drake. In between clips of college football, Shohei Ohtani, and the Little League World Series, mysterious footage of a shady character holding a sign that read "CLB September 3."
Fans of Drizzy have been waiting for Certified Lover Boy, so when the abbreviation appeared on-screen, rumors began flying. Based on the clip that went viral this morning (August 27), the album will be coming in a week. Despite the radio silence from Drake, though he's stayed busy while prepping his highly anticipated new album.
Back in June, it was announced that Live Nation Canada would be introducing History, a new live entertainment venue, that will open its doors later this year. Live Nation collaborated with Canadian and global icon Drake on the venue to curate a premiere entertainment experience.
"Some of my most memorable shows were playing smaller rooms like History," said Drake. "I wanted to take those memories and what I learned to create an incredible experience for both the artists and the fans."
"We saw an opportunity to bring Toronto a great new venue, and we have so much gratitude and respect for Drake teaming up with us to bring it to life in the best way possible," said Michael Rapino, President and CEO, Live Nation Entertainment.
Earlier in the year, Drake reminded his fans and haters alike that he is a constant presence on the charts, no matter if it's Drizzy season or not. Back in March, he became the first artist ever to have three singles debut simultaneously at the No.1, 2, and 3 spots on the Hot 100. All three songs ("What's Next," "Wants And Needs" with Lil Baby, and "Lemon Pepper Freestyle" with Rick Ross) appear on his latest EP, Scary Hours 2.