Duff McKagan Shares Video Discussing His New Solo Album, 'Tenderness'
The Guns N' Roses star's much-anticipated new album is set for release on 31 May.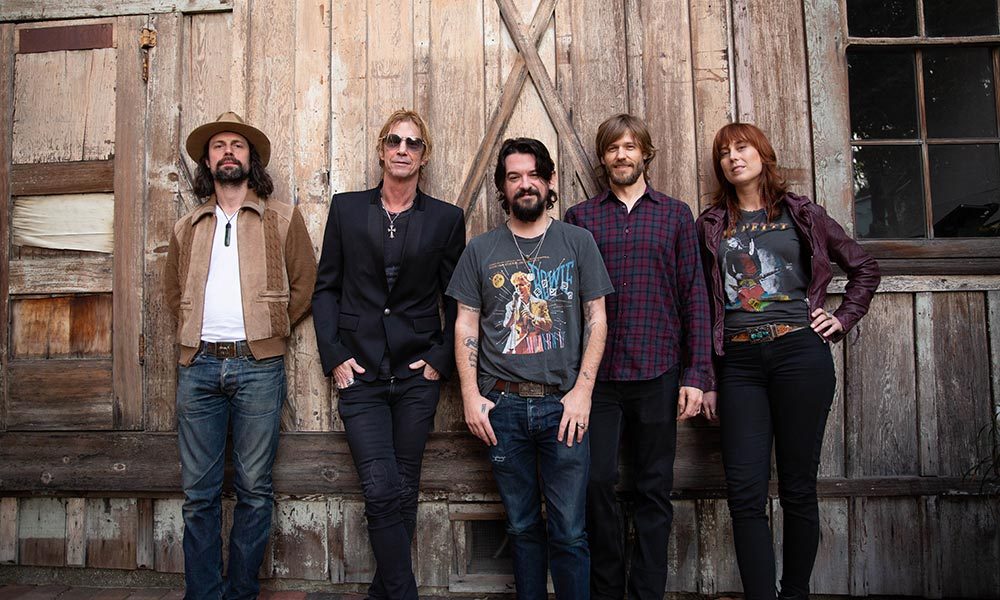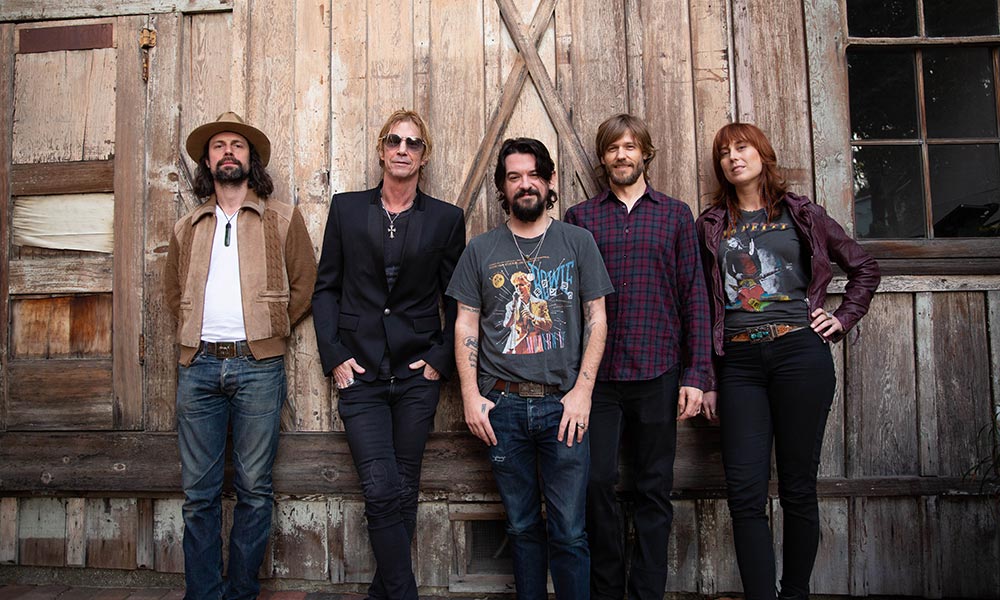 Duff McKagan has released a video featuring footage from the studio along with interview clips where both he and his producer Shooter Jennings discuss the making of McKagan's new solo album, Tenderness. You can check it out below.
Learn More About TENDERNESS by Duff McKagan
As uDiscover Music previously reported, Tenderness will be released on 31 May, with the record seeing the Guns N' Roses bassist hook up with Shooter Jennings, John Schreffler, Jamie Douglass and Aubrey Richmond, along with guests including Mark Lanegan.
McKagan and producer Shooter Jennings began recording Tenderness more than a year ago, working out of Station House studios, located in Echo Park, California, where they wrote and recorded in-between McKagan's tour with seminal rock band Guns N' Roses and the release of Jennings's eponymous album, Shooter. Tenderness features Jennings and his band along with appearances by The Waters and The Suicide Horn Section (which features Duff's brother Matt McKagan on trombone), amongst others.
McKagan says: "The initial idea for this record was this tour I just did, travelling the globe. When you do that, you get out and you talk to people and I started writing things about that – my observations.
"We had a really keen idea of what the sound of the record was going to be – it was going to be something musically bare."
McKagan also recently told Billboard about the musical direction of Tenderness: "I've been dabbling with this kind of songwriting for the last 20 years. I'm good friends with guys like Mark Lanegan and Greg Dulli, and both of those guys have influenced me tremendously. The thing is right now we have this huge rock band going [with Guns], so I don't feel the need to peel off a rock record right now. It is the perfect time for me to do a record of whatever the f_k I want. I mean, I could have done it at any time.
"I've done a bunch of cool stuff in the past like Walking Papers and the Neurotic Outsiders, but it was more like aggressive punk rock. For this one, though, I really took my time with Shooter to get the right arrangements and the right instrumentation. It didn't have to be perfect. I didn't want any part of this record to be perfect; I wanted it to be real."
Explore Our Guns N' Roses Artist Page.
Format:
UK English