Dusty Springfield's Landmark 'Dusty In Memphis' For Half-Speed Reissue
Recorded at American Sound Studio in Memphis, the album was inducted into the Grammy Hall of Fame in 2001.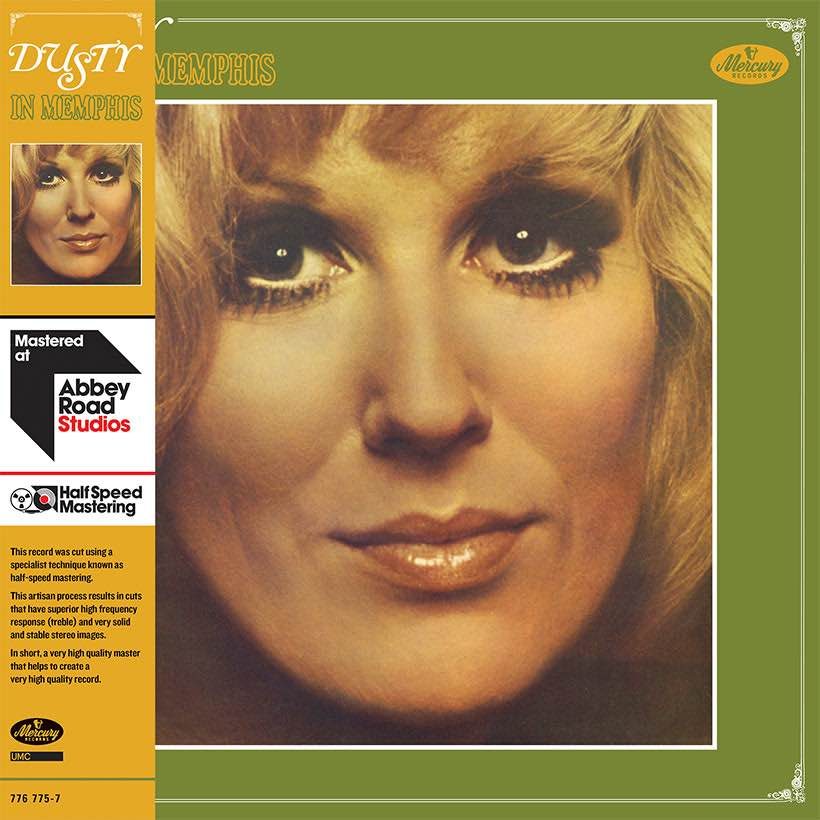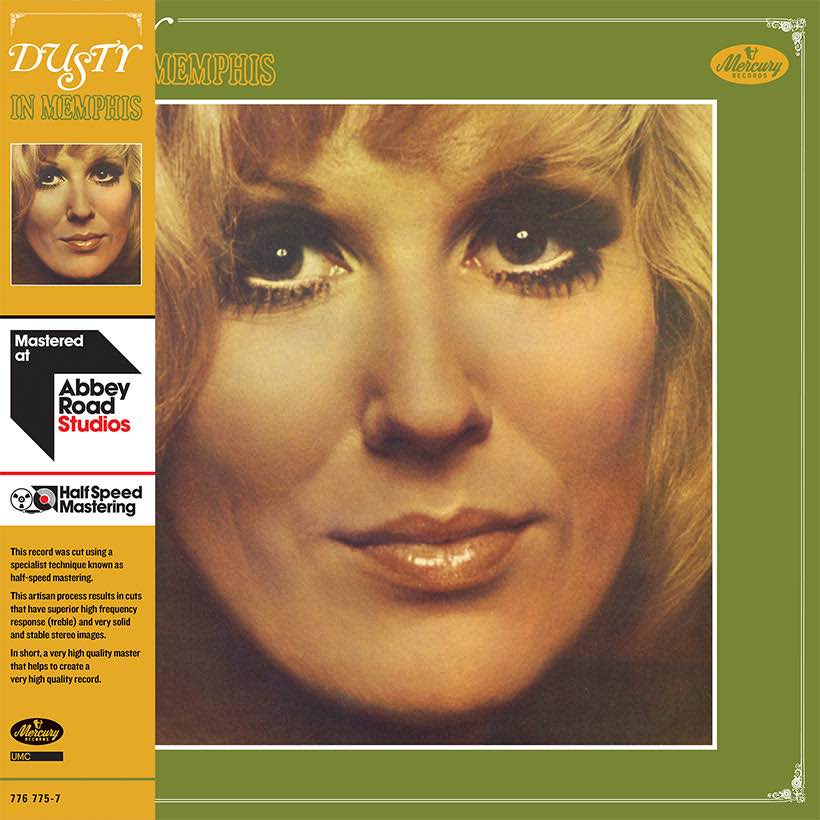 Dusty Springfield's landmark Dusty In Memphis album, widely acknowledged as her finest LP, will be reissued as a half-speed remaster by Mercury/USM on 20 September.
The album, which was inducted into the Grammy Hall of Fame in 2001, was recorded at American Sound Studio in Memphis, with vocal overdubs added by Dusty at Atlantic Studios in New York. It featured an extraordinary A-list of contributors including producers Jerry Wexler, Arif Mardin and Tom Dowd, conductor Gene Orloff, backing vocalists the Sweet Inspirations, bassist Tommy Cogbill and guitarist Reggie Young.
"Dusty Springfield's singing on this album is among the very best ever put on record by anyone," wrote lifetime devotee Elvis Costello. "It is overwhelmingly sensual and self-possessed, but it is never self-regarding. Every crescendo is well judged; the performances are never showy or bombastic. The most striking impression throughout is one of honesty."
For the album, Dusty interpreted the work of such great songwriters as Randy Newman, Barry Mann and Cynthia Weil, Gerry Goffin and Carole King and Burt Bacharach and Hal David. It was described by rock critic Robert Christgau as "a pop standard and classic."
The album was released in the US in January 1969 and in the UK three months later. It was not the hoped-for success on its first release, although it included her UK top ten hit, and one of her career staples, 'Son of a Preacher Man,' written by John Hurley and Ronnie Wilkins. But its reputation grew steadily over the ensuing years and it is now regarded as the jewel in Springfield's recording crown and one of the great records of any era.
The high-speed Dusty In Memphis remastering, which results in superior high frequency response, was conducted at London's Abbey Road Studios. The new LP format will come with a download card.
Dusty In Memphis is reissued as a half-speed remaster on 20 September. Scroll down for the tracklisting, and pre-order it here.
Side One:
Just A Little Lovin' 2:15
So Much Love 3:28
Son Of A Preacher Man 2:19
I Don't Want To Hear It Anymore 3:06
Don't Forget About Me 2:49
Breakfast In Bed 2:54
Side Two:
Just One Smile 2:37
The Windmills Of Your Mind 3:48
In The Land Of Make Believe 2:28
No Easy Way Down 3:08
I Can't Make It Alone 3:47
Format:
UK English