Dusty Springfield Returns To London Stage — In 3D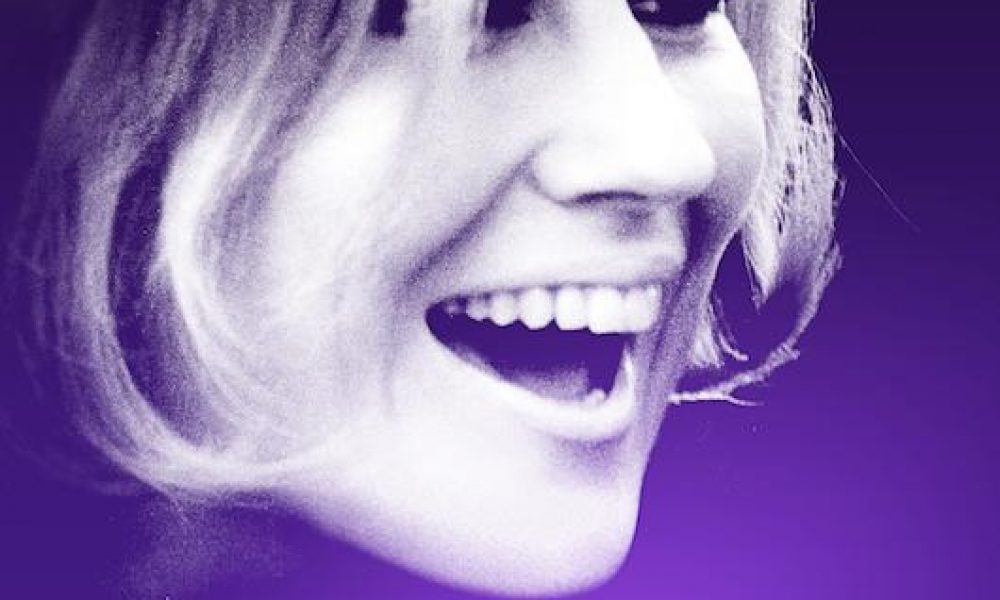 One of Britain's most iconic pop stars, Dusty Springfield, will return to the London stage next month — in 3D. 'Dusty' is a new "fusion musical" which starts previewing at the Charing Cross Theatre on May 25, with an official opening night of June 3.
The event celebrates Springfield's career with the use of state-of-the-art 3D technology and digital media, including some rare footage that was only recently discovered. This will be presented within the theatrical format of live performance, music and dance. Chris Cowey will direct the production, which is produced by Michael Linnit and designed by Phil Lindley, with a script by Kim Weild and Jack Bradley. Casting is yet to be announced.
In the show, the audience will view the story through the eyes of one of Dusty's childhood friends, Nancy Jones, as well as other key characters in her life and career. "Dusty herself is playing Dusty,' Linnit told the Daily Mail. "Dusty walks and talks and sings. It's her voice, singing all the hits she's associated with."
The show will also feature a body double for Dusty, with singers and dancers able to interact with her image. 'Dusty' will continues its initial run until August 22. Springfield was previously the subject of two fringe musicals that didn't progress beyond their first runs, 'Forever Dusty' in the UK and 'Dusty — The Original Pop Diva' in Australia.
Explore our dedicated Dusty Springfield Artist Page
Format:
UK English