The Eagles Partner With SiriusXM For Grand Ole Opry Debut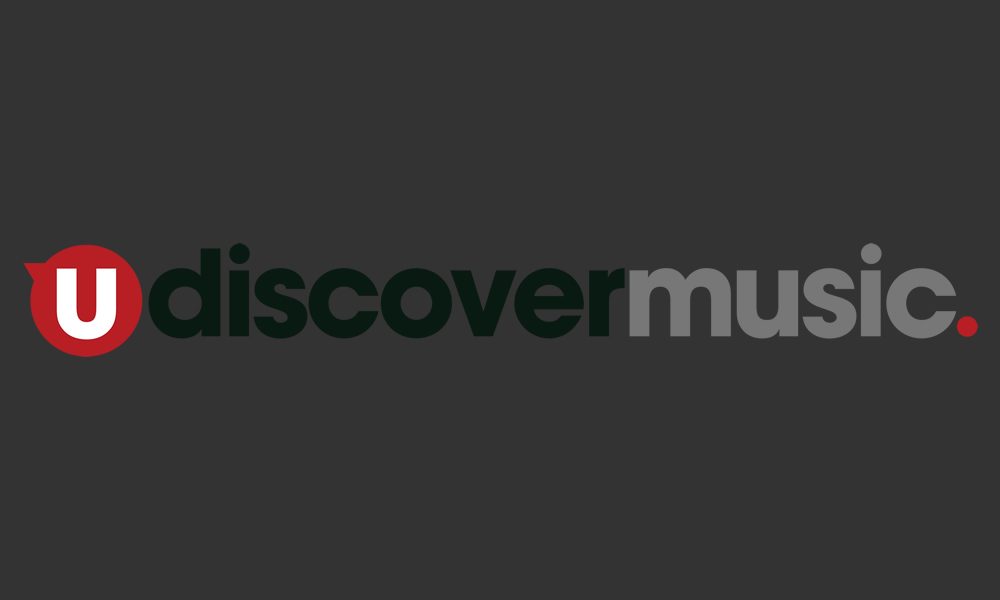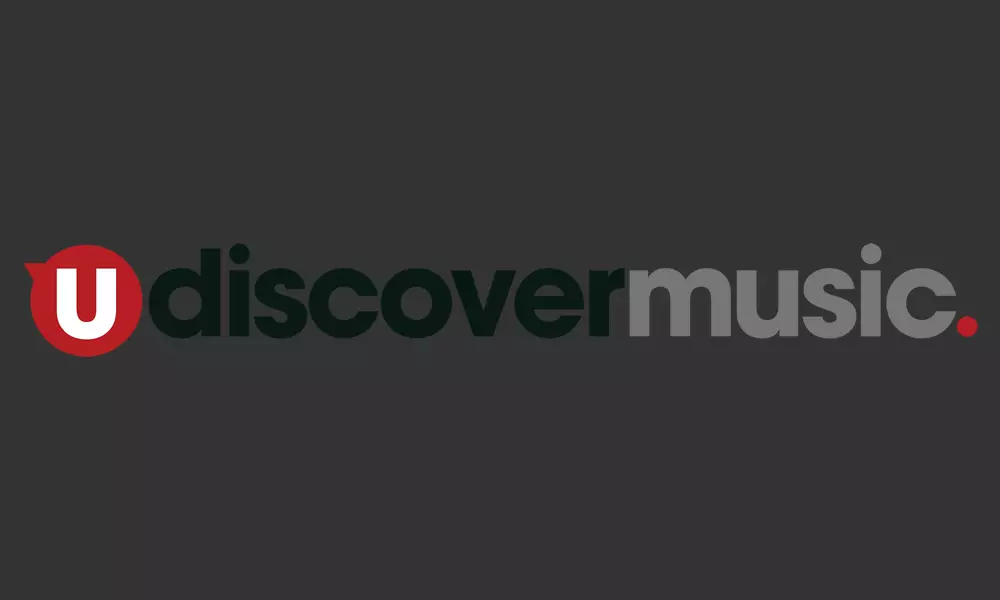 The Eagles will perform an invitation-only show at the Grand Ole Opry House in Nashville, Tennessee on 29 October 2017. The concert is part of a partnership with US radio station SiriusXM, which will launch a limited-run Eagles Channel in mid-November.
The Eagles are due to curate the programming on the station, while it will also broadcast the full Opry concert over North America's Thanksgiving weekend. A three-song preview of the gig will air live on three SiriusXM channels: the Bridge, Classic Vinyl and the Spectrum.
The band are known to be fans of SiriusXM. Speaking to Rolling Stone recently, Joe Walsh said: "I've been on the 1950s channel on Sirius, and I've been going back to 1953 to about 1960. All that stuff that I grew up on, all that old doo-wop, rock and roll, and all that early, early guitar work, Eddie Cochran, Carl Perkins and Bill Haley. That was all my influences."
The Nashville show marks The Eagles' first at the legendary Opry House. The band's line-up for the show will feature members Don Henley, Joe Walsh and Timothy B. Schmit, as well as Vince Gill and Deacon Frey, who will fill in for his late father, Glenn Frey.
The Eagles recently completed a string of stadium concerts, Classic West, Classic East and Classic Northwest, which marked their first live shows without Frey, who died in 2016. Along with the Opry concert, the band has scheduled a brief run of arena dates this fall. These shows start on 17 October in Greensboro, North Carolina and hit Atlanta and Louisville, before concluding on 27 October at Little Caesar's Arena in Detroit.
In a recent interview with Rolling Stone, Joe Walsh spoke about The Eagles' future live plans, saying they'll likely embark on small-scale treks rather than major tours. "I don't think we'll ever tour again, but I think we'll do six shows a year, something like that," he said.
Explore Our The Eagles Artist Page
Format:
UK English