Celebrate Earth Day With Jack Johnson, Lukas Nelson and Ben Harper
Johnson will revive his Kōkua Festival with a multi-artist live-stream concert, benefitting environmental education and COVID-19 relief.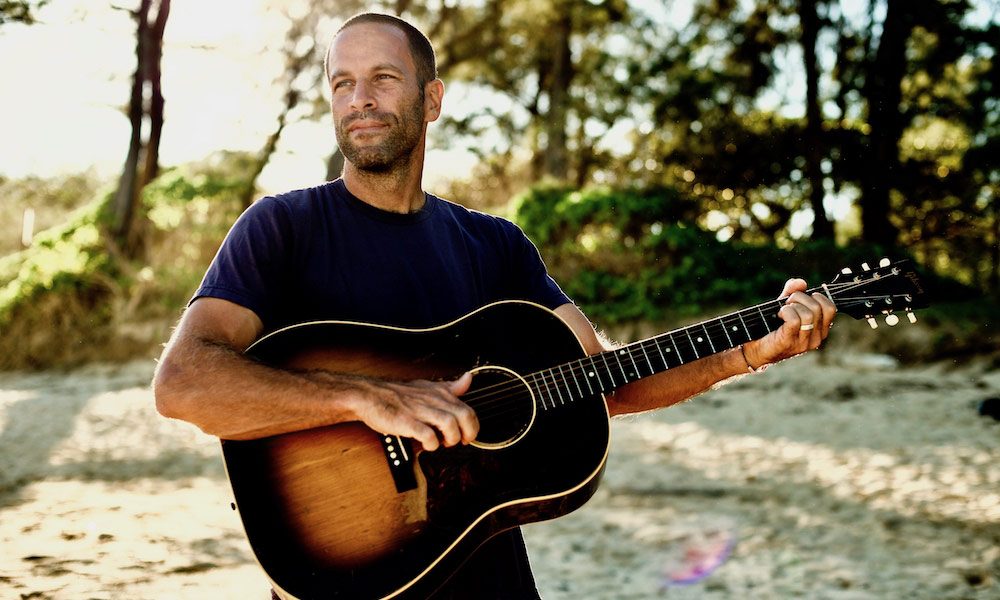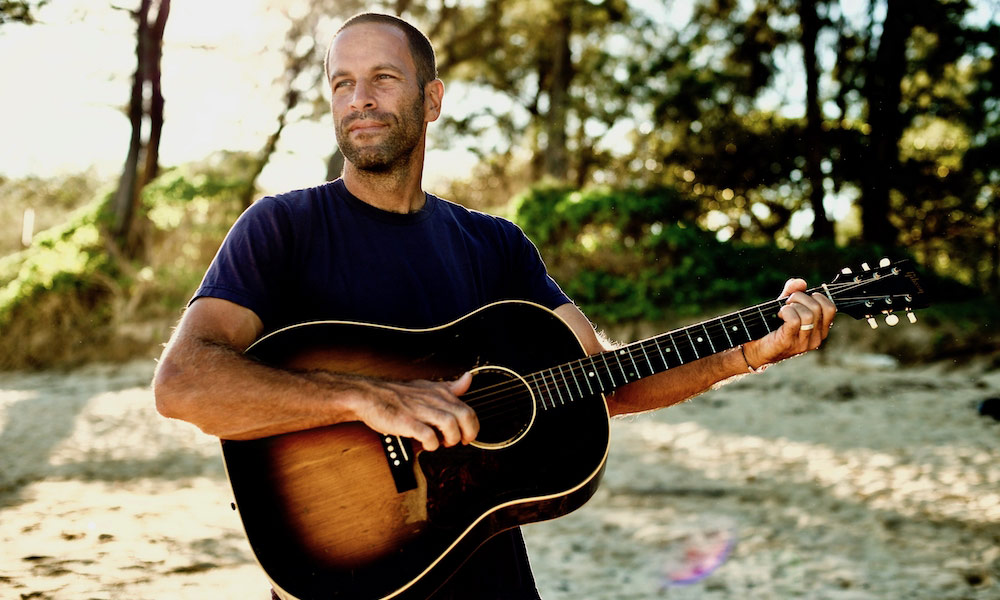 To celebrate the 50th anniversary of Earth Day, Jack Johnson has announced "Kōkua Festival 2020 – Live From Home", a live-stream taking place this Saturday, 25 April, in partnership with Amazon Music. Beginning at 3:00 pm PST, the two-hour virtual event will include at-home performances from Johnson, as well as from Kōkua Festival alumni Ben Harper, Lukas Nelson and Ziggy Marley, among many others. Although the event is free to stream on Amazon's Twitch or Johnson's Facebook, donations from viewers will benefit the Kōkua Hawaiʻi Foundation, as well as local programs that promote food security and sustainable food systems in Hawai'i, amid the COVID-19 crisis.
Jack will host Kōkua Festival 2020 – Live From Home Sat, April 25. This special event hosted by @AmazonMusic will feature music performances from past @kokuafestival alumni & home cooking lessons from some of Hawaiʻi's top chefs. Tune in at 12pm HST/3pm https://t.co/9fyRNQXvUK! pic.twitter.com/wlRXKXP7As

— Jack Johnson (@jackjohnson) April 21, 2020
Founded in 2003 by Hawaiian-born singer-songwriter and surfer Jack Johnson and his wife, Kim, the Kōkua Hawaiʻi Foundation supports environmental education in the schools and communities of Hawaiʻi. A year later, Johnson launched the Kōkua Festival, which, for six years, served not only as a fundraiser but also as a community-centred celebration of music and environmental awareness. Held on Earth Day weekend at Honolulu's Waikiki Shell, the festival spotlighted local musicians like Kawika Kahiapo, Anuhea and Ron Artis II, as well as the likes of Willie Nelson, Jackson Browne, Eddie Vedder, Ben Harper, Dave Mathews and Ziggy and Damian Marley. Many of these artists' performances can be heard in the 2012 album, Jack Johnson and Friends – Best of Kōkua Festival.
The Kōkua Festival also became an early leader in low-impact concert production, featuring a bike valet service, biodegradable concession-ware, reusable merchandise, water refill stations and locally-sourced carbon offsets. The annual event also provided an opportunity for education, hosting a wide spectrum of eco-friendly businesses and local environmental groups.
As the festival returns virtually, fans can also look forward to performances by the likes of G. Love, Paula Fuga, Kawika Kahiapo, John Cruz, Anuhea, Ron Artis II and his brother Thunderstorm Artis. In addition to musical sets, viewers will also be treated to cooking lessons from two of Hawaiʻi's top chefs, Ed Kenney and Mark Noguchi.
Johnson released his seventh studio album, All The Light Above It Too, in 2017. Praised by Rolling Stone as, "An LP of quiet activism", the album debuted at No.5 on the Billboard 200. This past November, meanwhile, Johnson, along with friends like G. Love, Mason Jennings, Zach Rogue of Rogue Wave and Paula Fuga, released the latest in a trilogy of holiday albums from his Brushfire Records label, This Warm December, Vol. 3.
Listen to the best of Jack Johnson on Apple Music and Spotify.
Format:
UK English