Easy Life Return With New Track 'Have A Great Day,' From Forthcoming Album, 'Life's A Beach'
'There is always a silver lining,' explains frontman Murray Matravers regarding the track.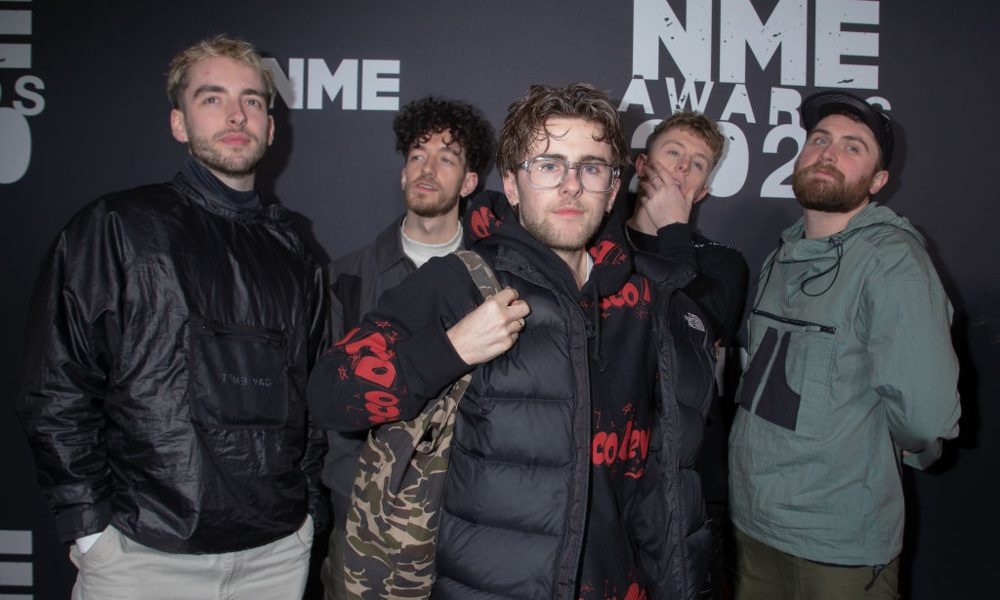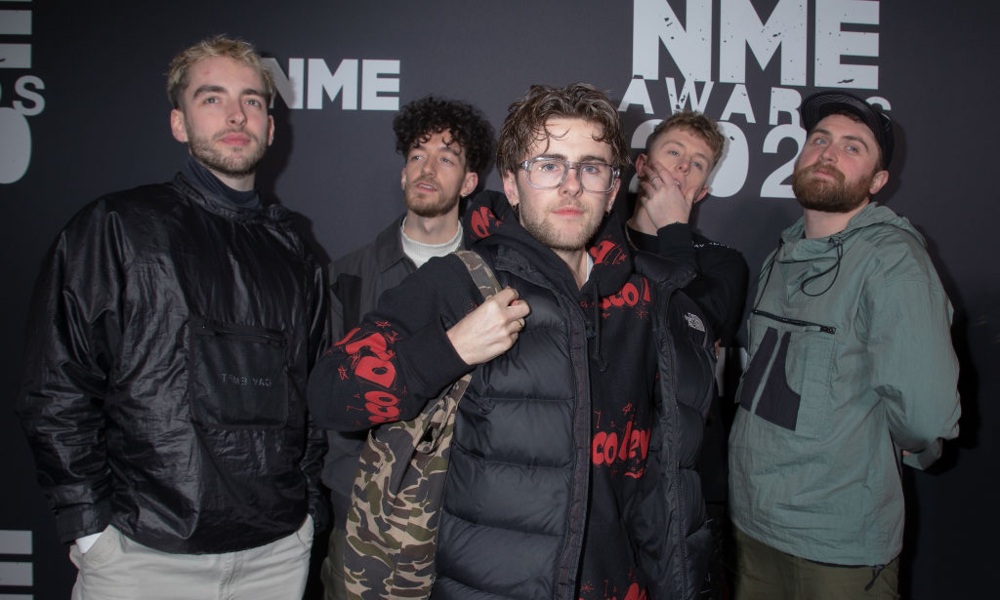 easy life return today with a brand new track, "have a great day." The new track is another preview of their highly-anticipated debut album life's a beach, which will be released 0n May 28.
"have a great day" is a delightful slice of easy life, from their genre-less sound to frontman Murray Matravers' signature, deft lyricism. Summoning both a 60s Hawaiian lounge and a much needed seaside break after the world has been turned upside down for the past year-and-a-half, "have a great day" encapsulates not just the title of life's a beach but the optimism and tenderness at the heart of easy life's appeal.
easy life - have a great day (Visualiser)
The song, according to Murray, "stems from my need / desire to always see the positives in every possible situation. There is always a silver lining. The song fantasizes over a romantic weekend getaway and concludes joyfully that I had a great time. There's a hint of sadness behind the song as it feels, like all good things, the story will be short lived and fleeting. nonetheless, for the time being at least, we are at the beach sipping our favorite drink and everything else doesn't matter one little bit."
Other album highlights include current single "skeletons" which the band played during their US television debut on ABC's Jimmy Kimmel Live! and the powerful opening track, "a message to myself" (produced by Kendrick Lamar collaborator BEKON). "skeletons' plays with the idea of a slightly mysterious and potentially terrifying past," says Murray, in an introduction to the track.
"Everyone has baggage and everyone has skeletons. Falling head over heels with somebody who may be bad news, we've all been there." In addition to "have a great day," "skeletons" and "a message to myself," life's a beach features standout singles "daydreams" and "nightmares," both of which collectively help further solidify easy life's thrilling appeal.
easy life's life's a beach is out May 28 and available for pre-order.