Listen To Ellie Goulding's New Track, 'Slow Grenade' Ft. Lauv
The song also features on the singer's upcoming album, 'Brightest Blue', set for release through Polydor on July 17.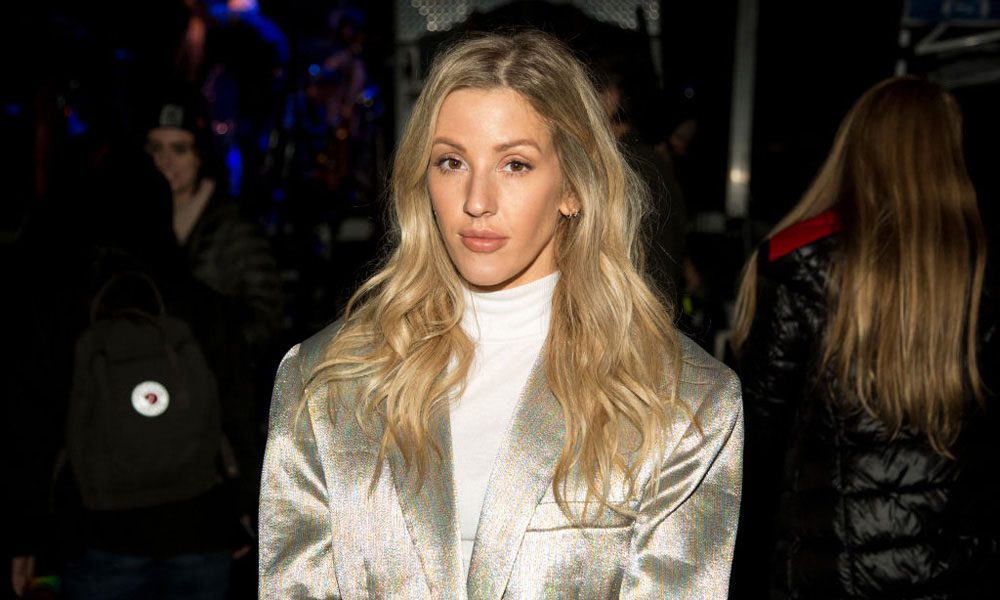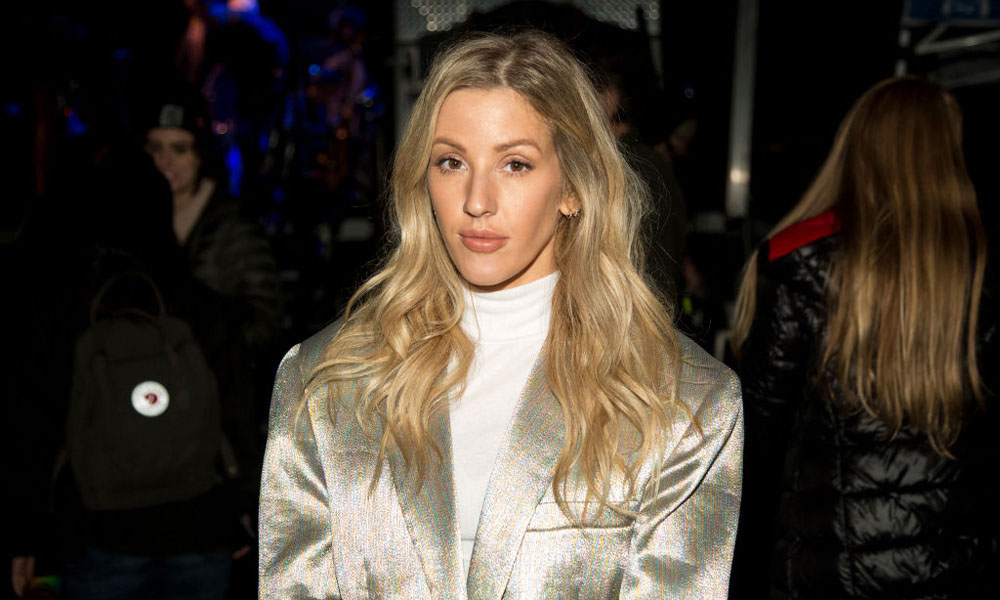 Ellie Goulding has released her new track, "Slow Grenade", featuring multi platinum-selling singer/producer Lauv. The new track is the latest to be taken from Goulding's upcoming double-sided album, Brightest Blue, released by Polydor on July 17, and you can check it out below.
The last song taken from the "EG.0" half of her new album, "Slow Grenade" is Goulding's latest offering following recent releases "Power" and "Worry About Me" featuring blackbear.
"Slow Grenade" is a collaborative effort with acclaimed artist Lauv, who first gained attention in 2015 with his single "The Other". He has since written for and featured with a number of incredible artists all the while accumulating over 5 billion streams, multi-Platinum certifications and top 10 hits from singles like "I Like Me Better" and "i'm so tired…" featuring Troye Sivan, the latter from his highly-rated March 2020 debut album ~how i'm feeling~. "Slow Grenade" brings the two performers' expansive talents together for a supercharged summer pop hit.
Both Goulding and Lauv share a passion for mental health advocacy, frequently using their platforms to raise awareness about anxiety and depression. Goulding  is known for speaking honestly about mental health issues and has been part of several music industry initiatives to tackle the mental health crisis among young people, including AMP London conference panel hosted by Annie Mac in March 2020.
In 2019, Lauv founded the Blue Boy Foundation which supports initiatives which help young people feel more comfortable reaching out for mental health help and feel better equipped to help friends get connected with care. He's also been sharing conversations with fellow musi-cians and artists about modern relationships, life and loneliness in his podcast series, Breaking Modern Loneliness.
Earlier this week, Ellie Goulding also revealed the dates of her forthcoming Brightest Blue Tour – a special intimate run of dates set to hit the U.K. and Ireland April and May 2021.
Speaking of the upcoming tour, the singer says: "I'm so excited to get back on the road and do what I do best. This album has been such a passion project over the past five years and throughout the entire process I've been able to picture exactly what the live staging would look like – intimate, stripped back, honest, yet incredibly visual and special. I can't wait!"
Brightest Blue, which includes a number of recent releases alongside a plethora of new songs, with the album being set in two parts, "Brightest Blue" (executively produced by Ellie Goulding & Joe Kearns) and "EG.0" respectively – see the full track list below. Across the two halves Goulding enlisted a number of writers and producers to help create the finished product, in-cluding the likes of Tobias Jesso Jr., Starsmith, ILYA, serpentwithfeet, Patrick Wimberly (of Chairlift) and Jim Eliot amongst others.
In April, Goulding was a featured performer in Global Citizen's charity livestream, 'One World: Together At Home' which aired on April 19 and raised over £100 million for the WHO's COVID-19 response fund. Just days later, she took part in BBC's Big Night In programme as part of a celebrity cover of the Foo Fighters' "Times Like These". The charity single has since hit Number 1 in the UK, while the Big Night In saw 6.4 million viewers and raised £27 million for Children in Need.
Brightest Blue is out on 17 July. Scroll down to read the full tracklist and pre-order it here.
Brightest Blue:
SIDE A – Brightest Blue:
"Start"(ft. serpentwithfeet)
"Power"
"How Deep Is Too Deep"
"Cyan"
"Love I'm Given"
"New Heights"
"Ode To Myself"
"Woman"
"Tides"
"Wine Drunk"
"Bleach"
"Flux"
"Brightest Blue"
SIDE B – EG.0
"Overture"
"Worry About Me" (Feat. blackbear)
"Slow Grenade" (Feat.Lauv)
"Close To Me" (With Diplo) (Feat. Swae Lee)
"Hate Me" (With Juice WRLD).
Format:
UK English