Ellie Goulding Drops New Single 'Worry About Me' Featuring blackbear
"It was refreshing to write, in the sunshine of LA, because at the time I was writing dark songs about my state of mind in New York."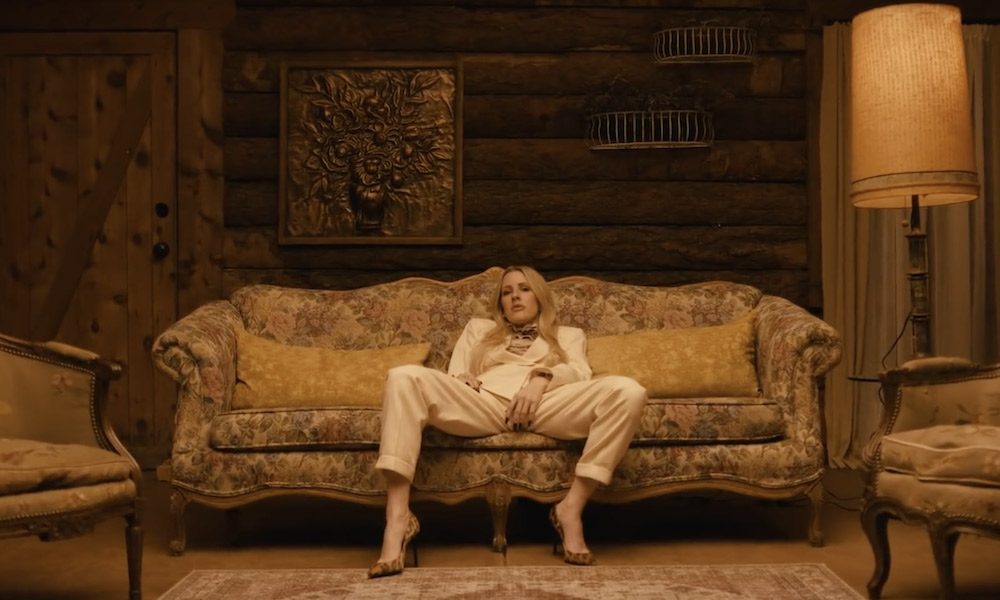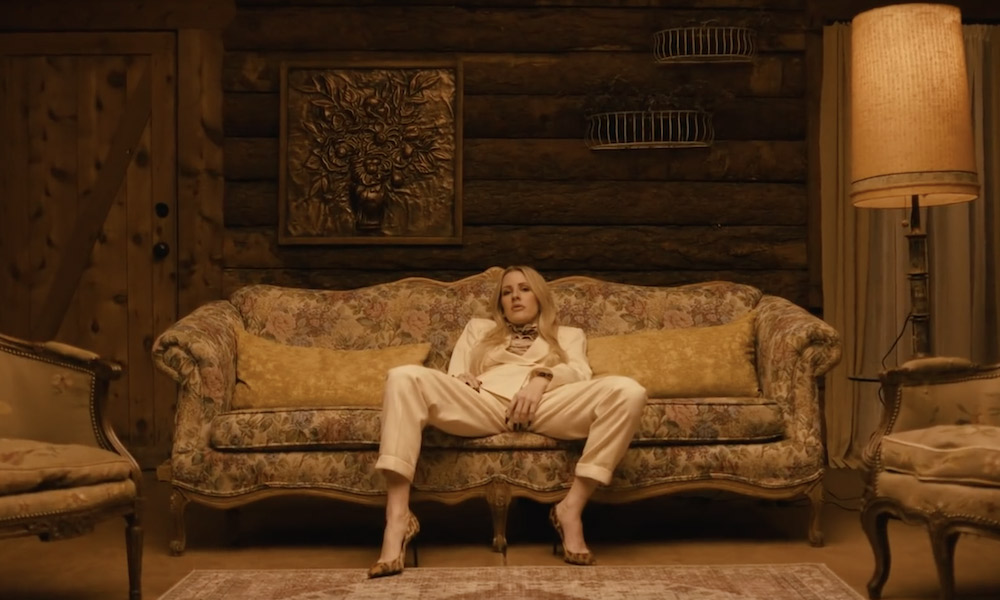 UK pop icon Ellie Goulding returns to the spotlight with her new track 'Worry About Me', featuring rapper and producer blackbear.
Goulding also announced that her new album will be arriving on 5th June, with the album title and details to be revealed soon.
'Worry About Me' is the first new music from Goulding this year and comes on the heels of recent releases 'Sixteen', 'Close To Me' and 'Hate Me' as well her recent cover of Joni Mitchell's 'River', which saw her claim her third UK No.1 – becoming the last No.1 single of the decade.
Ellie Goulding, blackbear - Worry About Me (Official Video)
Teaming up with multi-platinum artist blackbear, Goulding brings her mesmerising vocals to the bass-filled, smooth R&B track. blackbear has been putting out music since 2013, gaining critical acclaim in 2015 for his hit album Deadroses, featuring hit tracks '90210' and 'idfc'. The artist has gone on to release five albums and collaborate with countless artists including Mike Posner, Gucci Mane, G-Eazy and now Ellie Goulding.
Speaking about the song, Goulding explains "'Worry About Me' is a song I wrote reminiscing about a time a guy wanted me at his convenience, just as I was getting over him. It is intentionally tongue in cheek because I'm not at all bitter, I just found it humorous. It was refreshing to write, in the sunshine of LA, because at the time I was writing dark songs about my state of mind in New York."
blackbear continues, "A song with a passive yet descriptive message of independence charisma and attitude while a statue of smooth still stands tall – I love this side of Ellie Goulding over this tempo and darker hip-hop production. Ellie, to me, is the voice of the UK and is a special artist and human. There was not a hint of hesitation or lack of enthusiasm to get this done asap and shoot a crazy video where I have a twin brother (dark parent trap for adults if you will)."
Goulding recently celebrated the 10-year anniversary of her debut album Lights, which charted at No.1 in the UK and eventually went on to sell over 1.4 million records globally. 'Worry About Me' adds to Goulding's impressive catalogue, that has earned her two BRIT Awards and 19.6 billion streams worldwide.
Listen to the best of Ellie Goulding on Apple Music and Spotify.
Format:
UK English