Ellington, Fitzgerald Jazz Veteran Cooper Passes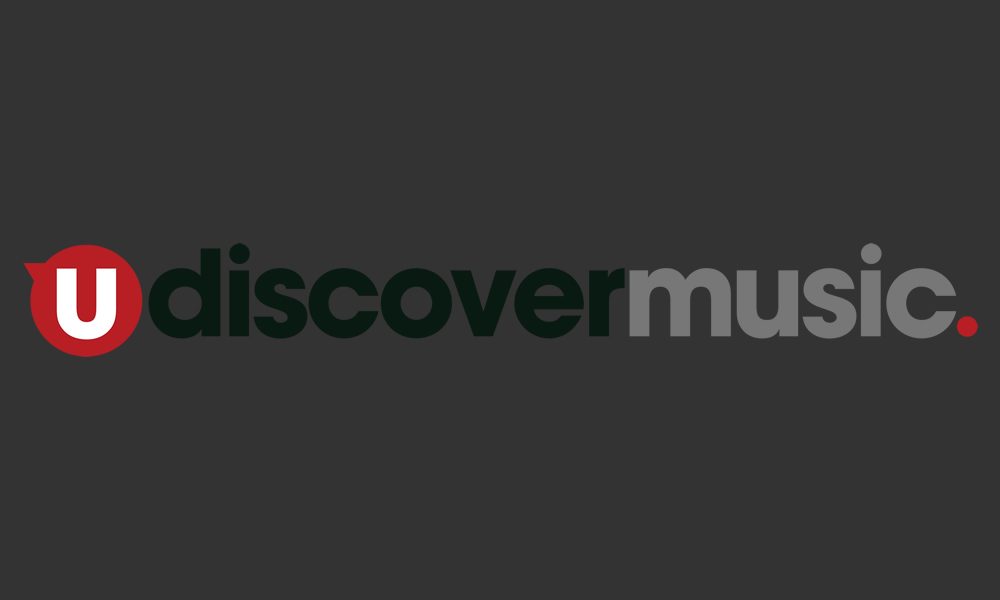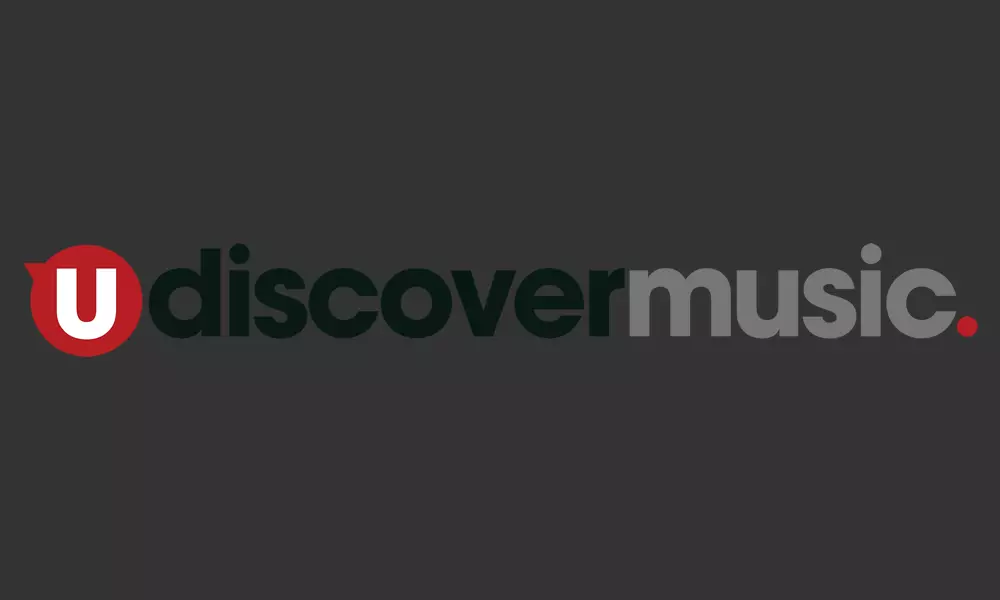 Venerable jazz trombonist George "Buster" Cooper, who played with Duke Ellington, Lionel Hampton, Ella Fitzgerald and for numerous US presidents in a long and distinguished career, died on Friday (13). He was 87 and had been suffering with prostate cancer, and passed away at his home in St. Petersburg, Florida, the city where he was born in 1929.
Cooper played and studied trombone from an early age and worked "chitlin circuit" venues before joining his brother and bass player Steve in New York in Hampton's band. "Buster" went on to work with a who's-who of great jazz names also including Fitzgerald, Benny Goodman, Josephine Baker, Cannonball Adderley and an up-and-coming Quincy Jones. He toured as a member of Ellington's band for a decade.
The Tampa Bay Times also reports that "Buster" was so much in demand for his  prowess as a trombonist that on one occasion, he turned down an offer from Ray Charles to go on the road with him. "Imagine that," he told the paper when Charles died in 2004. "But if I wanted to go back on the road, I could have been back with Duke."
Ellington even wrote a song inspired by Cooper called 'Trombone Buster,' and his credentials also included playing for President Lyndon B. Johnson at the White House and at the inauguration parties for Presidents Kennedy and Nixon, as well as in front of HRH Queen Elizabeth in London. Cooper's final performance was in only February this year, at the St. Petersburg Shuffleboard Club.
Format:
UK English