Elton John Announces Three-Year Farewell Tour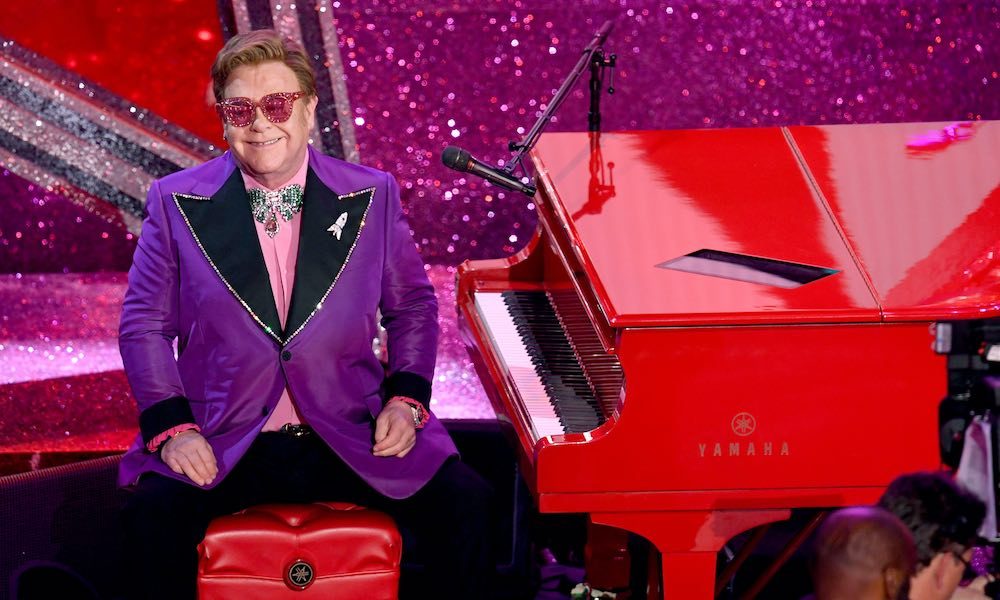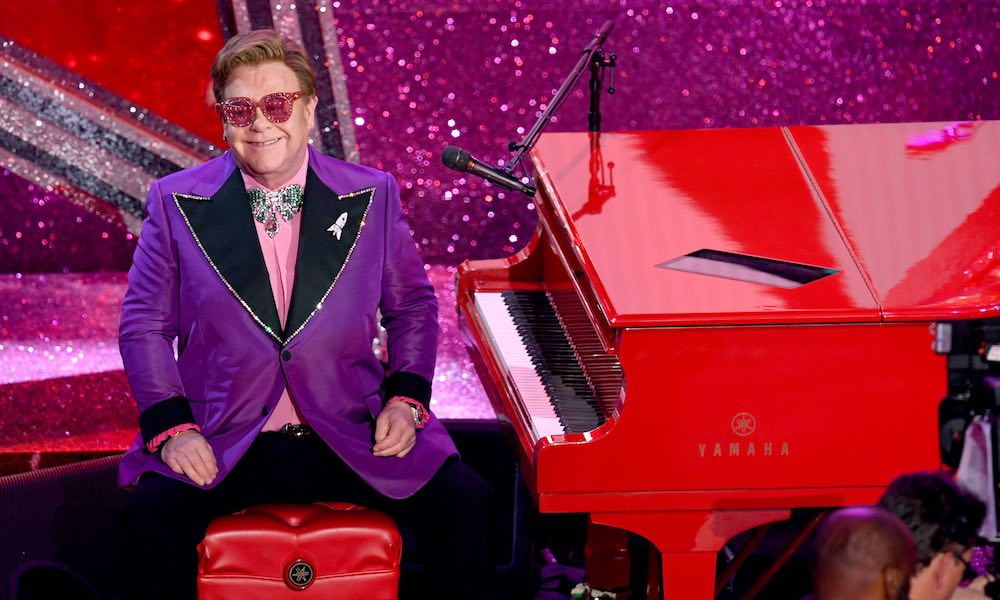 Elton John has today announced his Farewell Yellow Brick Road tour, a global itinerary which will span 300 shows and three years and will be his last.
In the #EltonEvent broadcast live from New York on eltonjohn.com, he gave solo renditions of 'Tiny Dancer' and 'I'm Still Standing' before breaking the news to host Anderson Cooper and the assembled audience. The tour is scheduled to begin in Allentown, Pennsylvania.
Elton John - Farewell Yellow Brick Road Tour: The Launch (VR180)
The superstar singer-songwriter said that he made the decision in the south of France in 2015, in order to be able to spend more time with his husband, David Furnish, and their children. "My priorities have changed in my life," he commented. "Ten years ago, if you'd have said I was going to stop touring, I'd have said 'No, no, I'm a working musician, I've always played.
"But we had children, and that changed our lives," he continued. "In 2015, David and I sat down with a school schedule and thought 'I don't want to miss too much of this. I've had an amazing life, I've had an amazing career, I've been so incredibly lucky, and the priorities in my life have changed.
"I've been touring since I was 17, in various bands and as Elton John [from] 1969, and I thought the time was right to say thank you to all my fans around the world, and to say goodbye, and have a breather. It doesn't mean to say I'm still not going to be creative, but I'm not going to travel anymore."
The announcement was heralded in a teaser video posted earlier in the day which opened with the caption "I've finally decided where my future lies," a reference to Bernie Taupin's lyric on 'Goodbye Yellow Brick Road.' The clip went on to summarise the superstar's momentous history as a live performer, starting with his famous US debut at the Troubadour in West Hollywood on 25 August 1970.
"Now Elton is embarking on the next phase of his creative journey," it continued, "and it will be every bit as surprising and powerful as his first performances almost 50 years ago." It followed a "virtual" appearance at the piano by Elton on London's Kings Cross station concourse yesterday (23). 
John is due to perform alongside Miley Cyrus at the Grammy Awards in New York on Sunday (28), where he will be presented with the President's Merit Award. His current residency in Las Vegas in May, after six years and 200 shows.
Explore our Elton John Artist Page.
Format:
UK English