Elton John Releases Unheard Jazz Version Of 1970's 'Come Down In Time'
The track marks the 50th anniversary of the LP's original UK release on October 30, 1970.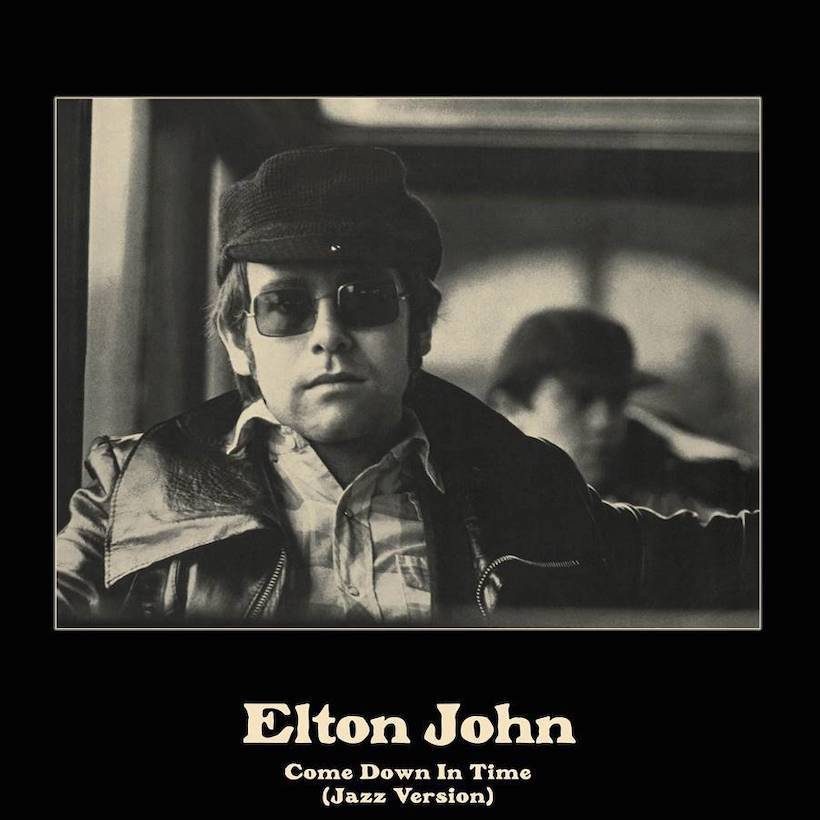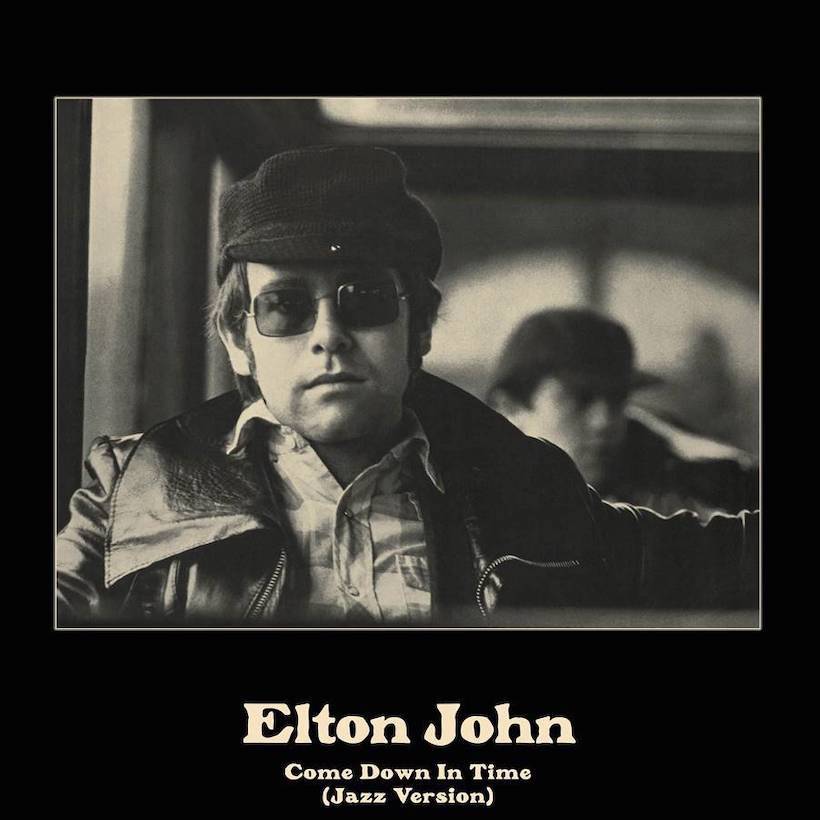 Elton John has unveiled a previously unheard jazz version of "Come Down In Time," one of the best-loved highlights of his landmark Tumbleweed Connection album. It marks today's 50th anniversary of the LP's original UK release on October 30, 1970.
The release of the previously unavailable reading of the John/Taupin composition is limited to just 5,000 copies on 10" vinyl. Not heard for close to five decades, it was unearthed deep in the archives during research for rarities for the forthcoming box set Elton: Jewel Box, which arrives on November 13 on UMe.
Come Down In Time (Jazz Version)
The newly-emerging artist made the recording on March 20, 1970 at Trident Studios. At 7'41", "Come Down In Time (Jazz Version)" more than doubles the length of the album version, which was recorded three months later with different musicians.
Without Paul Buckmaster's memorable orchestral arrangements of the familiar version, the track appears to end in the same way as the original, with Bernie Taupin's lyric "…while some leave you counting stars in the night," before it starts up again as an jazz-influenced instrumental.
Interplay with Caleb Quaye
It's decorated with remarkable piano and guitar interplay between Elton and Caleb Quaye, supported by the Hookfoot rhythm section of David Glover (bass) and Roger Pope (drums). As the song breaks down, producer Gus Dudgeon is heard exclaiming "Very nice!" before it picks up again with further spontaneous playing.
Tumbleweed Connection, Elton's third album, arrived just six months after his self-titled sophomore set and was written and recorded in London from March 20 to June 6, 1970. As the rising artist's schedule grew ever busier, sessions were fitted around, and during, his live and promotional work for the previous LP.
After the sessions ended but before the release of Tumbleweed, he and his band made the career-changing first visit to America that included their debut performances at the Troubadour in Los Angeles in late August. The album included other early staples of the John/Taupin songbook such as "Ballad Of A Well-Known Gun," "Burn Down The Mission," and "Amoreena."
"Come Down In Time" attracted various cover versions including an early one by Al Kooper in 1971, by Judy Collins in 1976, and it was interpreted by Sting for 1991's all-star tribute set Two Rooms – Celebrating the Songs of Elton John & Bernie Taupin.
10" vinyl format details:
Side A – Come Down In Time (Jazz Version)
Side B – Ballad Of A Well-Known Gun (DJM Demo)
The 50th anniversary green vinyl edition of Tumbleweed Connection can be bought here.
Listen to the best of Elton John on Apple Music and Spotify.