Elton John Tapped For 'Devil Wears Prada' Musical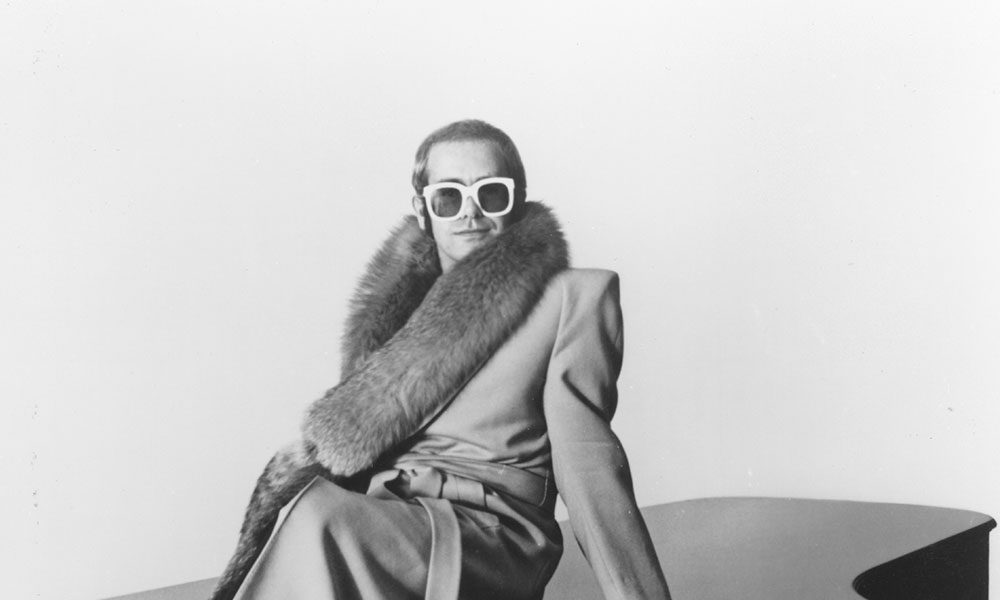 'Goodbye Yellow Brick Road' and hello Broadway! Elton John is flexing his musical muscles again to adapt the hit film The Devil Wears Prada for Broadway.
This isn't his first time at the Broadway rodeo, he received a Tony nomination for Best Original Score for The Lion King in 1998 and won two years later for Aida (both were collaborations with lyricist Tim Rice) and was nominated again in 2009 for Billy Elliott: The Musical.
"Re-imagining The Devil Wears Prada for the musical theatre is super exciting", John said in a statement. "I'm a huge fan of both the book and the feature film and a huge aficionado of the fashion world. I can't wait to sink my musical teeth into this hunk of popular culture".
John will partner with playwright Paul Rudnick on an adaptation of the hit fashion comedy, whose previous credits include Jeffrey and I Hate Hamlet and the musical is being produced by Broadway veteran Kevin McCollum, Fox Stage Productions and Rocket Entertainment. With the success of previous movie-to-musical adaptations such as Once, Amélie and American Psycho on Broadway, 'Devil's' success is almost guaranteed.
It's been over 10 years since the 2006 film starring Meryl Streep, Anne Hathaway, Emily Blunt and Stanley Tucci turned Lauren Weisberger's memoir into a cult hit. Meryl Streep's turn as the icy editrix and Anna Wintour clone even won her an Oscar and spawned endless quotables. We know Streep and Hathaway have the pipes, one can only hope they might come on board along with costume designer Patricia Field.
While the production schedule will be announced at a later date, it seems like 2017 is shaping up to be a busy year for Captain Fantastic. With a music video competition underway with his songwriting partner Bernie Taupin and a Vegas residency, he's got his work cut out for him.
Format:
UK English