Listen To Eric Church's Forthright Single 'Stick That In Your Country Song'
The country star describes the song as "the tip of the spear for what's coming after, and it's a big spear."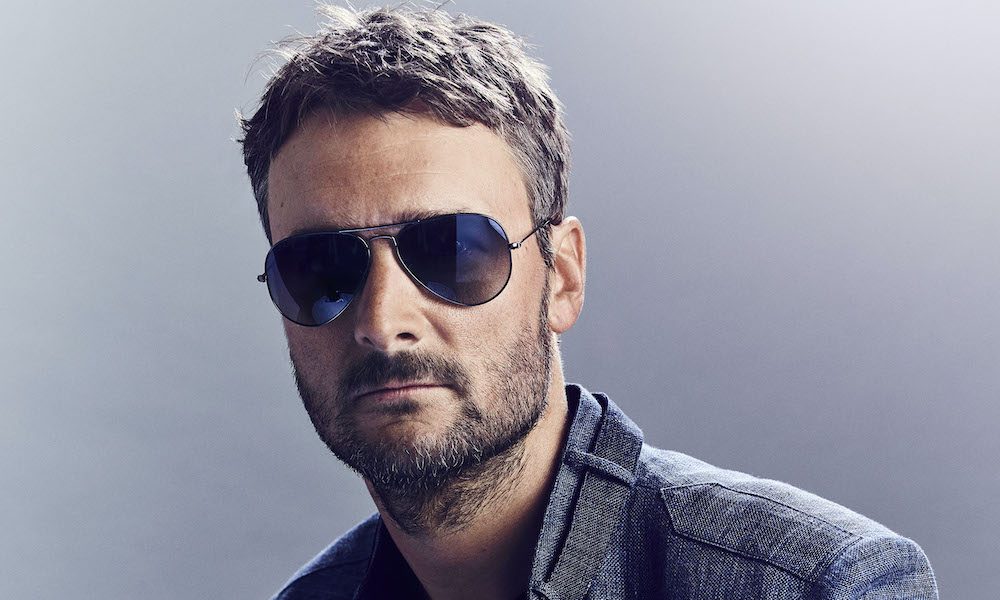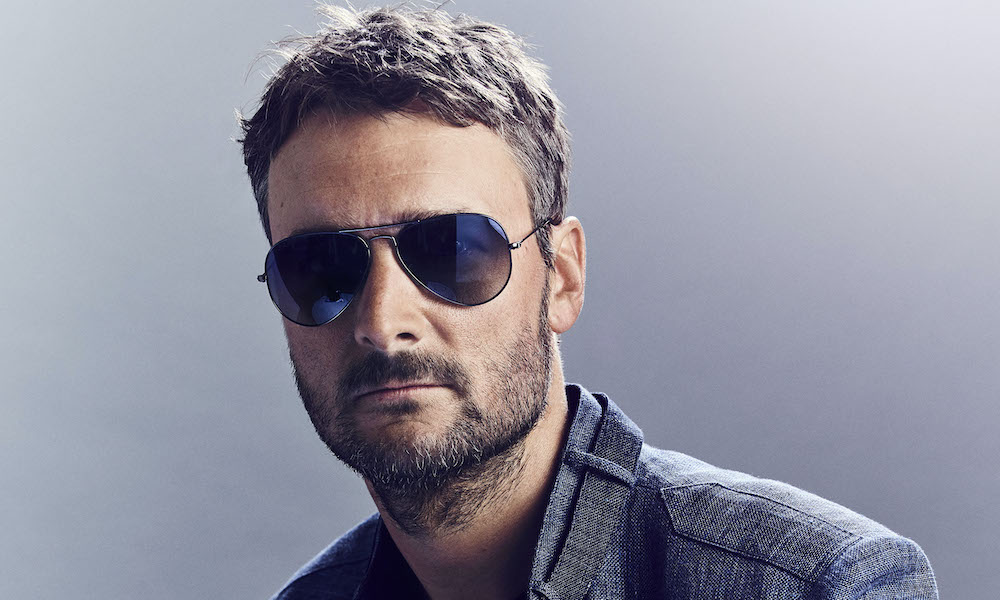 Country hero Eric Church has shared his much-anticipated and typically forthright new single, 'Stick That In Your Country Song.' It had a world premiere this morning with iHeart, Cox and at country radio across the US, where it will have an official add date of next Monday (29).
Church told his fans earlier this year that he was working on new material, writing and recording in a rural cabin in North Carolina. The new track was hinted at during recent performances on ACM Presents: Our Country, Stagecouch and in the spoken-word recording 'Through My Ray Bans.'
Eric Church - Stick That In Your Country Song (Official Audio)
Church teased the new release in a video that was sent directly to members of his Church Choir fan community. "I wanted you guys to hear from me first that a new single is about to hit the world," he shared. "It's gonna be the tip of the spear for what's coming after, and it's a big spear. I believe it's the best we've ever been in our career."
"We have to push ourselves"
When he spoke at the CRS (Country Radio Seminar) Chasing Creativity keynote Q&A event in February, the EMI Nashville star said: "I try to put myself in the most uncomfortable situations. Making it hard, and making sure no one is mailing it in. That's always something we have to push ourselves to chase. For me, it's very elusive. With creativity, the harder you try and stress, the more it doesn't happen."
'Stick That In Your Country Song' offers a social commentary on the state of the world. It serves as a rallying cry for cities from Detroit to Baltimore and people from young military veterans to school teachers. An accompanying lyric video will further emphasises the message, with Church Choir members receiving an exclusive preview of the video today (25) ahead of its wide release tomorrow.
Church's most recent album, 2018's Desperate Man, the sixth studio set of his career, was chosen among the year's best by American Songwriter, Billboard, Entertainment Weekly, Esquire, Los Angeles Times, NPR, Rolling Stone, Variety and Vulture, among others. It also gave him his third Grammy nomination for Best Country Album.
Listen to the best of Eric Church on Apple Music and Spotify.
Format:
UK English