Eric Church Sets New Attendance Record At Nashville's Nissan Stadium
Of his achievement, the star said: "I'm very blessed, I'm very humbled and I'm very thankful."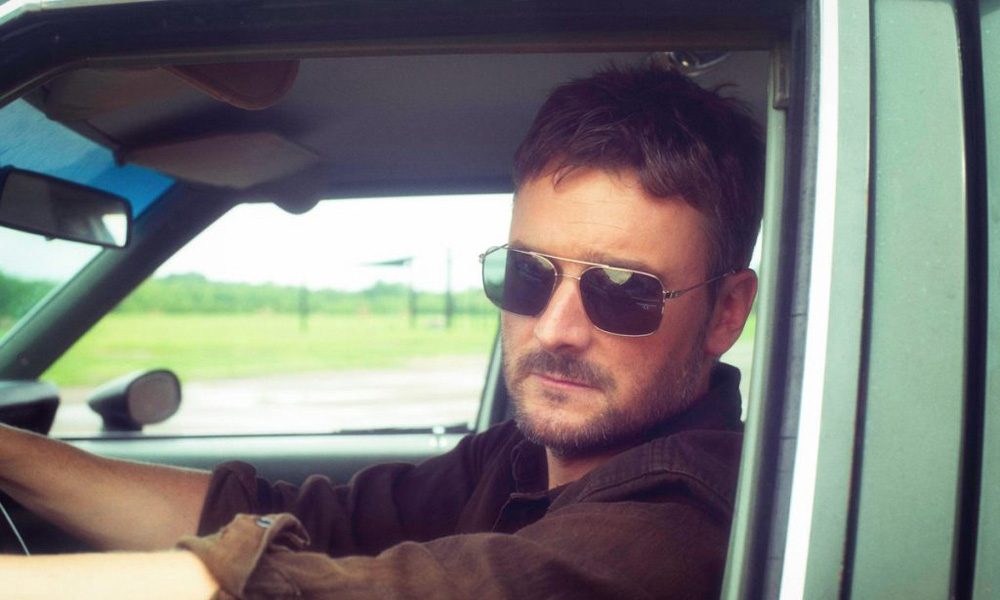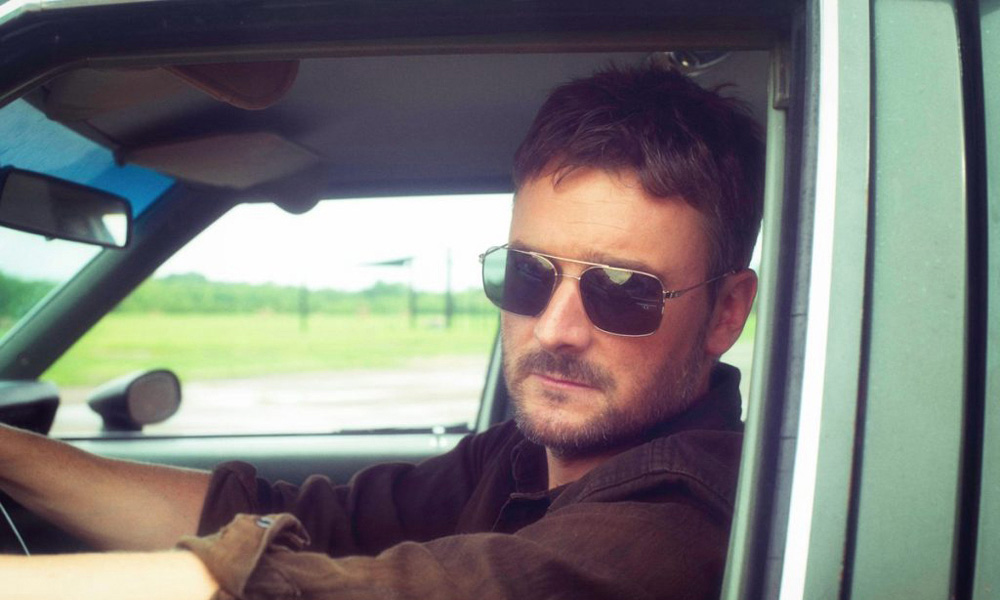 Eric Church powered through headlining his first-ever stadium show on Saturday, 25 May during his Double Down Tour at Nashville's Nissan Stadium, setting the new attendance record for the venue. With 56,521 people in the audience, the fast-rising star broke the previous record set by Taylor Swift in 2018.
A night of much celebration, Church also became the only artist in Nissan Stadium's 20+ year history to headline a solo stadium show. For over three hours and nearly 40 songs, the singer performed music that spanned his 15-year career as well as a medley of covers including snippets of Queen's 'Bohemian Rhapsody,' Travis Tritt's 'It's Great Day to Be Alive,' Neil Diamond's 'Sweet Caroline,' Billy Joel's 'Piano Man,' Def Leppard's 'Pour Some Sugar On Me' and Joan Jett's 'I Love Rock 'n' Roll.'
Ahead of his sold-out stadium show, Church met with members of the industry where he was given a plaque to commemorate 30 million albums sold. Cindy Mabe, president Universal Music Group Nashville, introduced the singer to the room as someone who "defies pretty much every odd imaginable on how you build a career."
Eric Church - Desperate Man (Official Music Video)
"I came to this town 15 years ago," he told the industry crowd. "I was a dreamer. I didn't dream this big. I think that's a testament to the music, the fans, and people believing in it. A lot of emotion for me tonight. I'm going to try to slay the dragon without showing a lot of that, it's a big dragon out there. I'm very blessed, I'm very humbled and I'm very thankful."
Afterward, he played a marathon set at the Nissan Stadium, which continued until well after midnight and the moment was not lost on him. Promising fans to give everything he had and leave it all on the stage ("if I die up here, I'm gonna die up here"), Church did just that as well as shared his endless gratitude for the fans for sticking with him.
"This night for me has been the most special thing of my entire career — to see this and to see what this is," he said before closing the show. "To see people come to this town…it was almost like a damn resurgence, it was the greatest thing ever just to take over this town in the spirit of music. We don't have the most No. 1s, we don't sell the most albums, but this happens anyway. In my opinion, that's because of passion. We have passion for what we do."
Explore Our Eric Church Artist Page.
Format:
UK English