Ex-Motörhead Guitarist 'Fast' Eddie Clarke Dead At 67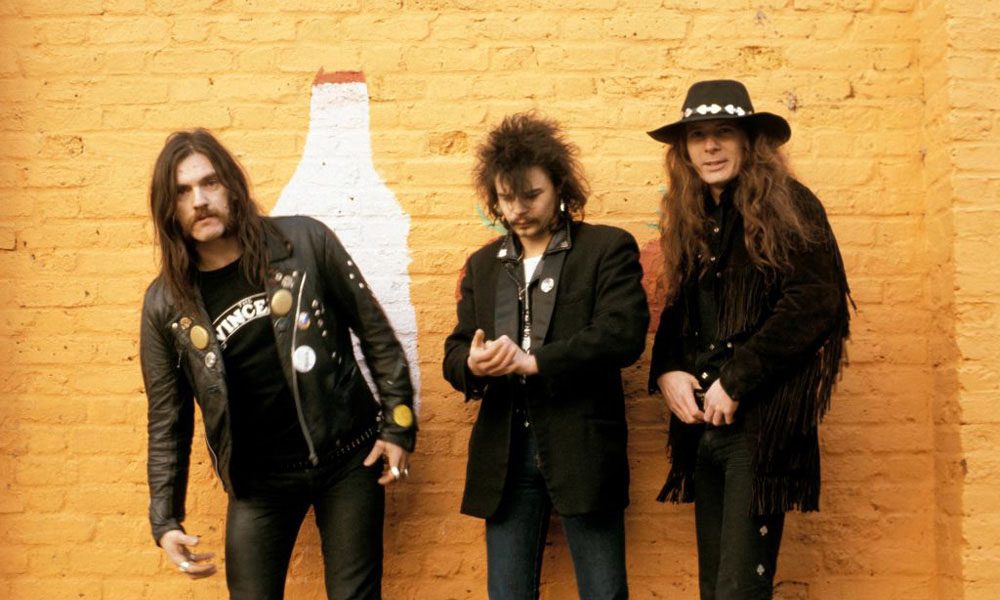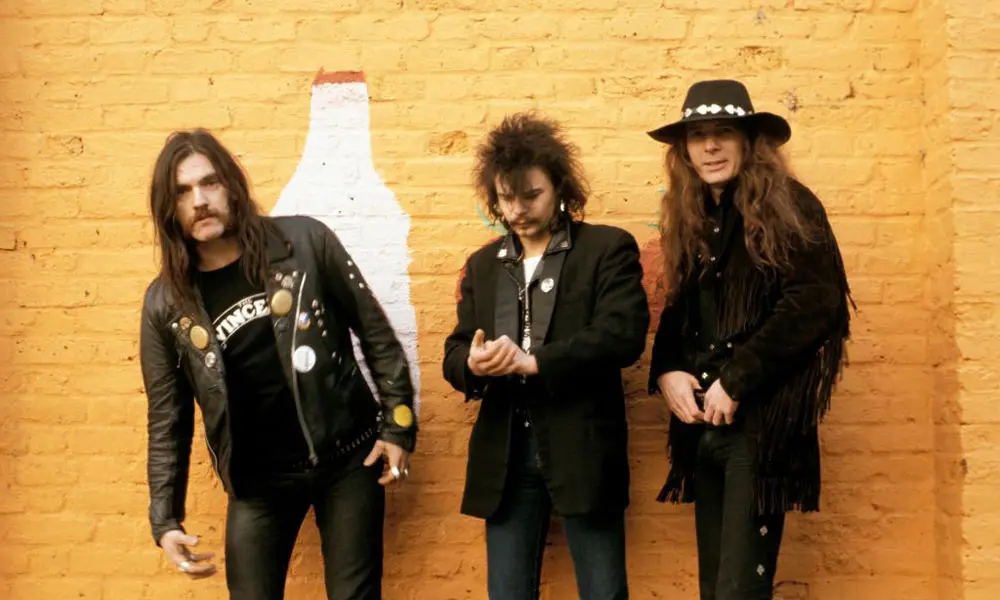 'Fast' Eddie Clarke, the guitarist who joined Motörhead in 1976 and was with them until the Iron Fist album of 1982, died yesterday (10) at the age of 67. It's understood that he passed away peacefully in hospital after suffering from pneumonia. The news means that all three members of the classic Ace Of Spades era line-up of the band are now deceased.
A statement on Motörhead's Facebook page reads: "We are devastated to pass on the news we only just heard ourselves earlier tonight – Edward Allan Clarke, or as we all know and love him Fast Eddie Clarke – passed away peacefully yesterday.
"Ted Carroll, who formed Chiswick Records [the band's first label], made the sad announcement via his Facebook page, having heard from Doug Smith that Fast Eddie passed peacefully in hospital where he was being treated for pneumonia.
"Fast Eddie…keep roaring, rockin' and rollin' up there as goddamit man, your Motörfamily would expect nothing less! RIP Fast Eddie Clarke – 5 October 1950 – 10 January 2018."
Clarke came into the Motörhead fold after drummer Phil 'Philthy Animal' Taylor introduced him to Lemmy, and he replaced original guitarist Larry Wallis. Taylor himself died in November 2015 at the age of 61, and as all rock fans and Motörhead devotees know, Lemmy passed a month later, at 70.

Clarke played on Motörhead's eponymous debut album, released by Chiswick in 1977, and their next four releases, the 1979 sets Overkill and Bomber, 1980's celebrated Ace Of Spades and the aforementioned Iron Fist. After leaving the band, he formed Fastway, with former UFO bass player Pete Way. Signed to CBS, they had modest chart success on both sides of the Atlantic. They returned in 2011 with the album Dog Eat Dog.
Clarke also made 1994's It Ain't Over 'Til It's Over in his own name and guested with such bands as Saxon and Thor. Saxon posted on social media: "We've just heard our good friend Fast Eddie Clarke has died. Our thoughts go out to his loved ones and family. He will be greatly missed, but he's gone to join Phil and Lemmy. We have great memories of our times with him."
Explore our Motörhead Artist Page.
Format:
UK English