Fearne Cotton Partners With Decca For 'Happy Place' Album
The album, out October 30, features contributions from Emeli Sande, Sam Fender, Dame Helen Mirren, and more.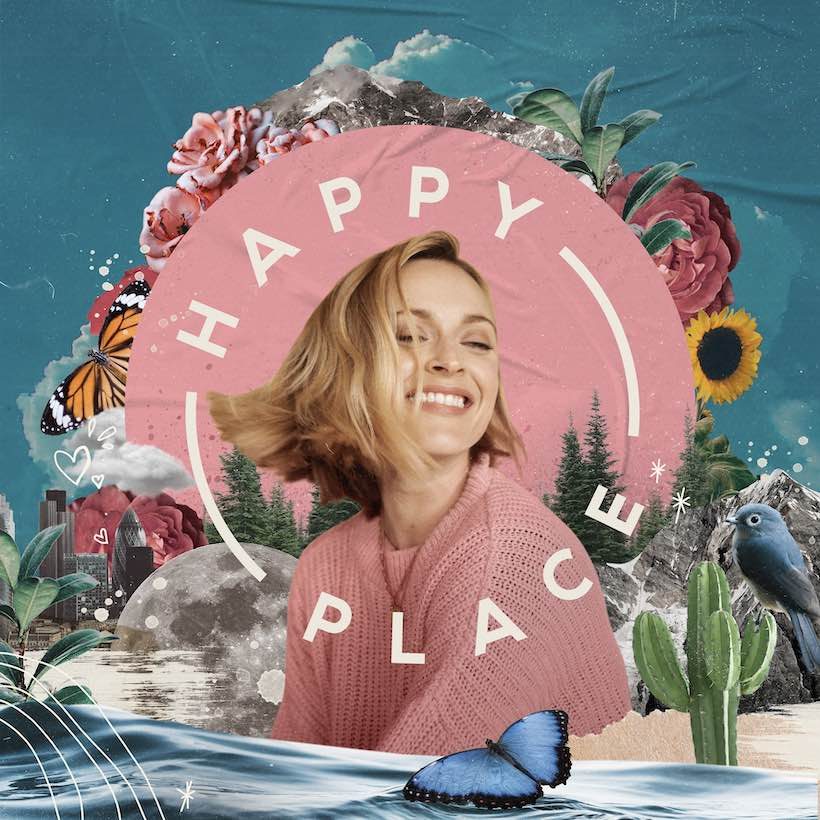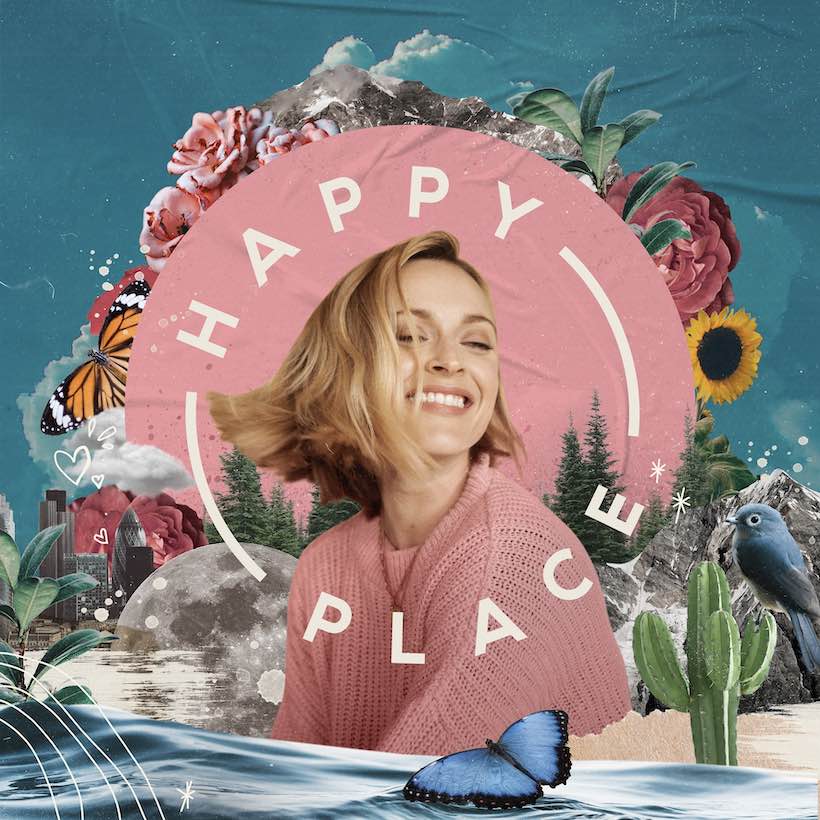 Fearne Cotton, a longtime radio and television personality in the UK and the host of the immensely popular Happy Place podcast, has curated an album of the same name. Like the podcast and the wider "Happy Place" brand, the 14-track album, out October 30 via Decca Records, is focused around mental health and well-being and features an array of blissful tracks from a musically-diverse collection of artists. Fans can get an early taste of Happy Place with the track "Lockdown Kittens Dancing," and its soothing lyric video.
Lockdown Kittens Dancing | Happy Place Album | Fearne Cotton's Happy Place
Lyrics to the spoken-word track were co-written by Cotton and GABA and narrated by Dame Helen Mirren. An atmospheric piano track from Amelia Warner backs the acclaimed actress.
Other contributors to the album include Emeli Sande, Sam Fender, Ludovico Einaudi, Billie Marten, Amahla, Tommy Ashby, Larry Pink The Human, Luke Sital Singh, Ryan Lewis, Geejay, Kye Sones, and Stephan Moccio.
While Cotton has long been associated with music in the UK (she hosted the legendary TV show Top of the Pops, as well as shows on BBC Radio 1 and BBC Radio 2 – including a new 90s music podcast), Happy Place gives Cotton her very first "Executive Producer" title on an album. The record also marks the first of several releases that Decca will release under the "Happy Place" brand.
Happy Place launched in 2018 as a podcast, featuring frank conversations with a variety of well-known personalities. It quickly expanded into a community of 10.5 million on social media, a festival, and a range of award-winning "Sunday Times Best Seller" books. Today, Happy Place is a chart-topping podcast with over 30 million downloads.
"Mental health and music have always been linked," said Cotton in a statement. "It might not be immediately recognizable but music has the potency and power to help us work through difficult emotions, understand ourselves a little better and release unlocked feelings that have been suppressed. I have personally always used music to cathartically work through tough patches or to boost me when there is heaviness present."
She continued, "I really hope this album envelopes the listener in support as each musician/artist has poured a little of their own emotion and experience into each song. Some of the tracks may elevate emotions to move through a low, others may offer up solace as lyrics resonate and melodies create movement & enjoyment."
When it came to her contributors, Cotton said that she felt "incredibly lucky to have worked with such a pool of talent during the making of this album. As a massive music fan it really is a dream come true to work with some of my favorite artists in marrying my passion for music and interest in mental health. This album will soothe on a stressful day and is a great soundtrack for meditation. It was made with 100% love."
Happy Place will be available October 30. Scroll down to view the tracklist and preorder it here.
Happy Place tracklist:
1. Sometimes it Snows in April – Ludovico Einaudi
2. Breathe – Emeli Sande
3. Dead Boys – Sam Fender
4. Storm in my Head – Rhys Lewis
5. Bold – Amahla
6. Love You, Bye – LARRY PINK THE HUMAN
7. Chase the Fear Away – Tommy Ashby
8. Orange Tree – Billie Marten
9. California Blue – Luke Sital Singh
10. À la prochaine… – Stephan Moccio
11. Surrender to be Free – Lissie
12. Lose my Mind – Geejay
13. My Mind and Me – Kye Sones
14. Lockdown Kittens Dancing – Fearne Cotton, GABA, Amelia Warner feat. Helen Mirren