Finneas Shares Music Video For 'Love Is Pain' From Debut Album 'Optimist'
The musician will be taking the album, out now, on the road starting October 25.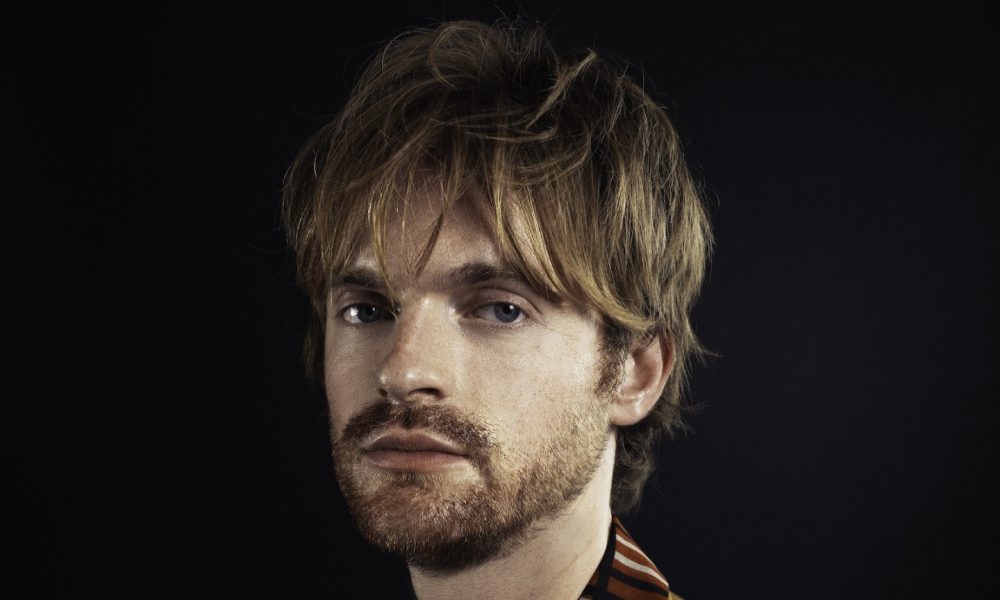 Grammy Award-winning singer, songwriter, and producer Finneas has shared his long-awaited debut album Optimist, out now via Interscope Records. The album features the previously released singles "The 90s," "A Concert Six Months From Now" and "What They'll Say About Us."
"My hope is some kid somewhere puts this on and maybe thinks, 'This is exactly how I'm feeling right now.' That's what I do with my favorite music," Finneas shared of the album. "Personally, the more I learn, the less I know. So, I just feel really lucky right now…and optimistic about the future."
Alongside the release of Optimist, the musician has shared the music video for "Love Is Pain," a slow-burning piano ballad that appears halfway through the album's tracklist. The visual features Finneas riding in the backseat of a car while peering out at the street and delivering a somber performance on the song.
FINNEAS - Love is Pain (Official Music Video)
"It's all alright until your friend runs a red light / You watch his car burst into flames / Love is pain," Finneas sings, delivering the final lyrics of the song before the camera flips and he disappears from the backseat in a chilling conclusion to the visual.
"It's about how painful and heartbreaking love is. I wanted to write a song about an adult relationship. The more you love someone, the more they have the capacity to cause you heartbreak," Finneas said of the song.
Optimist offers a deep dive into the world of Finneas as a songwriter and producer for himself, something fans of his work have been offered a taste of via previously released singles and EPs. The project sets apart his work as a collaborator for artists like Justin Bieber, Demi Lovato, Selena Gomez, and his closest creative partnership with his younger sister Billie Eilish.
"As a producer-artist, you never give yourself enough time to work on your own music," Finneas explains. "Unfortunately, nobody is going to boss me around and tell me to produce my own album except me."
The stories told on Optimist are a result of inspiration from both personal experience and general observations. Of his process, Finneas explains: "I've always been interested in people and their idiosyncrasies. It's hard for me not to focus on them or notice. At the end of the day, I'm just observant."
Finneas will be taking the album on the road this fall with a 15-city tour making stops in Los Angeles, San Francisco, Portland, Seattle, Salt Lake City, Denver, Chicago, Philadelphia, Washington, DC, New York, Boston, and more. Information about tour dates and ticket sales can be found on the official Finneas website.