First Authorised Nick Drake Book Due November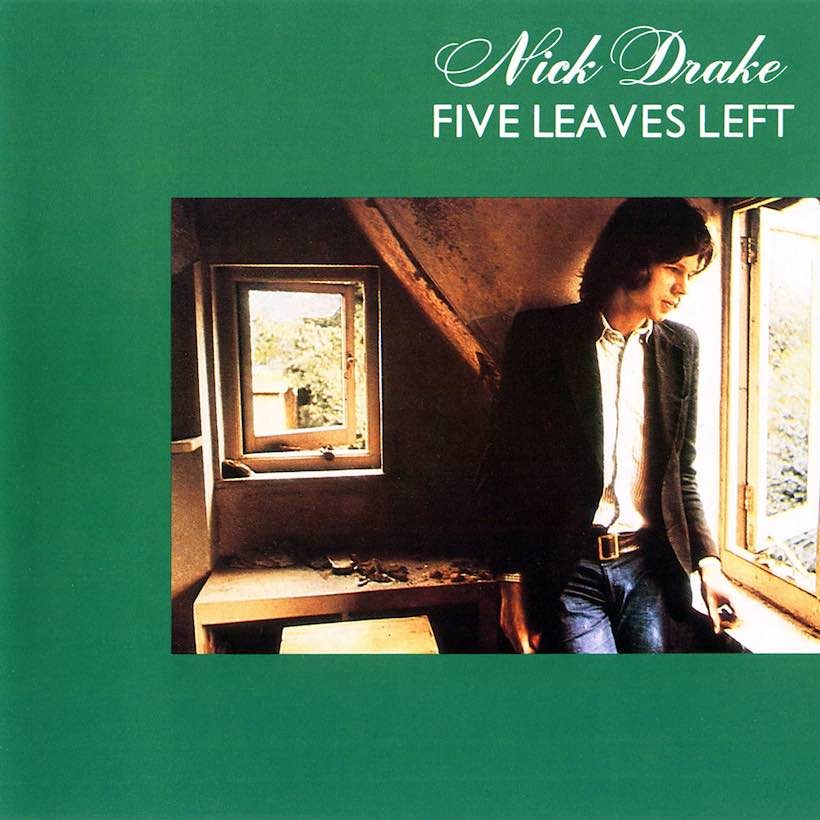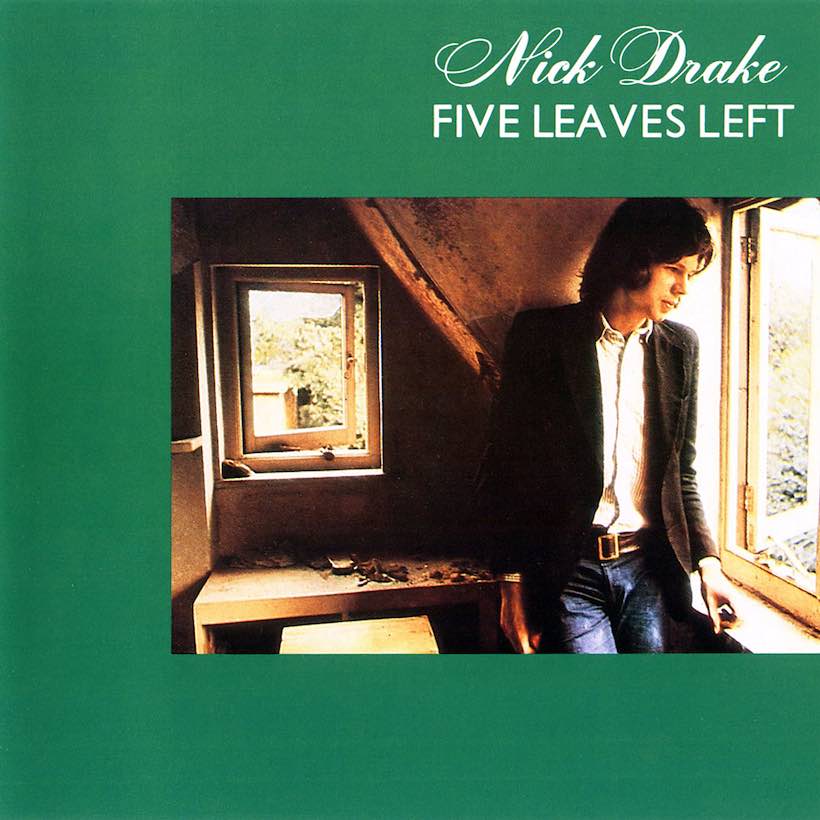 'Nick Drake: Remembered for a While,' the first book about the storied singer-songwriter to be authorised by his estate, will be published by John Murray on November 6. Its appearance comes just before the 40th anniversary (Nov. 25) of Drake's death at 26, from an overdose of a prescribed antidepressant.
Further to our news earlier this week about the auction of an early Drake tape being postponed, the book will be available in a deluxe edition with five other previously unreleased recordings, taken from a John Peel session for BBC Radio 1 in 1969 that was thought lost.
The book has been compiled and edited over a period of six years by Nick's sister, the actress Gabrielle Drake. There will be a standard hardback edition, but the deluxe, 380-page boxed version will house a 10-inch vinyl disc featuring the five-session performances of signature Drake songs 'Time of No Reply,' 'River Man,' 'Three Hours,' 'Bryter Layter' and 'Cello Song.' It also features a portfolio with three photographs of Nick taken in 1967 by Julian Lloyd, each numbered with a certificate of authentication signed by the photographer.
Cally Callomon, who is head of the Drake estate, says the tracks "show Nick at his most intimate and unembellished. It's as close as you'll ever get to being in a room alone with Nick's songs." The book will also include extracts from the musician's letters to his parents and handwritten lyrics, some of them for songs of his that have never come to light. Each copy of the deluxe version is signed by Gabrielle Drake and Cally Callomon. Nick's arranger Robert Kirby and producer Joe Boyd also contribute to the book.
"Nick is evanescent, yet ever-present to me," adds his sister. "Inextricably woven into the fabric of my life, yet rarely appearing in sharp focus – except in his music. Listening to it, I am still overwhelmed by the immediacy of his presence: by melancholy and delight, by amusement (because Nick could be very funny), by bafflement and grief, by love."
You can pre-order your copy here and see more about the elegant volume below.
Nick Drake REMEMBERED FOR A WHILE - Signed Boxed Edition
Format:
UK English