FKA Twigs And The Weeknd Tease 'Tears In The Club' Collaboration
The track is set to be released on Thursday, December 16.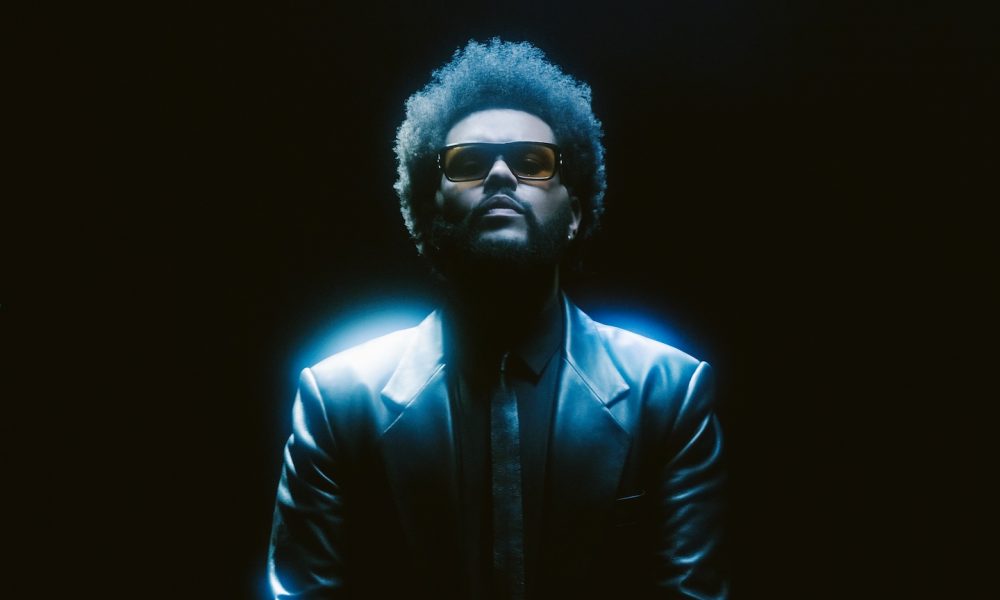 FKA Twigs and The Weeknd are gearing up to drop their collaboration, "Tears in the Club" on Thursday (December 16). "are u ready for capri sun takeover?? us capri babies be so cute and prolific but don't cross us cause we never ever forget," Twigs tweeted on Monday afternoon.
In other collab news, The Weeknd recently teamed up with Post Malone for the instantly icon "One Right Now." They also recently unveiled the music video for the track, which was directed by Tanu Muino.
The cinematic blockbuster features the duo engaged in a bloody battle, though their suits remain crisp and the shades stay on The Weeknd no matter how many villains get thrown his way. Post, dressed in a fresh white overcoat, makes his home in a futuristic lair, outfitted with hidden weapon cases built into the walls.
"One Right Now" has generated nearly 100 million streams in just a few weeks' time. Inciting critical applause, Rolling Stone wrote, "On the synth-tipped song, the pair trade verses about an unfaithful relationship and salving the pain by finding comfort in others," and Brooklyn Vegan dubbed it "an R&B/synthpop hybrid." Billboard put it best, "Posty's delivering, and he's brought a new sound," hailing it as "a break-up song gone nuclear."
In other Abel news, Vevo, the world's leading music video network, released part two of its annual year-end look back on music video viewership. Both worldwide and in the U.S., The Weeknd's "Save Your Tears" tops the list with 615M views globally, and 102.9M views in the U.S.
Released at the top of the year, "Save Your Tears" popularity was fueled by The Weeknd's massively successful Superbowl performance, a slew of Billboard Music Awards, Juno Awards, and BRIT Awards wins and more, resulting in a standout year for the star.
Listen to the best of The Weeknd on Apple Music and Spotify.