'Fly' OST: A Soar Point For 80s Icons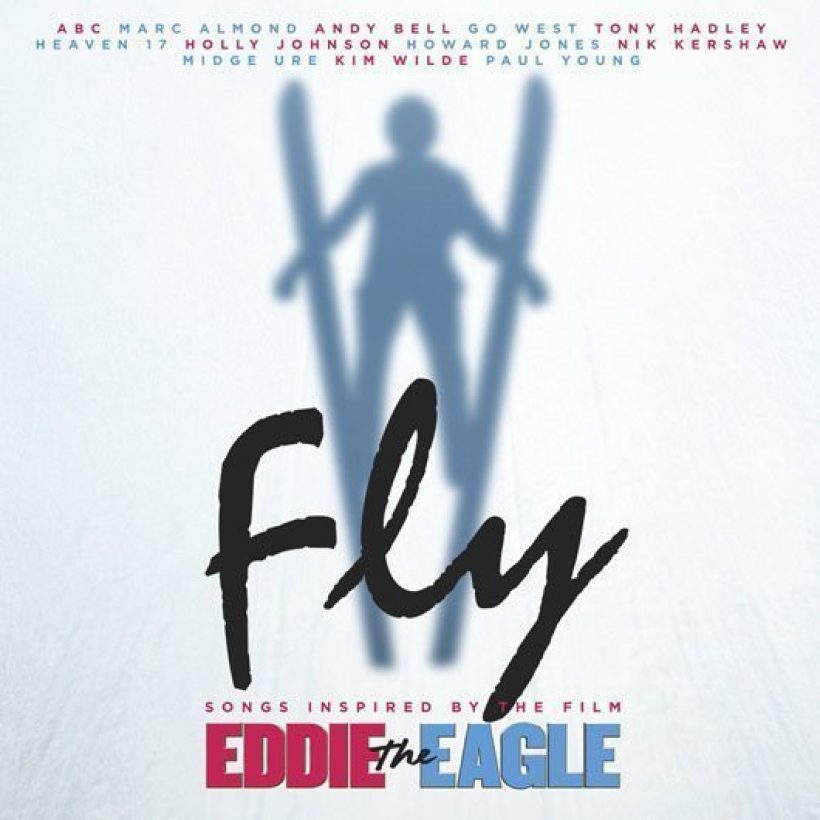 Unsurprisingly, countries such as Norway, Finland and Austria have seen the greatest successes in Olympic ski jumping. But that hasn't stopped other nations from trying, with Japanese and German entrants scoring notable successes, and the US even snagging a bronze medal in the 1924 games.
Of all these, however, one British man's name remains synonymous with Olympic ski jumping: Eddie "The Eagle" Edwards, once ranked ninth worldwide in amateur speed-skiing, and the man whose 1988 Olympics appearance has gone down in legend as a heroic, if ultimately doomed, effort to win a medal for his country.
Edwards' is the universal tale of an underdog hero who attempts to overcome the odds. His Olympics entry also remains a memorable moment in history, helping to define the 1988 games – and inspiring the forthcoming biopic Fly, which opens on 1 April and stars Hugh Jackman (Les Misérables, the X-Men series).
As if to underscore how much Edwards' story continues to resonate, a host of 80s icons have assembled to record a unique soundtrack to accompany the film. Fly: Songs Inspired By The Film Eddie The Eagle, has been overseen by Take That mainstay Gary Barlow, and includes new recordings by a host of 80s pop legends, among them Tony Hadley (Spandau Ballet), Holly Johnson (Frankie Goes To Hollywood) and Marc Almond (Soft Cell). Described by Barlow as "a contemporary record of who all those artists are now, while still keeping the trademark style for which they originally became known to the world", it's a unique collection that both evokes the era during which these stars came to prominence, yet sits perfectly in a contemporary setting.
Fly: Songs Inspired By The Film Eddie The Eagle is due for release on 18 March.
'Ascension' (Holly Johnson)
'Eagle Will Fly Again' (Howard Jones)
'Out Of The Sky' (Marc Almond)
'Moment' (Tony Hadley)
'Touching Hearts And Skies' (Midge Ure)
'The Sky's The Limit' (Nik Kershaw)
'Living Inside My Heart' (ABC)
'Without Your Love' (Kim Wilde)
'Fly' (Andy Bell)
'Determination' (Go West)
'Pray' (Heaven 17)
'People Like You' (Paul Young)
'Thrill Me' (Taron Egerton & Hugh Jackman)
'Eddie The Eagle Theme' (Matthew Margeson)

Format:
UK English