Folk-Americana Prospects Wandering Hearts Deliver First EP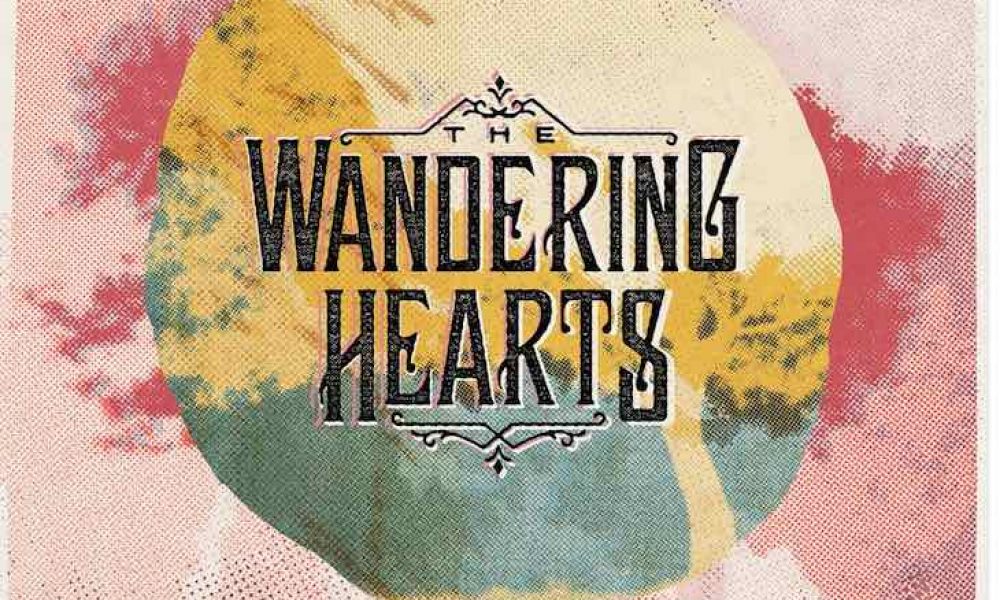 Fast-emerging British folk-Americana quartet the Wandering Hearts today (17 November) release their first EP, Burning Bridges, on Decca. It follows the strong momentum generated by their 'Wish I Could' single and last week's announcement that they're to be the recipients of the Bob Harris Emerging Artist Award, named after the celebrated broadcaster, at the 2018 UK Americana Awards. The ceremony takes place on 1 February at Hackney Empire, where the group will accept their award and perform live.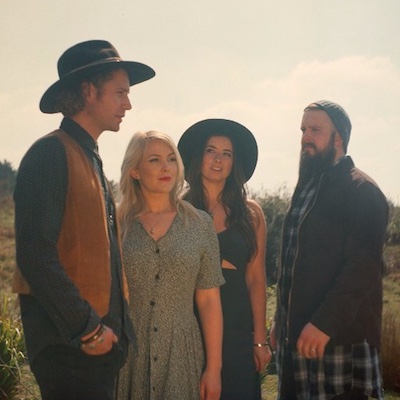 The Wandering Hearts have been widely praised for the stirring harmonies and interaction of their live shows, including on their own recent tour and opening for Marty Stuart and his Fabulous Superlatives on their UK tour last month. The great American country troubadour was so taken with them that he's invited them to Nashville next June, to perform at his Country Jam at the Ryman.
The lead song on the EP, 'Burning Bridges,' is already a live favourite, often performed without ampification to great response. "The EP brings together some of the earliest songs we worked on as a band," say the group, "when we met almost serendipitously and everything kind of fell into place. We're excited to get these songs out into the world ahead of our debut album."
The Wandering Hearts - Burning Bridges (Official Audio)
The EP also includes 'Nobody's Fool,' 'Never Expected This' and a cover of Band of Horses' 'No One's Gonna Love You.' The group's first album will follow early in 2018.
Purchase the Burning Bridges EP here.
Format:
UK English