Former Genesis Frontman Ray Wilson Returns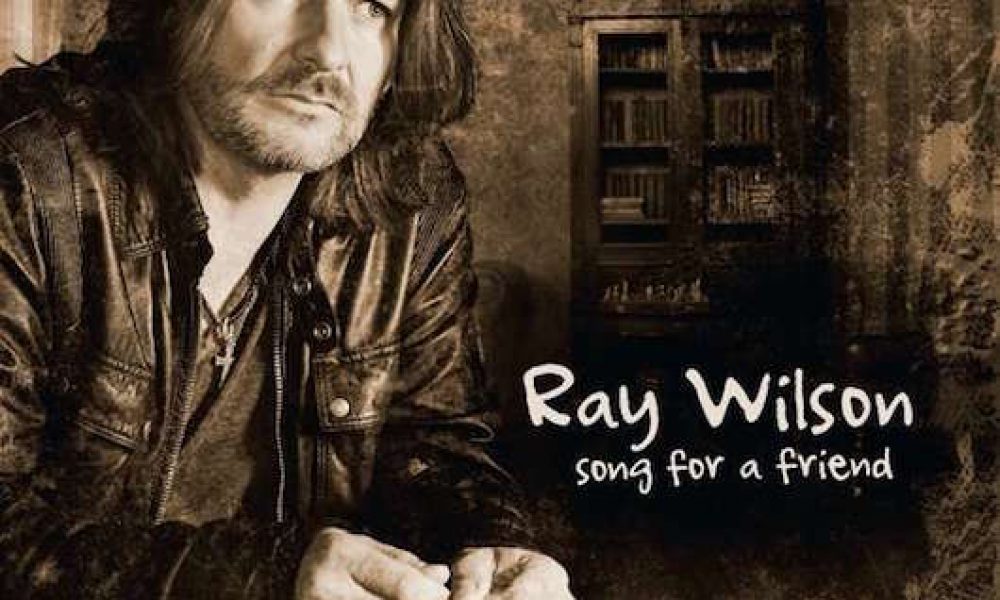 Ray Wilson, who made his name as the frontman with rock band Stiltskin and then became the lead singer with Genesis on their final studio album, will release a new solo set on 3 June.
The Scottish singer-writer was a member of Stiltskin when they had their UK chart-topping success in 1994 with 'Inside,' and has fronted the reunited version of the band since 2006.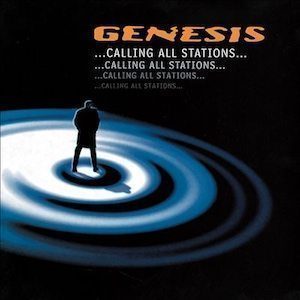 After Phil Collins' departure from Genesis, Wilson was recruited by Tony Banks and Mike Rutherford for what turned out to be the rock giants' final studio album Calling All Stations, in 1997. He also co-wrote three songs on it with the longtime members.
His new solo endeavour, his fifth studio release in his own name, will be titled Song For A Friend, and is dedicated to his close friend James Lewis, who died last year. Wilson describes it as "a collection of musical short stories…the meaning of life is the journey: this album encapsulate the journey.
"This album was written to inspire," he goes on. "When you feel like giving in, when you feel you are losing the will to keep pushing or fighting. This was written to help you dig deep, and fight for joy and peace in your life." More information is at Wilson's website.
Format:
UK English