Former Jam Drummer Rick Buckler Completes Autobiography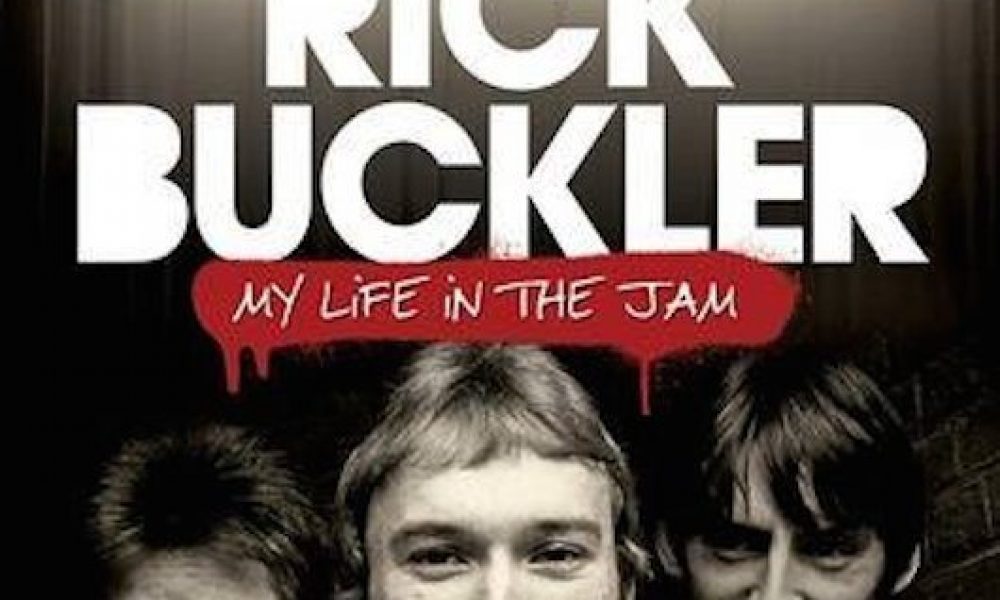 Rick Buckler will have his autobiography 'That's Entertainment: My Life In The Jam' published by Omnibus Press on May 11. The drummer is the first member of the influential band to write his memoirs.
In the book, Buckler tells his story of growing up in Woking in Surrey and meeting his future band members Paul Weller and Bruce Foxton at school. It charts the early history of The Jam that led to their signing to Polydor Records, and includes a year-by-year account of life in the group and what it was like to be in the music industry of that era.
The drummer recounts his meetings with such figures as Paul McCartney, Sid Vicious of the Sex Pistols, Boy George of Culture Club, John Entwistle of The Who and members of Blondie and the Ramones. He also discusses his life since The Jam split up in 1982 and his subsequent relationship with Weller and Foxton. The story covers Buckler's work with Time UK, among other bands, and comes up to date with him forming From The Jam and managing various modern-day acts.
The book has been written with music author and novelist Ian Snowball, who has written biographies of other such artists as Oasis, Dexy's Midnight Runners and Ocean Colour Scene.
Explore our dedicated The Jam Artist Page
Format:
UK English