Former Megadeth drummer dies at 51. Nick Menza RIP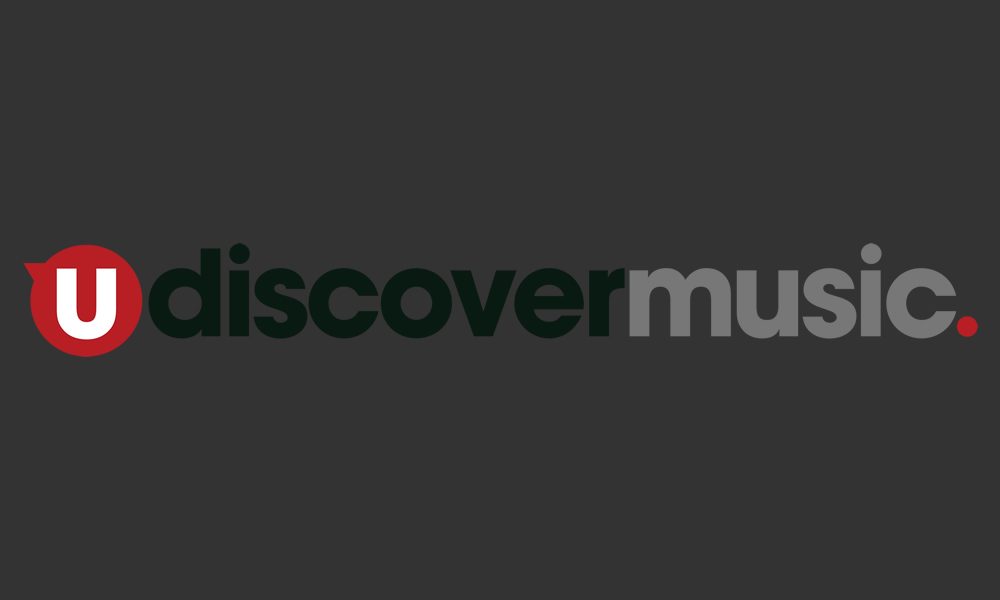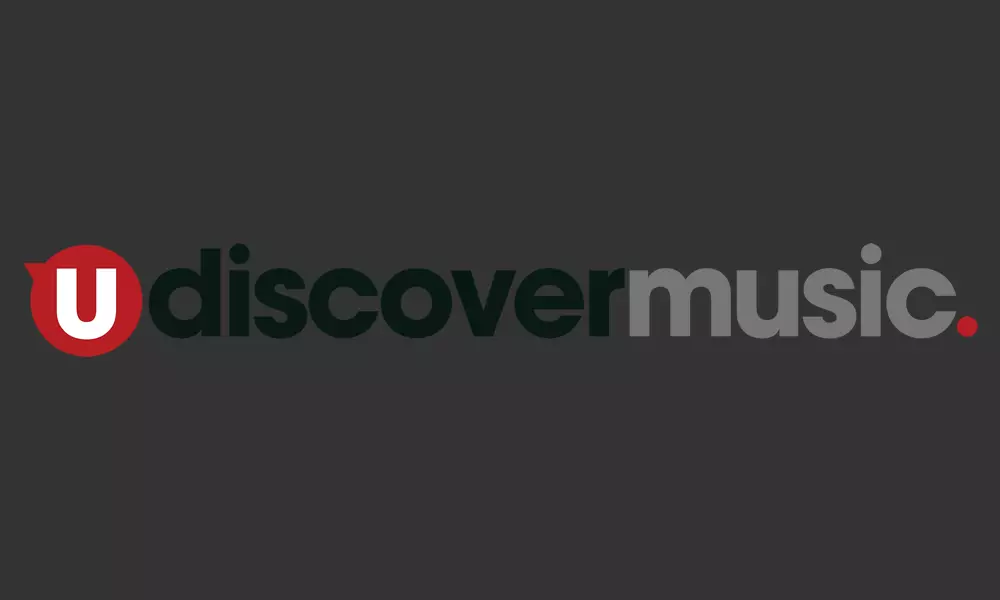 Former Megadeth drummer, Nick Menza died from a heart failure on Saturday evening while performing at The Baked Potato club in Los Angeles with his band OHM.
Born in Munich, West Germany he was the son of jazz musician Don Menza and began playing drums at the age of two. His influences stem from being nurtured by such notables as Buddy Rich, Steve Gadd, Nick Ceroli, Jeff Porcaro and Louie Bellson.
Menza became a session player, recording with the likes of John Fogerty, before becoming the drum tech for then Megadeth drummer Chuck Behler. When Megadeth needed a drummer in 1989, Menza was asked by Dave Mustaine to join the band. Mustaine noted that the drummer previously filled in when Behler was unable to. Menza first played live with Megadeth in May 1988 in Bradford, England.
The first album he appeared on was Rust in Peace, before going on to appear on Countdown To Extinction (1992), Youthanasia (1994), Hidden Treasures (1995) and Cryptic Writings (1997). Following his departure from Megadeth, Menza appeared with a number of different bands and worked on various projects.
In the early hours of this morning (Sunday), on his Twitter feed, Dave Mustaine said, "TELL ME THIS ISN'T TRUE I awoke at 4am to hear that Nick Menza passed away on 5/21 playing his drums."
Nick Menza RIP
Format:
UK English