Frida Music: 'Something's Going On'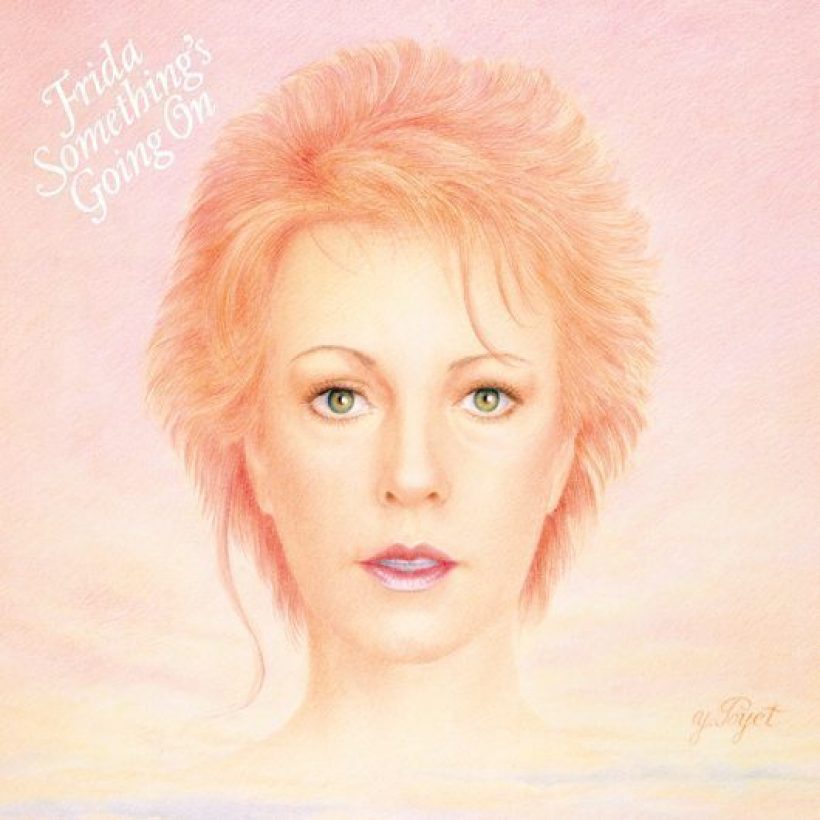 In celebration of the 70th birthday of Anni-Frid Lyngstad, one quarter of ABBA, her cult solo album Something's Going On had received the deluxe box set treatment. Limited to just 2,000 copies worldwide, the box set includes the original album, along with a bonus single edit of 'I Know There's Something Going On' and "solo version" of 'Here We'll Stay', a DVD of remastered videos and interviews, a making-of documentary, a standalone 7" single of 'I Know There's Something Going On', and, exclusively, a postcard signed by Lyngstad herself.
As ABBA prepared to say goodbye with their final album, The Visitors, released in November 1981, Anni-Frid Lyngstad set about reintroducing herself to the world as Frida, the first ex-ABBA member to release a solo album in the wake of the Swedish hit-makers' dissolution. Recorded in early 1982, during ABBA's final months, and originally released in September that year, Something's Going On emerged as Frida's first English-language album and was hailed by Billboard as "a stunning success". Selling over 1.5 million copies worldwide, it topped the charts in Frida's native Sweden while also entering the Top 20 in the UK, and climbing even higher in Australia, Norway and Belgium.
A marked departure from her work with ABBA, Something's Going On was produced by Phil Collins, who, along with Bryan Ferry and Rod Argent, received writing credits on the album. As Collins had with his mega-selling Face Value, released the previous year, Frida recorded with Earth, Wind & Fire's horn section and guitarist Daryl Stuermer, which, combined with Collins' distinctive drumming, helped reinvent Frida as an edgier, rock-oriented singer distinct from both her work with ABBA and her previous two Swedish-language albums. Still for many fans her finest moment, Something's Going On has got it all going on, and can be ordered below.
Format:
UK English