Peter Gabriel Partners With Caroline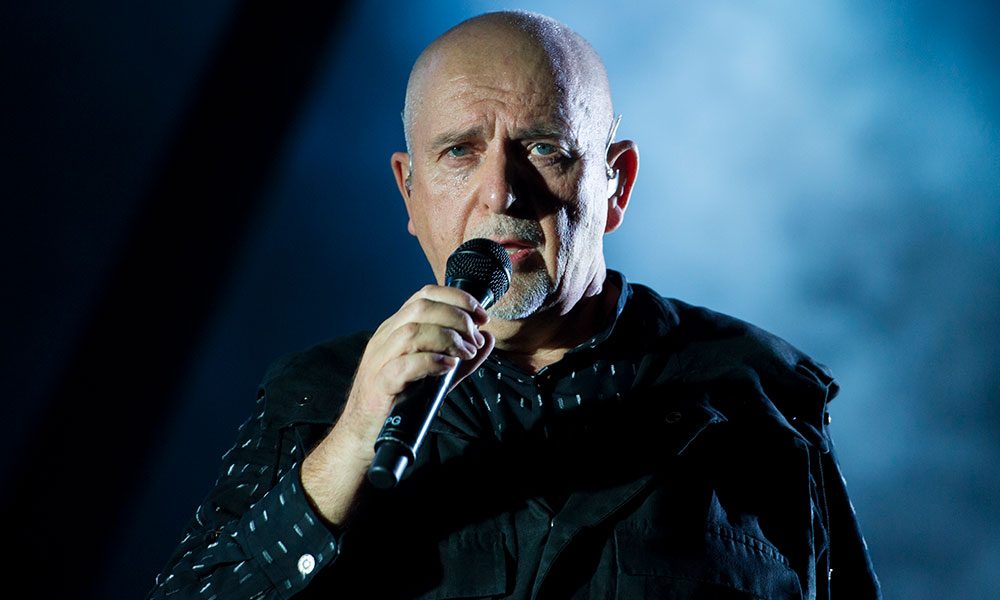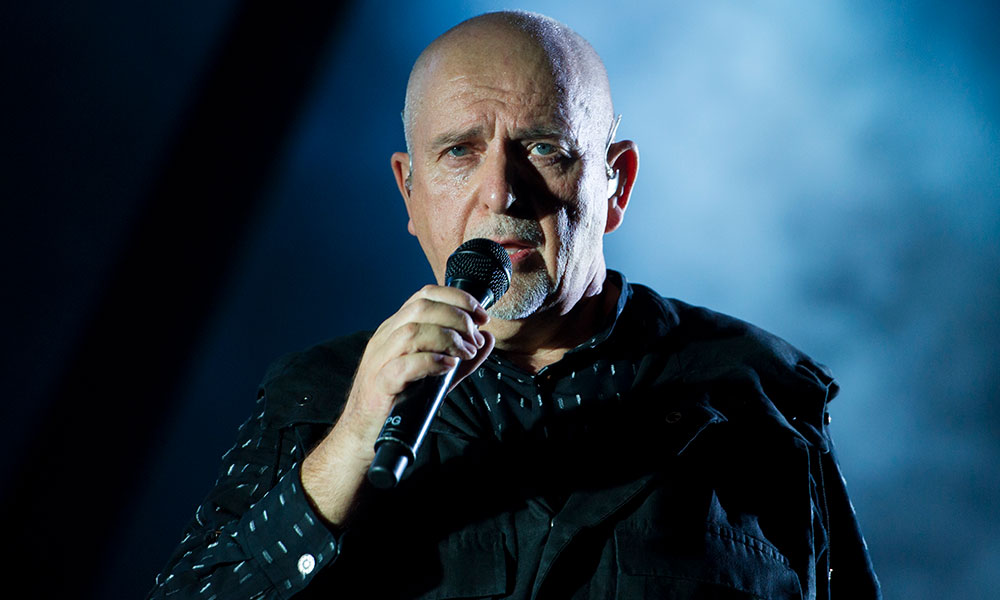 Peter Gabriel has today announced a new partnership with Caroline International, the global services unit of Universal Music, for the distribution of his groundbreaking and highly respected catalogue of music, with immediate effect.
The partnership is for worldwide distribution of Gabriel's work with the exception of North America, Australia and New Zealand. It embraces his solo albums, soundtracks and live audio releases, beginning with his first post-Genesis album, the self-titled 1977 set that featured the hit single 'Solsbury Hill.'
The most recent album under the deal is the 2003 compilation 'Hit.' Caroline will work with Gabriel and his team on creative marketing and promotional opportunities around his catalogue.
"I've had the privilege of working with Peter Gabriel and Mike Large [CEO of Gabriel's Real World company] many times over the years and so I'm delighted that they've chosen Caroline as their international label services partner," said Michael Roe, joint managing director of Caroline International. "Peter continues to be one of the most creative and inspirational artists in the world so everyone at Caroline is immensely proud of this new partnership."
"Peter has always wanted to work in partnership with his label rather than be a servant to it, choosing what services he needs rather than being forced to fit into a rigid system," added Large. "Working with Michael and his team will give us the flexible relationship that we wanted: a true partnership, fuelled by expertise and enthusiasm."
Format:
UK English