Gaspard Augé Of Justice Announces Debut Solo Album, Shares Single, 'Hey!'
'I've always been obsessed with making larger than life music,' Augé says.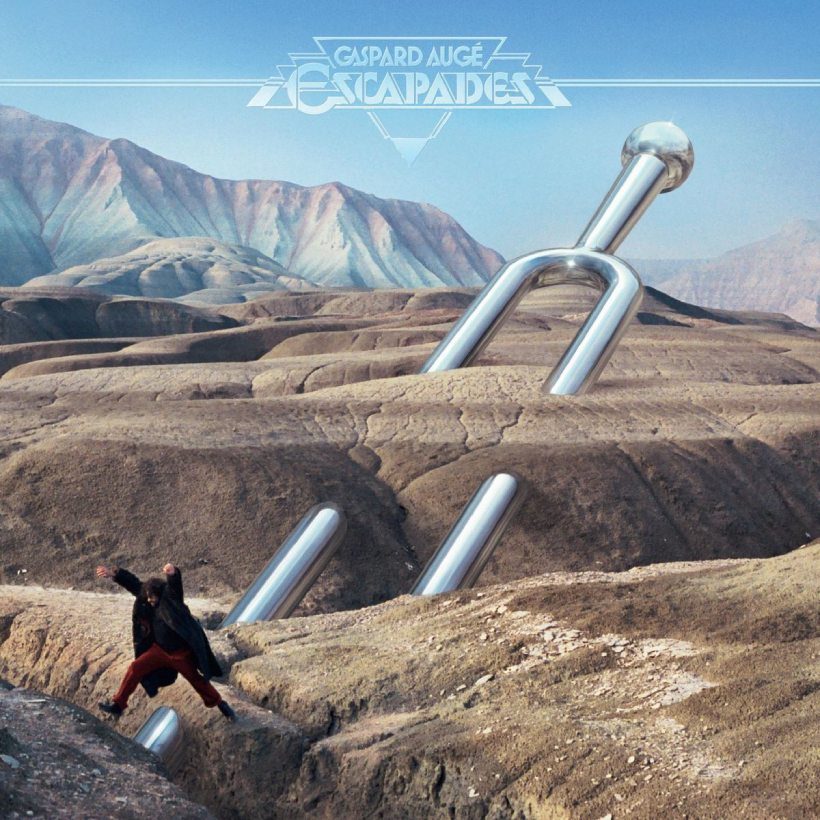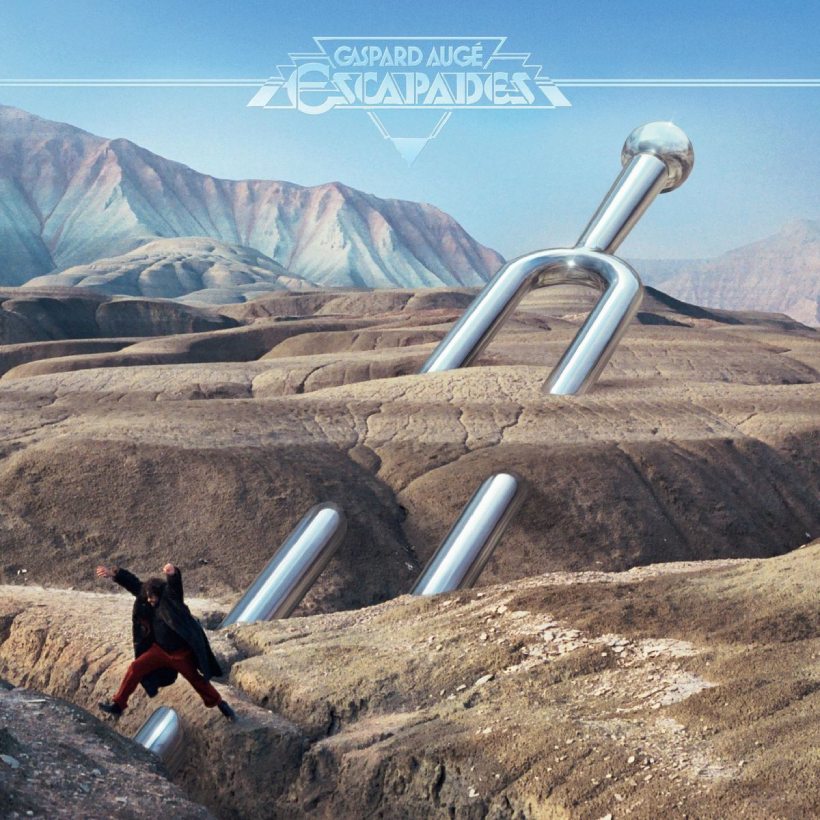 Gaspard Augé, best known as one half of Justice, has announced his debut solo album, Escapades, alongside the release of the project's first single, "Hey!" Escapades is set for a June 25th digital and physical release.
"Hey!" is paired with a Filip Nilsson-directed visual filmed in Turkey, featuring the stunt of a person performing the song's violin part while riding full-clip on horseback. "This is the first thing that came to my mind while recording the track," states Augé, "a Mongolian horse rider playing the violin in the steppe, an epic ride with a far east feel. Filip Nilsson and the amazing rider Metin Yılmaz made that dream come true."
Gaspard Augé - Hey ! (Official Video)
The last time Augé surfaced publicly was when he and Justice's Xavier De Rosnay won a 2019 Grammy for their album Woman Worldwide, a triumphant rework of songs from across the band's first decade. But while Justice is consistently working on new music, Augé felt it was time to figure out his musical identity outside of the duo. He knew he wanted to make something instrumental and to experiment freely "without overthinking it."
To bring his bold vision to life, Augé teamed up with French composer Victor le Masne (known for his work with Chilly Gonzales and Metronomy's Joseph Mount)―and the pair worked across two Paris studios. If Augé has any mission statement for the new work, it's that he ignores narrow definitions of "good taste or bad taste" and wants to capture the innocence of enjoying music in your youth, where you're guided first and foremost by feeling. "I've always been obsessed with making larger-than-life music," he says. "Mostly because it's more fun."
Escapades is out on June 25 and available for pre-order.
Escapades Tracklist:
1. Welcome
2. Force Majeure
3. Rocambole
4. Europa
5. Pentacle
6. Hey!
7. Captain
8. Lacrimosa
9. Belladone
10. Casablanca
11. Vox
12. Rêverie