Gaz Coombes Releases New Song 'Deep Pockets' From Forthcoming Album 'World's Strongest Man'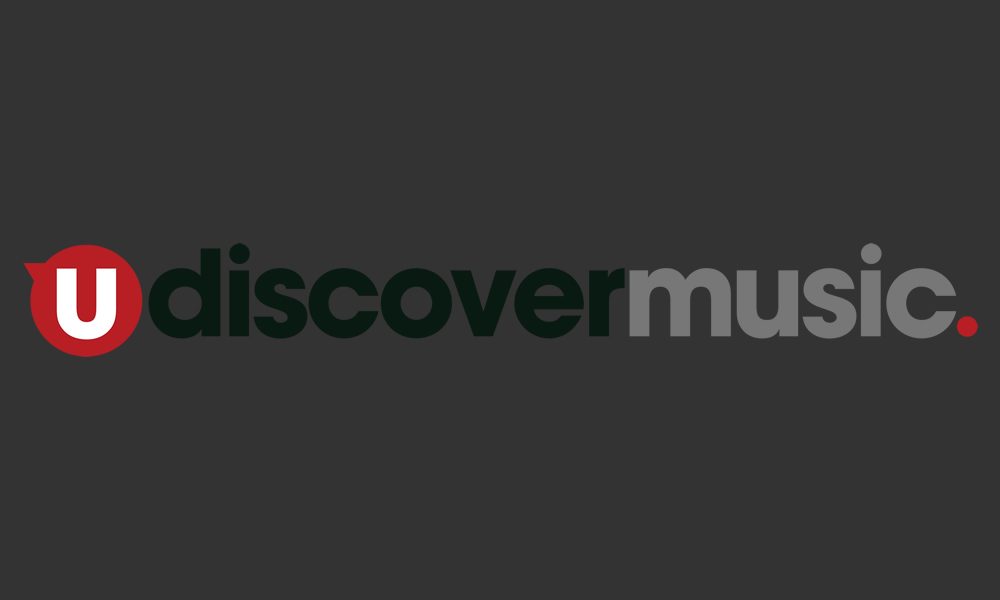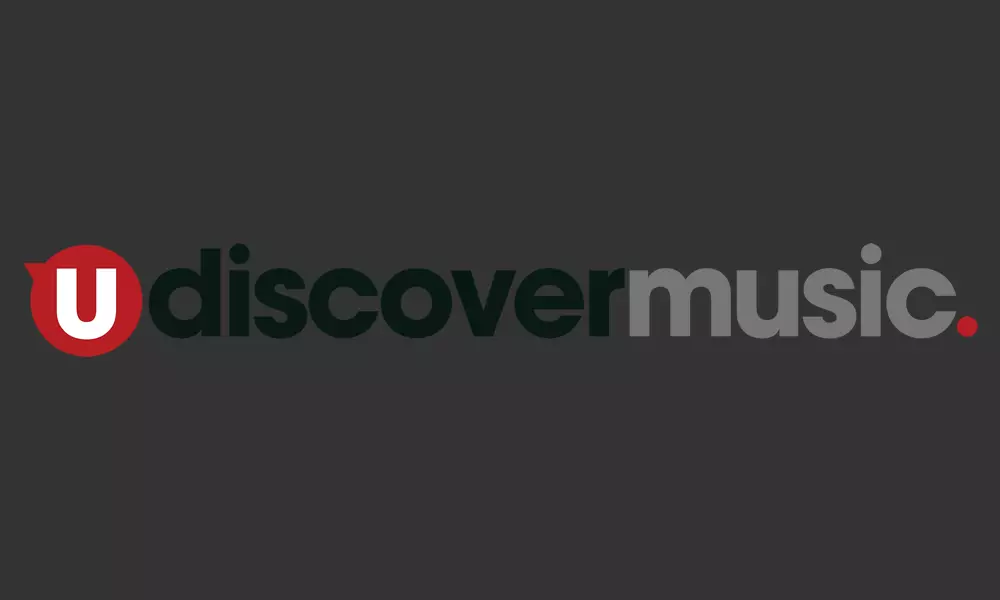 Gaz Coombes releases his third solo album, World's Strongest Man – the hotly-anticipated follow-up to 2015's Matador – on 4 May through Hot Fruit/ Caroline International.   As a taster, 'Deep Pockets', the first track from the album, is out now and can be listened to here.
Coombes has revealed that his new album has been inspired variously by Grayson Perry's The Descent of Man, Frank Ocean's Blonde, Californian weed, British woodlands, unchecked masculinity, Neu! and hip-hop (and a whole lot more besides), World's Strongest Man is a collection of eleven deeply personal songs each set to expansive, addictive melody. From the deep soul purge of the title track to the coruscating Fripp-goes-motorik sprint of 'Deep Pockets' via the cyclonic ballad 'Slow Motion Life' and 'Vanishing Act's stream of consciousness panic attack, World's Strongest Man is billed as a "bold, ambitious, free-thinking, future-facing rock'n'roll record."
 His last solo record, Matador saw Coombes evolve from "the former Supergrass frontman" to hugely respected Mercury nominated solo artist in the space of just ten months. That album spawned five singles and was described by Q as "his masterpiece".  Like Matador, World's Strongest Man was written, recorded and produced by Gaz Coombes at his home studio and at Oxford's Courtyard Studios (with co-production from long time studio partner Ian Davenport in a working process Coombes compares to what it must be like "editing a novel").
Gaz Coombes - Deep Pockets (Audio)
Gaz Coombes will play an initial London show at ULU on Wednesday 28 February 2018, his first since a sell-out show at the Roundhouse in January 2016. Tickets are on sale via the Gigsandtours website from 9am on 12 Friday January 2018.
The full tracklisting for World's Strongest Man is as follows:
'World's Strongest Man'
'Deep Pockets'
'Walk The Walk'
'Shit (I've Done It Again)'
'Slow Motion Life'
'Wounded Egos'
'Oxygen Mask'
'In Waves'
'The Oaks'
'Vanishing Act'
'Weird Dreams'
Format:
UK English