Gaz Coombes Announces UK, European Tour Dates, Shares 'Deep Pockets' Video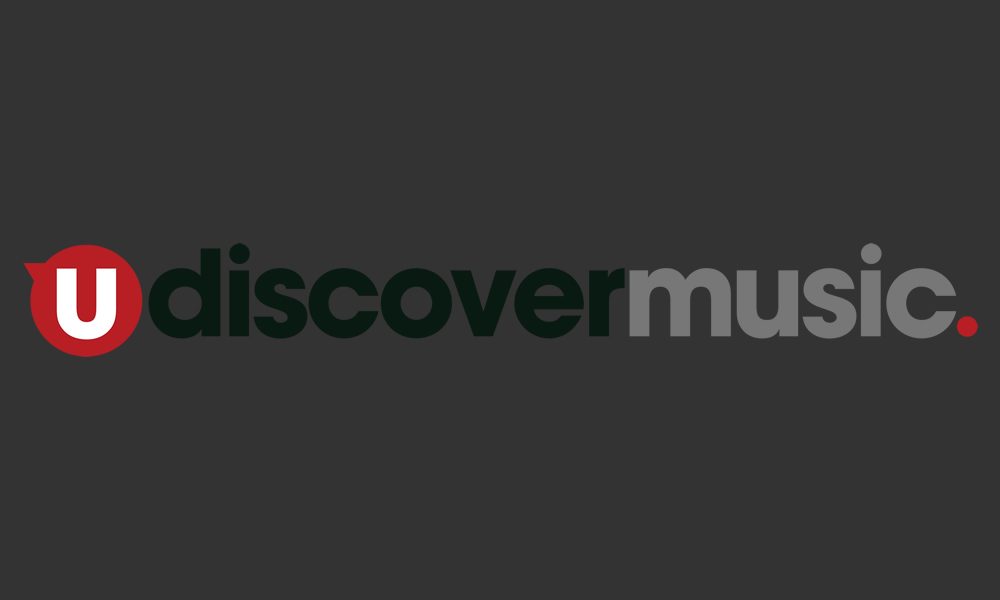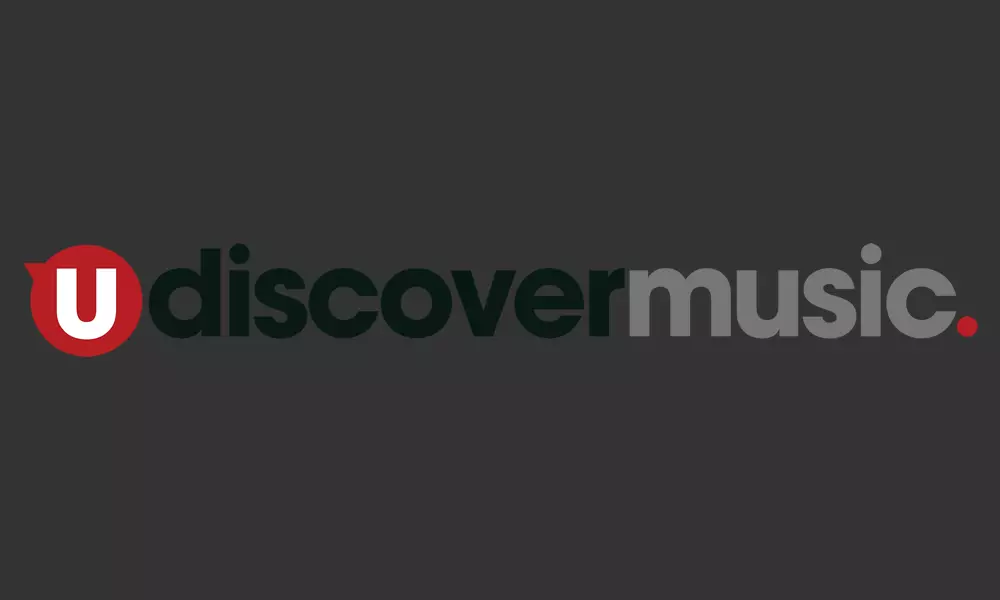 Gaz Coombes has announced a series of European dates in support of his forthcoming third solo album, World's Strongest Man (released on Hot Fruit/Caroline International on May 4th).
Tickets go on sale at 10am on Friday, 2 February from the usual agents. A presale will be available from 10am on Wed 31 January for fans signed up via Coombes' website. Sign up there for future gig pre-sales and exclusive offers. Please note: the mainland European dates in April are solo shows; all other dates are with a full band.
In addition, Coombes has just released a video for the first single from World's Strongest Man, 'Deep Pockets.' The self-directed, filmed and edited clip features the artist undertaking one of the trippiest Uber-pool journeys from the back of a cab in Los Angeles.
Gaz Coombes - Deep Pockets (Official Video)
"I shot the Deep Pockets video on a shoestring, mostly in LA at the end of 2017," Coombes says of the video. "The idea came from the lyrics & memories of weird night drives over the years – a never-ending car journey laced with paranoia, intermittent hallucinations & unexpected car-pooling. I liked the idea of getting together with some fun, interesting people in a car at night, filming it all & just seeing what happened. It worked out well. They all did great."
World's Strongest Man is released on Hot Fruit/Caroline International on 4 May 2018. The record is inspired variously by Grayson Perry's The Descent of Man, Frank Ocean's Blonde, Californian weed, British woodlands, unchecked toxic masculinity and hip hop (and a whole lot more besides), it is a bold, ambitious, free-thinking, future-facing rock'n'roll record. In addition to the forthcoming European and UK dates, Coombes plays a previously announced one-off, sold out show at ULU on February 28th.
Gaz Coombes plays the following European and UK dates:
9 April: Nochtspeicher, Hamburg, Germany
10 April: Bi Nuu, Berlin, Germany
12 April: Rotown, Rotterdam, Netherlands
13 April: Orangerie Botanique, Brussels, Belgium
18 April: Hotel Cecil, Copenhagen, Denmark
19 April: Blaa, Oslo, Norway
20 April: Brooklyn Bar, Stockholm, Sweden
17 May: The Garage, Glasgow
18 May: Arts Club, Liverpool
19 May: Church, Leeds
21 May: O2 Institute 2, Birmingham
22 May: The Trinity Centre, Bristol
23 May: Palladium, London
25 May: The Academy, Dublin
29 May: La Maroquinerie, Paris, France
Format:
UK English