Gemma Arterton To Play 60s Soul Icon Dusty Springfield In Biopic
The film follows Springfield during a 1968 trip to politically turbulent Memphis, where she recorded her album 'Dusty In Memphis' during the height of her career.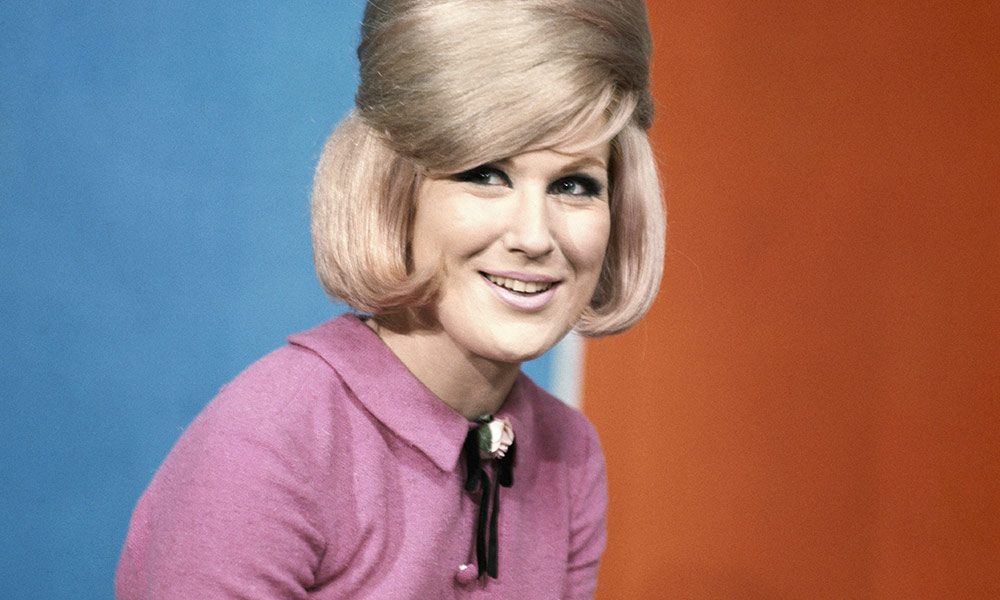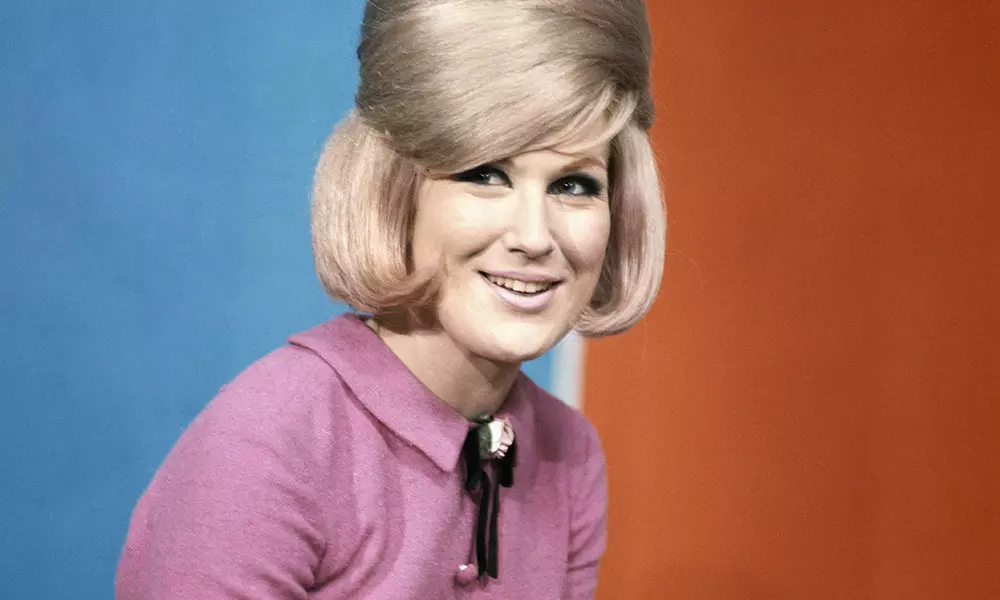 British actress Gemma Arterton is set to star in an upcoming biopic of 60s soul icon Dusty Springfield titled So Much Love, directed by the accomplished playwright and the screenwriter behind the 2015 film Carol, Phyllis Nagy.
The film follows Springfield during a 1968 trip to politically turbulent Memphis, where Springfield recorded her album Dusty In Memphis during the height of her career.
As the official synopsis describes:
"It will follow her as she navigates her way through the politics of the recording studio and the city and will also explore her encounter with the music of Motown, her stand against apartheid policies during her aborted South African tour and her thorny brushes with men in the music industry."
Nagy, who was nominated for an Oscar for her screenplay for the dramatic film Carol starring Cate Blanchett and Rooney Mara, will be making her directorial debut and will also be writing on the film. So Much Love will be produced by the same team behind Carol, Number 9 Films.
While best known for her hits 'Son Of A Preacher Man' and 'I Just Don't Know What to Do with Myself' among others, Springfield's Dusty In Memphis serves as monument to the unique soulfulness of one of Britain's finest-ever voices.
Dusty Springfield You Don't Have To Say You Love
Nagy described Springfield as "an innovative, brilliant artist and a complex, contradictory woman", while Arterton expressed her fondness for the singer and anticipation of the role in a statement:
"I have been an admirer of Dusty Springfield since I was a teenager: her effortless husky voice, the way she conveyed emotion through music, how she helped bring Motown to the UK. Dusty was ahead of her time in many ways and inspired so many future artists. She was generous, witty, mercurial, shy, extroverted and a true English eccentric. I simply cannot wait to play her."
Arterton has a diverse filmography to her name, playing everything from a Bond Girl in Quantum Of Solace to indie films like Tamara Drewe and the Irish horror film Byzantium.
Filming is slated to start in the UK and US early next year and the film will likely make its premiere in autumn 2019.
Explore our Dusty Springfield Artist Page.
Format:
UK English