George Thorogood, Still Thoroughly Live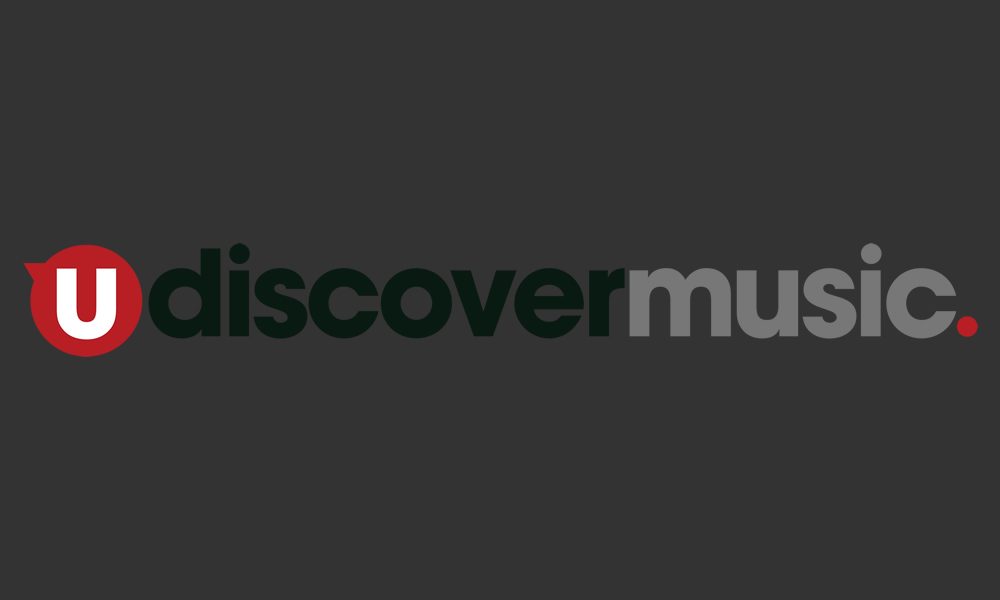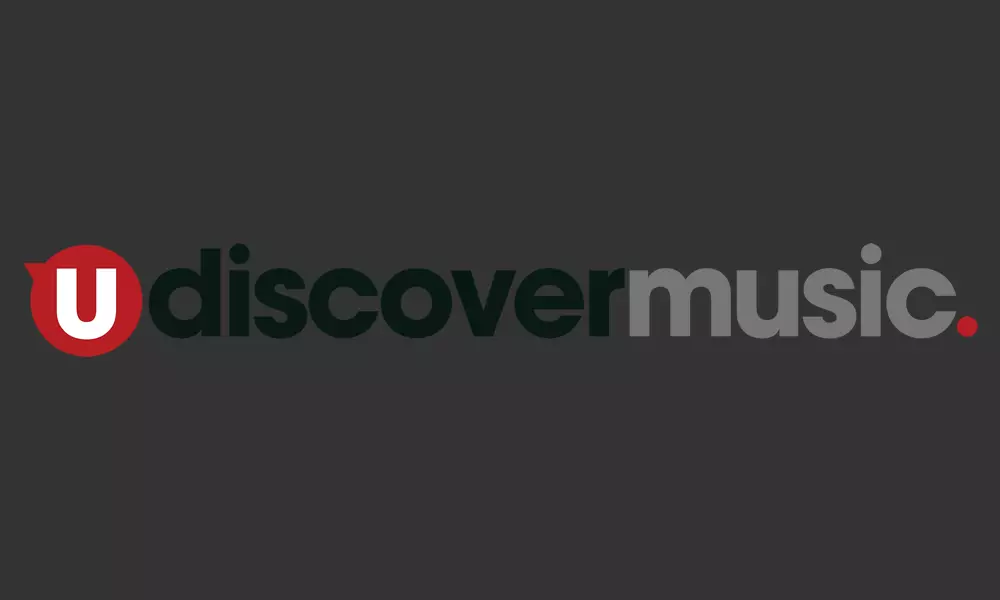 Enduring bluesman George Thorogood, currently on a run of Canadian dates during his North American tour, has been talking about his heritage and his admiration for groups such as Steppenwolf and the Allman Brothers Band.
Thorogood and the current line-up of his band the Destroyers continue their dates with a concert in Edmonton, Alberta tonight (26) and have Canadian shows until 9 May, after which they're in New York state and then Vermont. Talking to the Vancouver Sun, he's been describing the blues-rock heritage of which he sees himself as a representative.
"I'm trying to sustain a music form that became very popular in the mid to late '60s," says Thorogood, who still plays 100 or so shows a year. "I'm a guy who probably identifies a lot closer to a band like Steppenwolf or J. Geils than Howlin' Wolf or Muddy Waters. I'm following in the footsteps of Savoy Brown or Ten Years After or even the Allman Brothers or Johnny Winter. I'm in that pocket.
"The things I was into in 1968 or '69 or '70 haven't diminished. I'm heavier into Hendrix and Steppenwolf, and Geils and Led Zeppelin. When was the last time you heard Jimi Hendrix on the radio playing 'All Along the Watchtower' and turned it off? You didn't. Nobody does.
"That's the epitome of rock — the greatest rock guitarist of all time playing a song by the greatest rock writer [Bob Dylan] of all time. Whenever I hear it, it just deepens my feelings for that."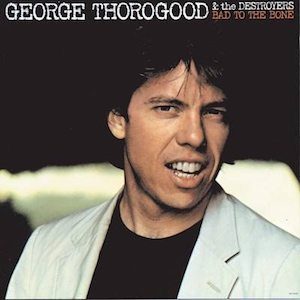 Thorogood also says that he has noticed a change in his audience. "In the last two years or so, we've had a lot of younger people come to see us," he observes. "They're not coming to see us as a blues entity. They're coming to see us as a rock act. Which I like. Rock has become like the new blues. Rock rules. It started with Lead Belly and Robert Johnson and Skip James and moved on to Muddy Waters and Howlin' Wolf and then Bo Diddley and Chuck Berry and into Led Zeppelin and Jimi Hendrix."
Closely identified with his 1988 signature song 'Bad To The Bone,' Thorogood has five gold and two platinum albums to his name in the US including the Live set of 1996, the Baddest Of compilation and studio sets such as Move It On Over and Bad To The Bone itself. Asked for a comment to anyone thinking of seeing the Destroyers live, he jokes: "Keep your safety belt on. And rock 'n' roll never sleeps, it just passes out."
Listen to our Essential George Thorogood playlist on Spotify
Explore our dedicated George Thorogood Artist Page
Format:
UK English