Listen to Gomez's Previously Unreleased Demo Of 'Someday' From 'Liquid Skin' Reissue
The deluxe edition of the band's sophomore album, 'Liquid Skin', is out on 12 July.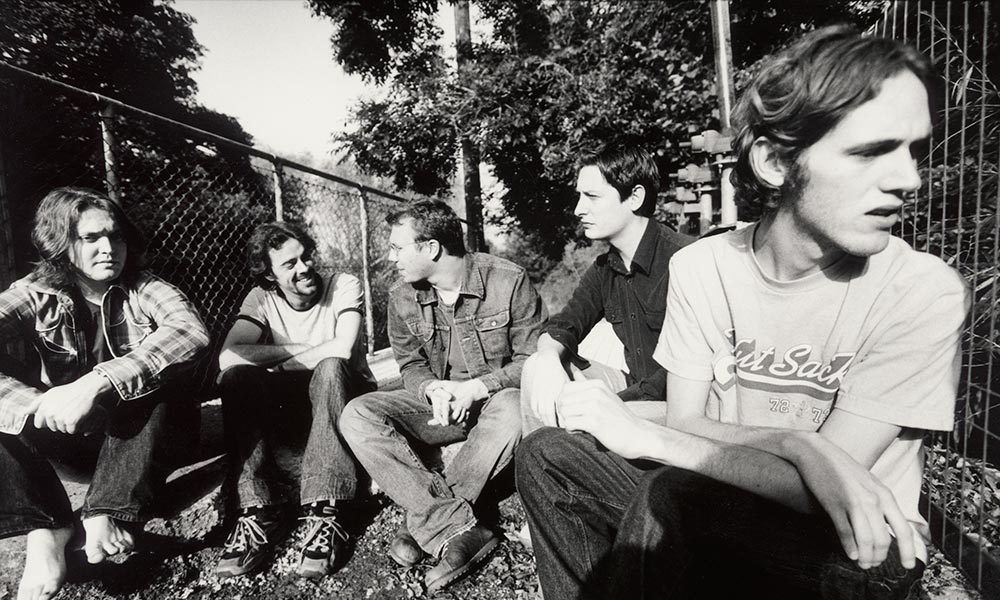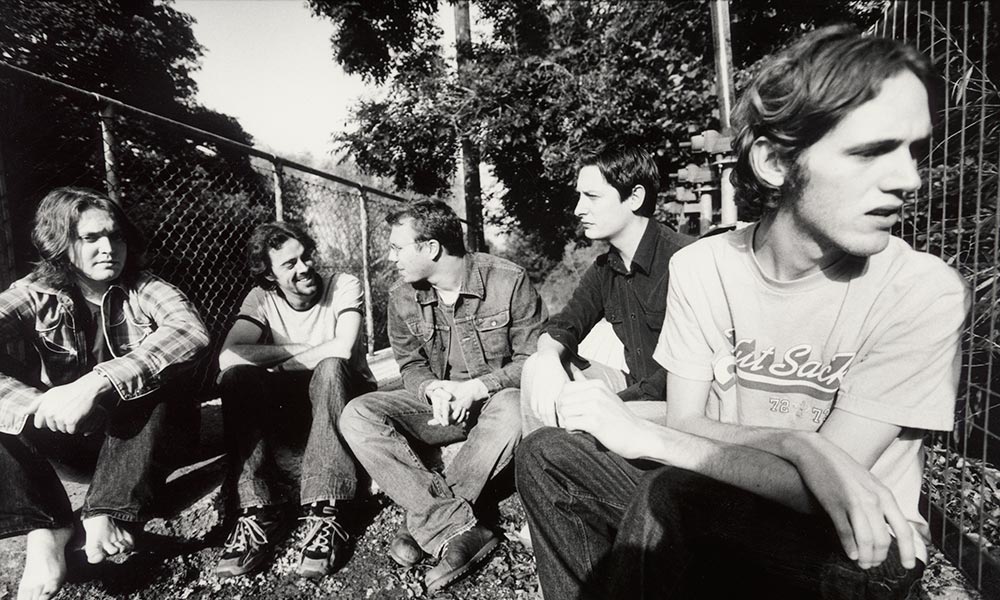 Mercury Music Prize-winning alt-rockers Gomez have shared a previously unreleased demo version of 'Someday' from the forthcoming deluxe edition of their Liquid Skin album. You can check the track out below.
Gomez - Someday (Demo / Audio)
"This is genuinely a complete mystery to me", Gomez's Ian Ball says of this version of 'Someday'. "When we're compiling stuff for this special deluxe thing we're doing here, I raided a bunch of CDs from my dad's attic, he'd kept a bunch of stuff. I think when I moved to the States, some of my stuff stayed in England and my dad got it and shoved it up in Les' Loft, as it's known.
"When I was going through a bunch of the CDs just looking for stuff, alternate mixes and what have you, and I came across that tune that I personally have no recollection of whatsoever. So it's possible I'm not involved in it, or it's possible I was but I forgot it. But it's definitely a Tom song, I could tell that much.
"['Someday'] is definitely us, our band. I thought it was fun, I'd be curious to know if any of the other guys have memory of it. Tom probably would, but my memory of it is definitely blank. Which is not surprising really considering it was 20 years ago and we did do a lot of recording back then – it wasn't easy to keep track of everything."
To commemorate the 20th anniversary of Gomez's Liquid Skin, Virgin/UMC will be remastering the album and releasing a 2CD limited edition featuring 19 unreleased tracks, plus two accompanying vinyl editions on 12 July.
Following his acclaimed remastering of the band's debut Bring It On for the critically lauded 20th anniversary edition last year, Abbey Road's Frank Arkwright has delved into the archive to remaster Liquid Skin from the original tapes.
The 2CD will include 5 previously unreleased tracks, 4 previously unreleased alternate versions and 9 live tracks recorded at The Fillmore in San Francisco in 2000. There will be an accompanying remastered double LP release on black 180g vinyl + a D2C transparent limited edition.
Gomez's sophomore album that followed the Mercury Music prize winning Bring It On, Liquid Skin saw the band crystallize their unique British-Americana vibe, with breakout tracks such as 'We Haven't Turned Around', as featured on the soundtrack to American Beauty.
Format:
UK English