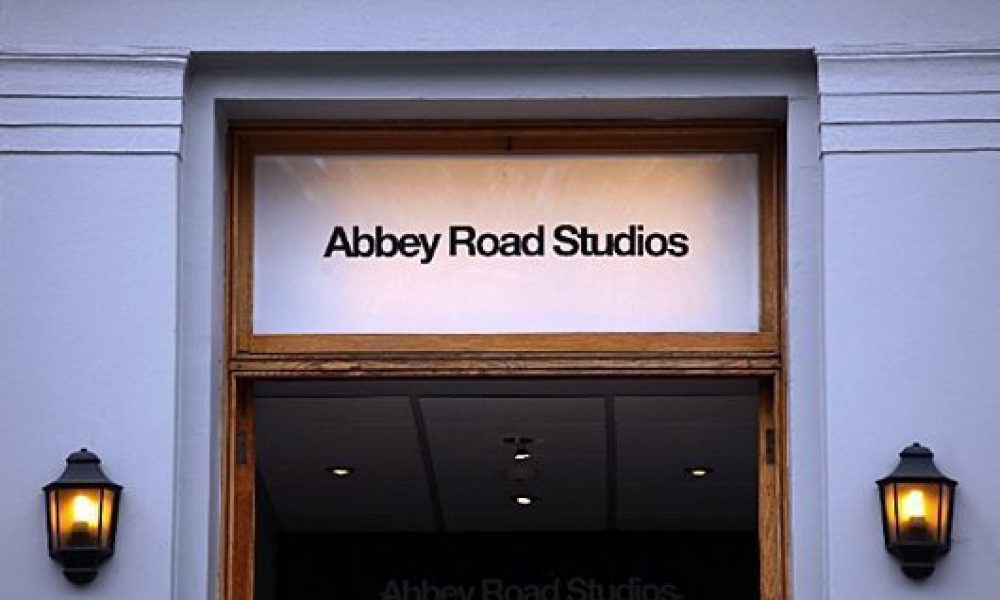 Did you know that Abbey Road Studios is heading towards its 100th anniversary? Well it will be in 2031, which may well surprise many of you. It was originally a nine-bedroom Georgian townhouse that was later converted to flats that was the home of Maundy Gregory, a theatre producer and political fixer who is best remembered for selling honours for Prime Minister David Lloyd George – somethings never really change.
In 1930 the premises were bought by the Gramophone Company and converted into studios. Pathé filmed the opening of the studios, when Sir Edward Elgar conducted the London Symphony Orchestra. In 1934, inventor of stereo sound, Alan Blumlein, recorded Mozart's Jupiter Symphony conducted by Sir Thomas Beecham at the studios. Oh, and 30 something years later that British band recorded an album there and walked across a zebra crossing…
Now, through a unique collaboration between Abbey Road Studios and Google, you can now walk through the doors and explore every nook and cranny of the three main studios and one mastering suite for the first time. The site, which draws on the technology used by Google's Street View, boasts more than 150 different 360-degree panoramic images and means anyone can now explore every corner of the studios accompanied by realistic sound effects. As online visitors walk through the studios, they'll see YouTube videos and archive images from Abbey Road's history – right where they originally happened.
This is a must see! Begin your tour here…
Format:
UK English