Gracey Drops Cathartic Dancefloor Gem, 'The Internet'
'Throwing myself into the process of writing and working on it ['The Internet'] was really cathartic,' says Gracey.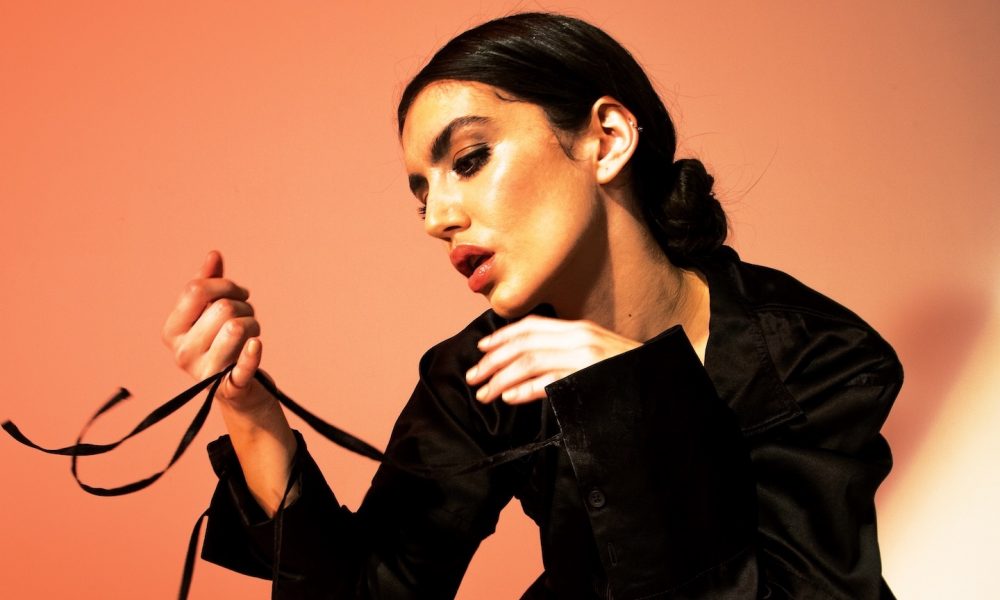 GRACEY has shared a new track, "the internet," taken from her upcoming EP Fragile, due October 15 via Interscope.
Mighty but melancholy with an ear worm GRACEY hook, "the internet" lyrically alludes to an almost universal experience: nights spent awake gripped by anxiety, unable to stop scrolling on social media. In the past couple of years, GRACEY has felt the toxicity of the internet first hand, an ordeal which has influenced Fragile, which also explores heartbreak and sadness in a way only GRACEY can do: marrying instant earworms with striking vulnerability.
GRACEY - the internet (Visualiser)
Speaking about the track, GRACEY says "'the internet' is about a very difficult time in my life when I was experiencing a large amount of online hate as I was just starting out my artist career. Throwing myself into the process of writing and working on it was really cathartic, and addressing what was making me feel broken and vulnerable head-on ended up making me a lot stronger. Hopefully it'll resonate and do the same for others, as sadly experiencing online hate is becoming more common for all as social media continues to grow."
"the internet" is the follow up to Fragile's lead single "What A Waste." Previous to that, GRACEY shared her spring single "Got You Covered," which saw her reunite with in demand writer/producers Billen Ted. GRACEY and Billen Ted's previous single, their UK top 10 hit "Don't Need Love" with 220KID, was nominated for Best British Single at the BRIT Awards 2021 last month – scoring GRACEY's first ever nomination.
Fragile is the first full length body of work from GRACEY this year. Speaking about the EP, GRACEY explains, "This EP is a collection of songs I've written during the first (and most fragile) stage of my recent break up. With some of my rawest thoughts and feelings, it quite literally feels like a four song diary entry at this point. I can't lie, putting my emotions out in the world like this does make me nervous, but I know that when you're scared to put something out it's good, as it means it's come from a real place that people will connect with. And when everything boils down, that's really what it is about for me."