GRACEY Shares Infectious Dance-Pop Single 'Got You Covered'
''Got You Covered' is a love song to my best mate,' says GRACEY.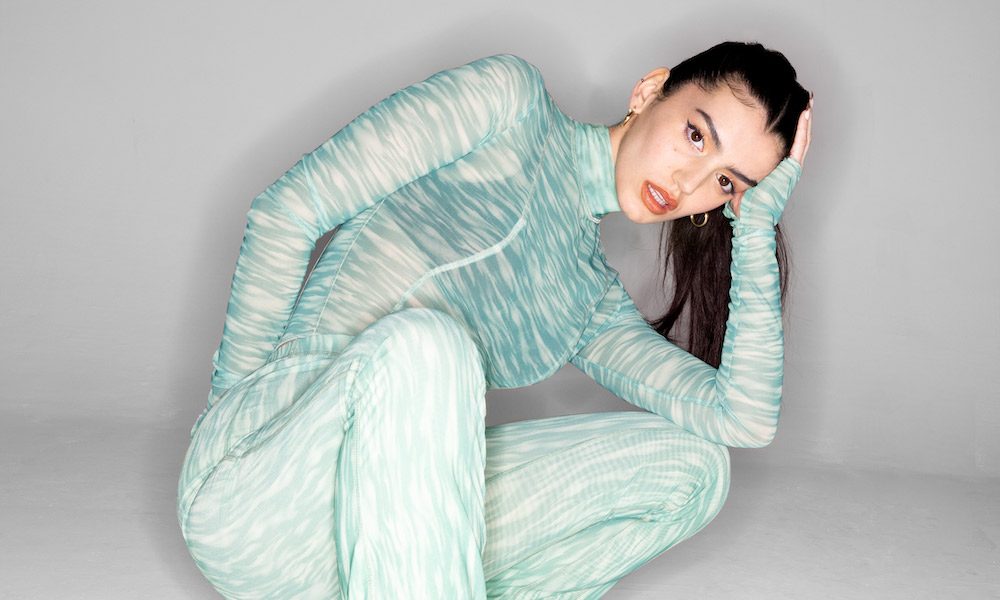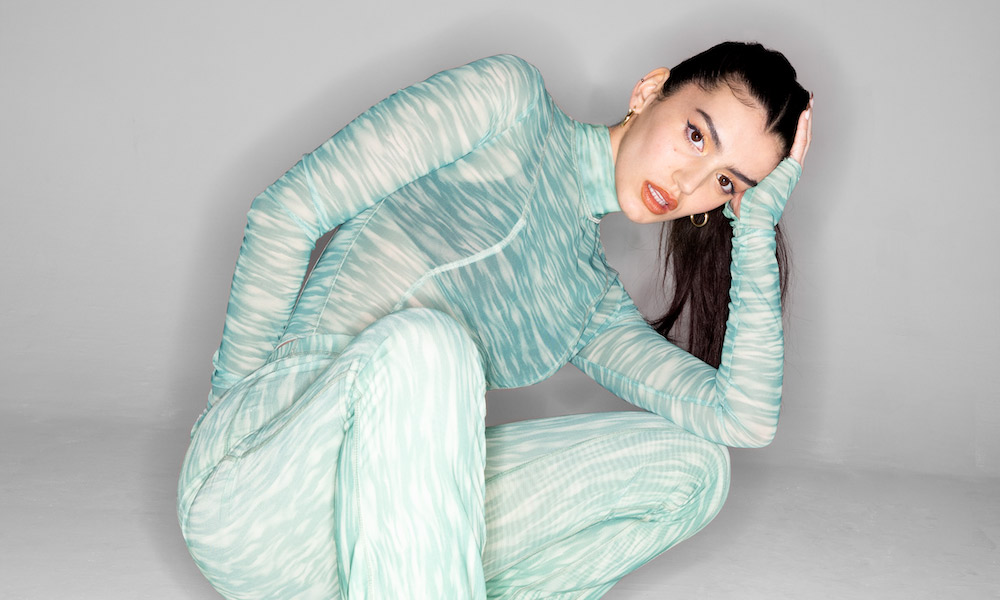 Rising UK pop singer GRACEY shares her new single "Got You Covered," reuniting with the in-demand writer/producer Billen Ted. The two have joined forces after their previous Top 10 hit together "Don't Need Love" which was nominated for Best British Single at the BRIT Awards 2021 last week ― scoring GRACEY's first-ever nomination.
"Got You Covered" is an instant earworm, yet another excellent GRACEY single in a discography quickly growing full with them. The track is perfectly timed to soundtrack a summer that is finally arriving. "Got You Covered" is a truthful, emotional song about being there for a friend in need―a message that will undoubtedly resonate with fans after this difficult year. The single is GRACEY's first offering in 2021, and is Billen Ted's follow-up to their No.1 song in the UK, "Wellerman" with Nathan Evans and 220Kid.
Regarding the track, GRACEY says,  "'Got You Covered' is a love song to my best mate. It's about being there for someone no matter what, and recently she's been battling an eating disorder alongside going through a heartbreak. It's about having someone's back through the highest and lowest points of life, and it's my way of telling her she is never alone."
Last year saw GRACEY confidently emerge as one of the most talked-about and successful new British artists. Not only has she released a string of brilliantly relatable and catchy-as-hell pop gems, but the 22-year-old Brighton born star scored her first-ever Top 10 single in the UK charts with the Platinum single "Don't Need Love" (also with Billen Ted as well as 220Kid), and a viral trend on TikTok, where her "Alone In My Room (Gone)" became a certified lockdown anthem.
She was also playlisted for the first time on BBC Radio 1, hit well over 100m streams, and her singles were picked up by the likes of (among others) NPR, Billboard, Uproxx, Refinery29, and Ones To Watch.