Graham Bonnet's Rainbow Recollections & Much More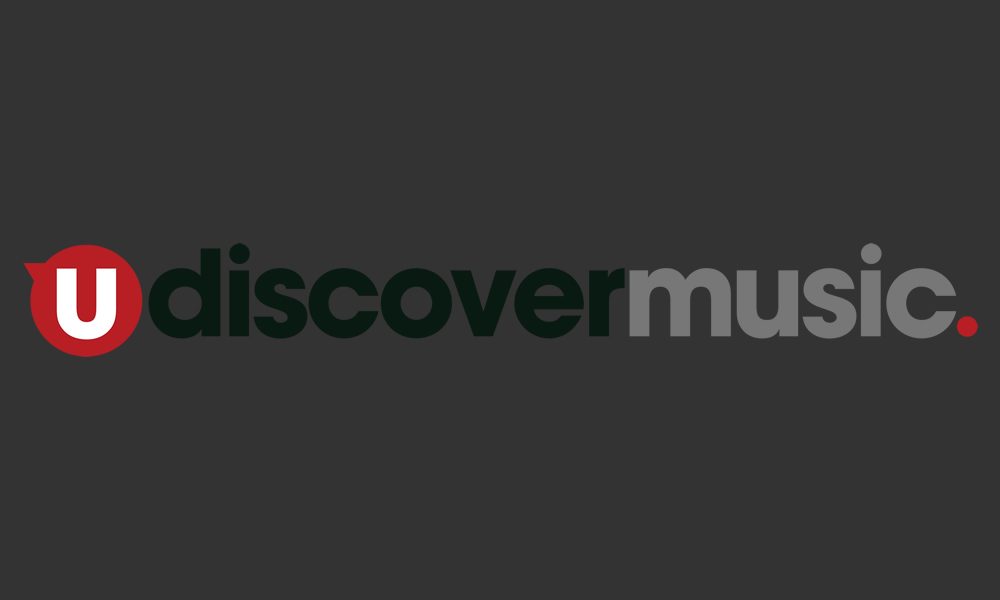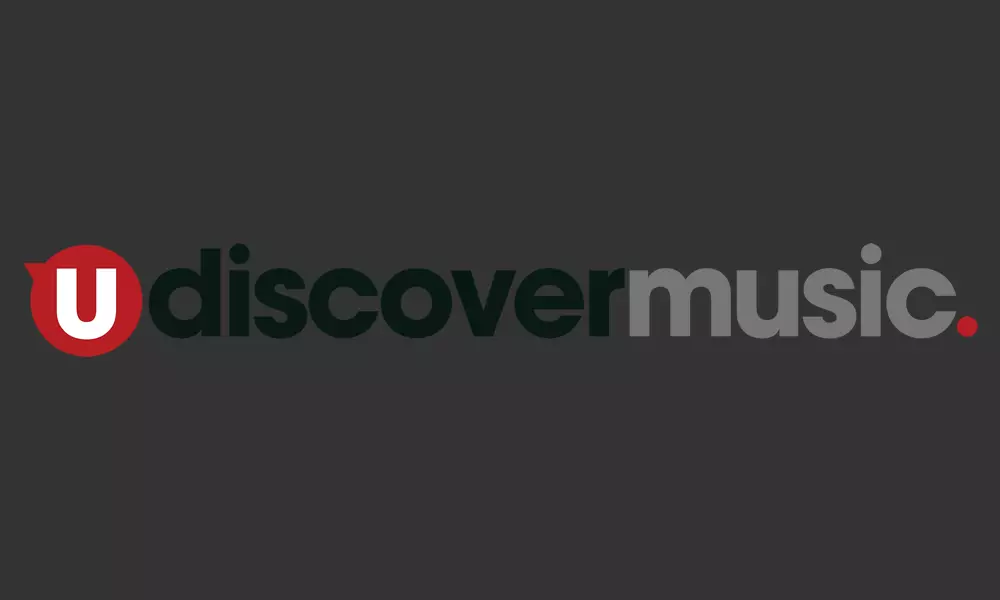 British rock vocal figurehead and former Rainbow lead vocalist Graham Bonnet has revealed in a new interview that before he auditioned for the band, he thought they were a folk group.
Bonnet has spoken extensively to the Blairing Out With Eric Blair Show about his entire career music. You can watch the interview above, and subscribe to Blair's interview series here.
"They were trying to find a singer for the band," says the vocalist of the period in which he joined Rainbow, "and they were out in the middle of nowhere, on the border of Switzerland and France, at this chateau place. They'd rehearsed with 70-something singers, and one day they were playing a game called 'spot the tune.'
"Cozy [Powell] put a cassette in the machine and said 'Who's this?' and it was 'Only One Woman,' the Barry Gibb song that he wrote for us [with the Marbles]. And Ritchie [Blackmore] said 'Oh, yeah, where is he now?' And Roger [Glover] said 'I'm working with a friend of his, Micky Moody,' who was the guitar player, and he said 'I could get in touch with him.'
"And so they got in touch with me, I went over there and I had to learn a Rainbow song. I knew nothing about Rainbow whatsoever, I thought they were a folk group. Then I was told it was Deep Purple-ish, so I learned a song called 'Mistreated,' that was my audition piece. I went over there and sang at them, and they gave me the job."
The interview comes at a time when the vocalist, also known for his work with the Michael Schenker Group, Alcatrazz and his solo hits among others, is extremely busy with the Graham Bonnet Band and related projects. Having completed a series of UK shows, they have dates in Europe and the US before a second run in his home country later in the year.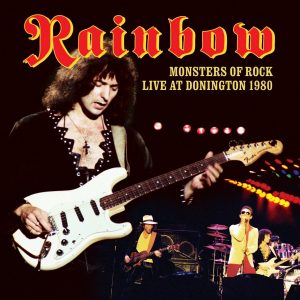 Bonnet is also the featured vocalist in the Rainbow line-up featured on their newly-repackaged Monsters Of Rock — Live At Donington 1980 performance, which will come out on Eagle Rock Entertainment on 22 April. No fewer than seven of Bonnet's solo albums will shortly be reissued by Hear No Evil Records, who are also repackaging his catalogue with Alcatrazz, in individual reissues and a box set.
Author Steve Wright is nearing completion of Bonnet's biography The Story Behind The Shades, and other activity includes a 2-CD Bonnet anthology, a live album and Blu-ray of him and his band, and other reissues.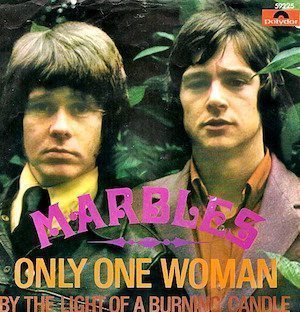 The 48-minute interview has Bonnet reviewing his unique career in music, from childhood music experiences and influences onwards. He explains how he came to know the Bee Gees and have them write the aforementioned 'Only One Woman,' which became a major hit for the band he was in at the time, the Marbles, in 1968. It also covers Bonnet's solo success, his work with Schenker and his thoughts about the music industry as a whole.
Explore our dedicated Rainbow Artist Page 
Format:
UK English