The Grammy Awards Return To Los Angeles For 2019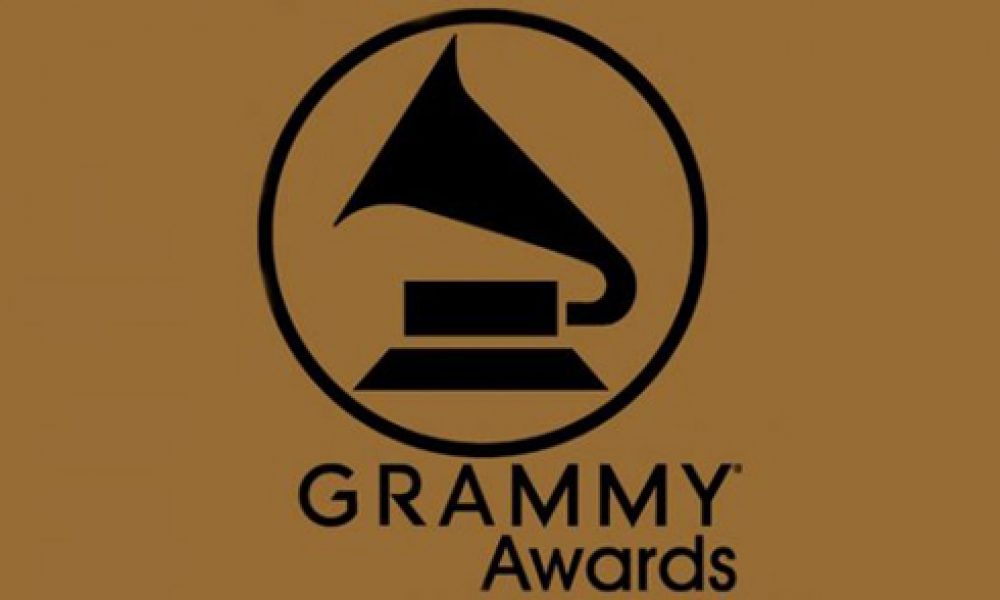 Just weeks after the news broke that New York City was to host the Grammy Awards in 2018, it has been announced that the industry's biggest event will be returning to Los Angeles for 2019.
Today's announcement reveals that the Grammys will return to downtown LA's Staples Centre in 2019 and is likely to stay there for at least four years, until at least 2022.
The Recording Academy, which puts on the Grammys, reached a deal with AEG, the developer and operator of Staples, where the ceremony has been held for 17 of the last 18 years. The Grammys were held in New York in 2003 for its 45th anniversary and will be held there in 2018 for its 60th birthday.
"Typically our agreements are year to year," AEG President and CEO Dan Beckerman said. "That's why I think this announcement about a four-year deal is significant. It gives us that certainty, and that's important. I think it's a testament to what the Recording Academy really likes about Staples and what they love about the whole LA live campus and everything it offers: the hotels, the convenience of all the restaurants, and that it's right near the Grammy Museum, which they open up for special events during Grammy week."
Declaring that "Los Angeles loves the Grammys," Mayor Eric Garcetti said in a statement: "The Grammys are always welcome in the creative capital of the world, and we look forward to the show's return to Los Angeles.
"The awards have had a home here for well over a decade — a celebration of the artists who transform how we think about music and sound, and an opportunity to honour the behind-the-scenes talent that make production possible. The music industry is integral to LA's economy, and reflects the spirit of the city itself: diverse, imaginative, and always ready to break new ground."
The Grammy Awards began as a bicoastal event that recognized the major presence of record industry businesses in New York and Los Angeles. Awards were distributed in both cities for the first three years, then Chicago was included to make it a three-pronged annual ceremony from 1962 to 1964, and the event expanded further to include Nashville for several years in the late '60s.
Through the 1970s, '80s and '90s, the annual event largely shifted between New York and Los Angeles, after another visit to Nashville in 1973. But with the opening of Staples Centre in 1999, the Grammys found a home at a venue that was designed to accommodate the ceremony and the accompanying national telecast.
Format:
UK English